Anxiety Dream Meaning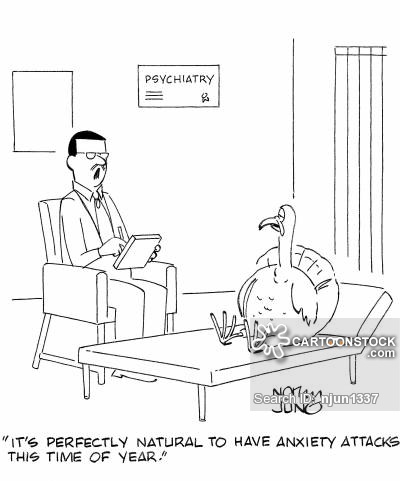 The feeling on anxiety in a dream promises worries for your beloved ones, unfavorable changes, complications in relations with other people. But sometimes this image in a dream promises a successful overcoming of difficulties, a rest after difficult tasks, and even success.
Seeing anxiety in a dream is a sign that you are a serious and responsible person who is used to keep his promises. Very often being worried in a dream means that the dreamer can finally relax since all the troubles are already gone.
If you dreamed about anxiety with no reason, this plot can mean that you are missing something and this can cause some troubles in future. You should better think about fixing the situation.
If you had fear for somebody in a dream, this means you will have a reason to worry for your relatives in real life as well.
Feeling fear for a man (husband, brother or son) means that someone close to you will have some difficulties and might need your help.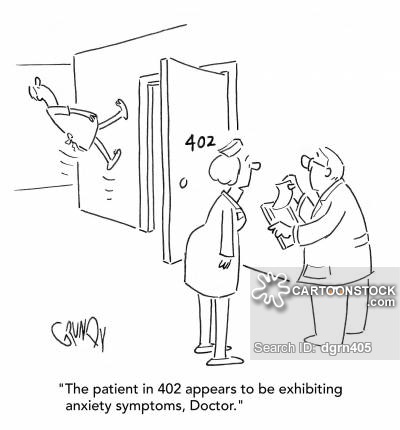 If you saw another person's anxiety in your dream, this symbol means you will be invited to the event that will cause boredom and will be neither interesting nor useful.
Seeing someone's worries can also bring sadness; you might also have problems with your colleagues at work.
The dreambooks also consider the reason for your anxiety:
important issue - troubles in relationships with your beloved ones;
the upcoming event - it will go well;
children - conflicts with them;
relatives - they will need your help;
According to Miller, worries and anxiety in a dream promise success, the beginning of a new life stage.
The vague anxiety experienced in a dream indicates: the dreamer is trusted, his friends and people close to him value him a lot.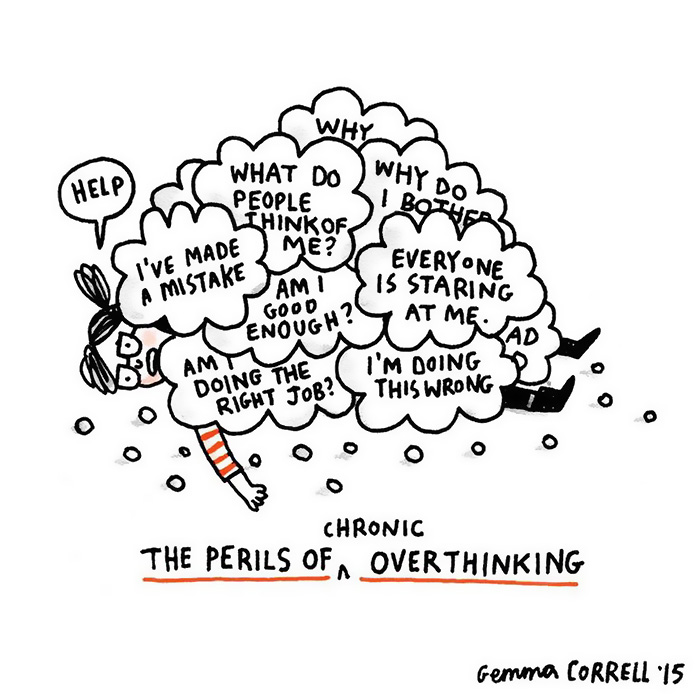 Sometime a dream about anxiety indicates coming problems, but the dreamer will successfully cope with them.
If you had dream worries about some definite issue, unfortunately you will not succeed in it, no matter how hard you try.
If anxiety in the dream is associated with panic, the surrounding disorder, which make it difficult to think your actions through, this means you will be worried that other people might find out the secret that you know.
Worries with no reason can also be a symbol of a coming tempting offer. You shouldn't accept it because this might be a trap.
Worries about a very important issue can indicate unpleasant changes at work as well.
Being in the affective state in a dream means you will have to make a responsible decision.