Spring Dream Meaning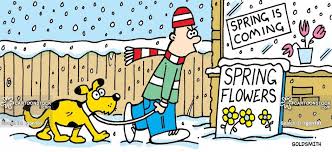 As a symbol of new life revival, an image of spring in a dream represents prosperity. The majority of dreambooks interpret this image as a positive sign. But there are some plots that can symbolize problems; the exact dream explanation depends on details.
According to Miller, if you had a dream that spring was coming, this is a promise that everything you have planned will go smoothly, on time and without any obstacles. But if it started too early or too late, such dream can symbolize worries, loss and melancholy. Spring is a wonderful season and if you see it in your dream, mostly probable, a lot of joy is waiting for you.
But dream interpretations can change their meaning depending on season when you see them:
In winter period – do not make fast conclusions otherwise you will be disappointed;
In spring – joy, prosperity and positive mood;
In summer period – such dreams usually symbolize nostalgia about something that has passed;
In autumn months – revival of hope or feelings that cooled down a long time ago.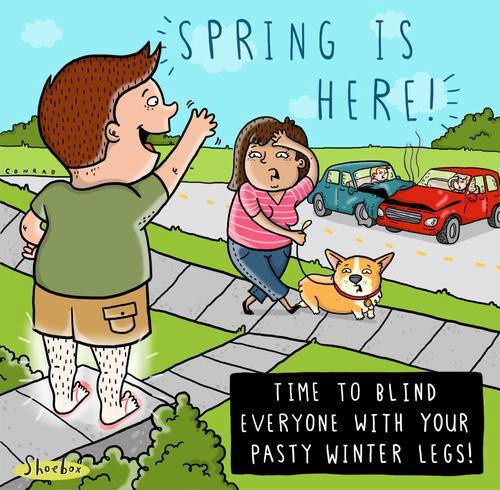 If you are waiting for spring for a long time and see running streams, flowers on trees and young grass, all of these are a symbol of joy and happiness. But if the eavesdrops has stopped and flowers fell from the trees because of the returning frosts, you should be very careful because you can get into trouble that will cost you a number of losses.
If you were dreaming about early spring coming out of season, when the frosts didn't go away yet, the dream interpreters advise never to lose faith in you. Women's dreambook considers that if you had a dream about spring in the middle of winter, this means you want something so badly that you are rushing the course of events.
An
early spring
starting in the first month of winter in your dream is a prediction of warming relations with someone. If it is winter in real life and you had a dream about spring in blossom, this night image reflects you wish of changes in personal life. If your spring waiting was worsened by cold weather, this dream means you are not satisfied with relations that you have now, you need new emotions and impressions. But if it is sunny spring in reality and there are
muddy grey spring streets
in your dream, this is a direct hint that you have to break up with people who make your life intolerable.