Stuntman Dream Meaning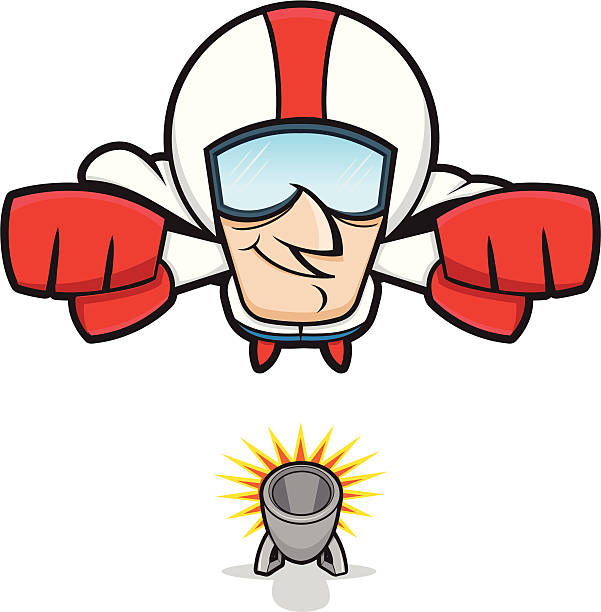 What does it mean if you dream about stuntman? According to the Dreambook of the 21st Century, dreaming about a stuntman can be a harbinger of dissatisfaction with the behavior of your lover or spouse or his attitude towards you.
Seeing a stuntman from afar is a sign that you will see some kind of injustice, try to resist it, but your attempts will be unsuccessful.
What does it mean if you dreamed of being a stuntman? To be a stuntman yourself is a harbinger of the fact that you will find the only right way out of a difficult situation and emerge victorious, but you will have to sacrifice a lot for this.
If you see a stuntman in a dream, you will probably have problems with your personal life.
If you dreamed that a stuntman died while performing a stunt, you will be disappointed in the act of your loved one.
To be a stuntman in a dream means succeeding in a risky venture.