Teeth Falling Out Dream Meaning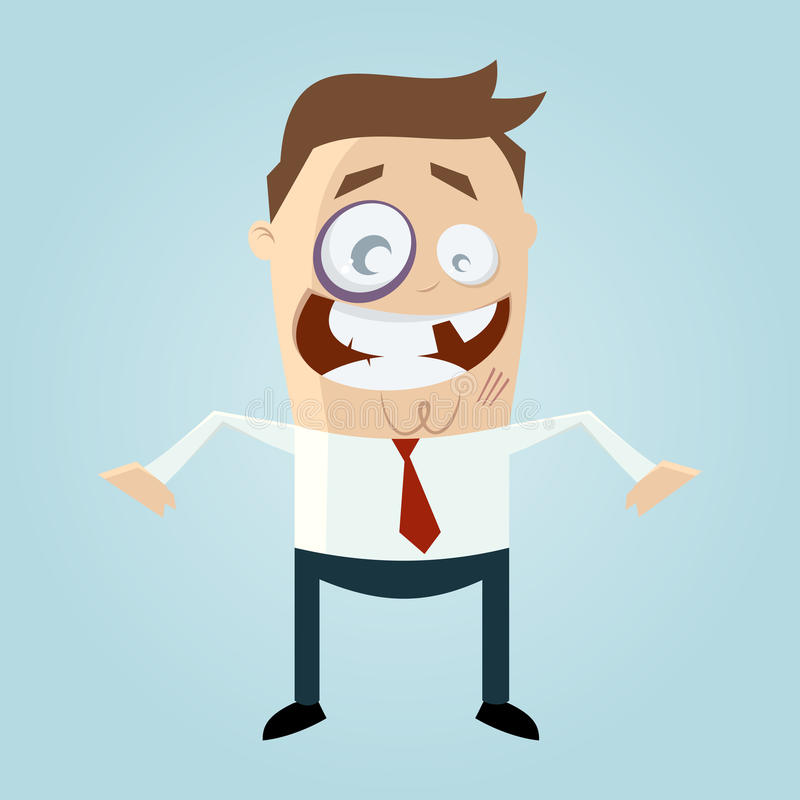 Dreams about teeth falling out can be quite common and are often associated with various meanings and interpretations. Dreaming of losing teeth represents an unfavorable life period. This plot may also predict a split with someone you care about or even death of someone close to you.
The symbolism behind teeth coming out in dreams can vary depending on the specific details of the dream and the cultural or personal beliefs of the dreamer.
Teeth falling out dream meaning death: true or false?
While there are different interpretations of dreams about losing teeth, the common belief that losing teeth in a dream represents death is a myth. While losing teeth can be unsettling and may symbolize loss or change, it is generally not considered a sign of impending physical death.
However, in some cultures, there are beliefs that connect losing teeth in a dream with the passing of a loved one. This is often based on cultural superstitions and should not be taken as a definitive interpretation.
In general, it is important to understand that dreams are highly personal and can be influenced by a variety of factors, such as daily experiences, emotions, and subconscious desires.
Teeth falling out dream meaning money: true or false?
In some dream interpretation traditions, losing teeth in a dream may be associated with financial loss or issues related to money. This interpretation is based on the idea that teeth are necessary for eating and therefore losing them can represent difficulty or challenges in acquiring the resources needed for survival.
However, it's important to note that the interpretation of dreams can vary widely depending on the person's experiences and beliefs. For example, losing teeth in a dream may also be interpreted as a sign of personal power or transformation, rather than financial loss.
What is teeth falling out without blood in a dream spiritual meaning?
This image often symbolizes concern for others and generosity. The dream reflects concerns about the health and comfort of your loved ones or even strangers. And it can be seen by those who are destined for an important mission in life.
Seeing teeth fall out without blood or pain is a positive sign for those who deal with finances or just likes winning in any competition. Interpretations indicate unbending willpower, a complex character and the ability to achieve one's goal.
Some dream books associate such a plot with getting rid of unnecessary trash. The meaning symbolizes the liberation from everything that can interfere. For example, prejudices, complexes or bad memories.
Disputes or slight misunderstandings with friends are possible.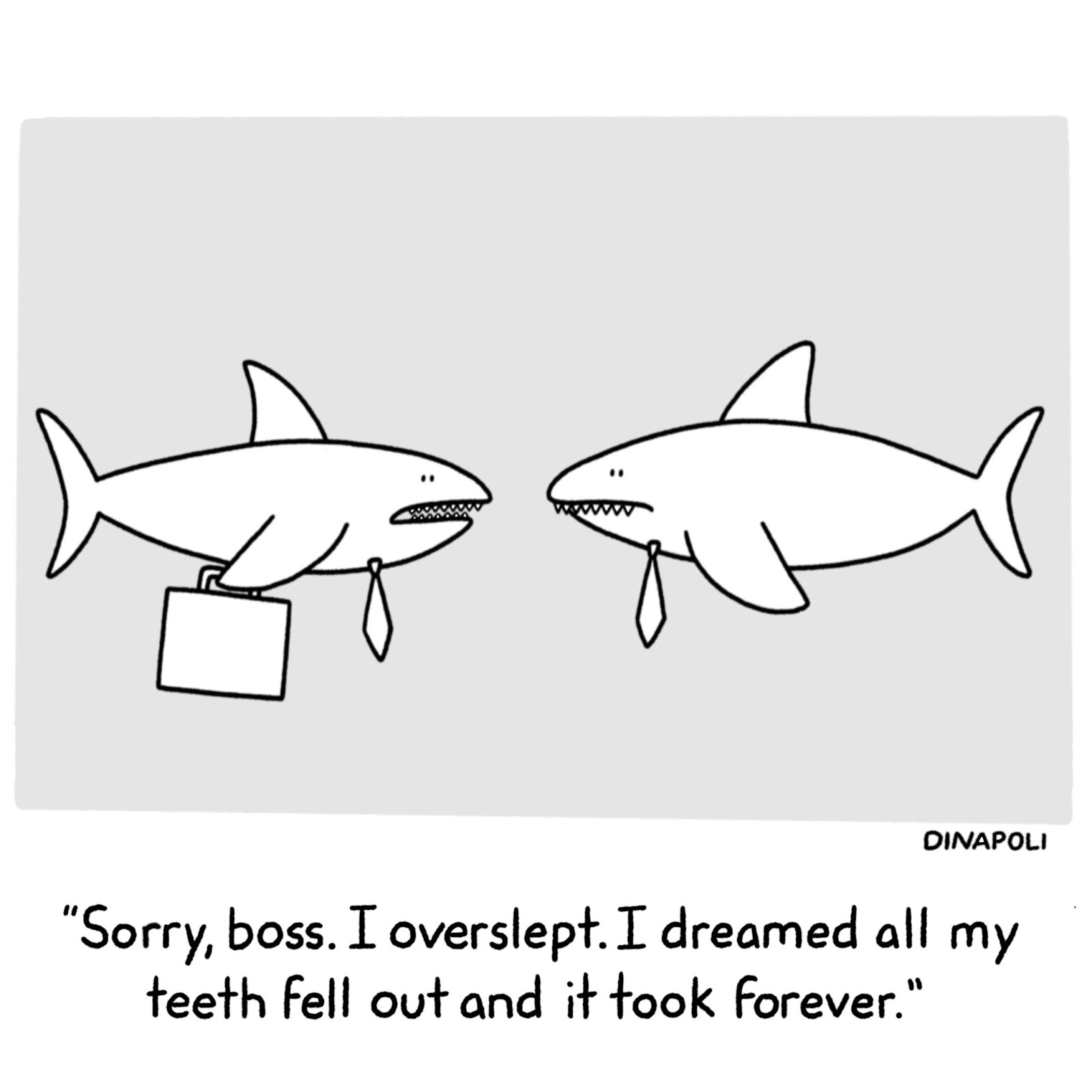 What does it mean if there was blood when the tooth fell out in a dream?
what does it mean when you dream your teeth are falling out spiritually? Many dream books interpret a dream in which a tooth fell out with blood as a harbinger of diseases and problems. But this is not a complete explanation, since it is possible to interpret a dream correctly only after knowing the details. Often this is a sign of getting rid of the problems that have accompanied the dreamer for many years. Or it may be a harbinger of cardinal changes in life.
Bloody tooth coming out dream meaning for women.
For a young girl, such a dream portends the likelihood of a loss of trust from friends. Now is not the most favorable period for quarrels.
For a middle-aged woman, the dream books predict the risk of losing an important project. The management will appreciate the efforts of those who follow their recommendations unconditionally.
For a married woman losing a tooth with blood is a sign of trouble in the family. Quarrels may arise, but they are easy to avoid.
A woman who is not married can expect a meeting with a young man. But there is a risk that this will not be the man she needs in life.
If a pregnant woman dreams that her teeth are falling out with blood, this means she should visit a doctor. An additional examination will help prevent threats to the health of the mother and unborn baby.
Teeth falling out with blood dream meaning for men.
For a young man, this dream means that someone is trying to change him, to rebuild in his own way, to lead him. You do not need to obey and follow the lead if you feel the negative influence of another person.
If a mature man dreamed that a tooth fell out, this means there will be changes at work. There is a risk that the position occupied by the sleeper will soon be reduced. But such a dream does not necessarily portend dismissal. There is a chance that you will be offered a new position, no less interesting, and sometimes even more profitable.
The plot predicts quarrels and squabbles in the family - such an interpretation is often given by dream books if a married man dreamed of losing one or more teeth.
For a young man, a fallen tooth indicates the likelihood of a blow to his self-esteem. Something in your life is not going the way you would like it to be.
Miller about tooth loss in a dream
Such a dream warns of trouble. It doesn't matter how you lose a tooth - it falls out on its own or a dentist pulls it out, Miller recommends that you be very attentive to everything that happens during this period. Problems at work or loss of contracts are likely, as a result of which your self-esteem will be shaken. But this is not a reason to give up; you need to move forward towards the goal. A streak of bad luck will soon be replaced by positive events.
White tooth falling out dream meaning
Dreaming of white teeth falling out could be a positive sign associated with purity, cleanliness, and a sense of self-confidence. It may also represent a feeling of losing something valuable in your waking life, such as your self-esteem, reputation, or a sense of control.
What does it mean if your own tooth fell out in a dream?
Dreaming of your own tooth falling out may symbolize concerns about your appearance, health, or self-image. It could also represent a fear of aging or losing your youthfulness. Additionally, it may suggest feelings of vulnerability, powerlessness, or a sense of loss in your waking life.
Dream about losing a spoiled tooth
Dreaming of someone else losing a decayed tooth could signify concerns about the health or well-being of someone close to you, or it may represent your feelings of frustration or helplessness in trying to assist or support someone in need.
What does it mean if a child lost his healthy tooth in a dream?
Dreaming of a child's healthy teeth falling out could represent concerns about the well-being or safety of a child in your life. It may also symbolize feelings of protectiveness or the need to care for someone younger or less experienced.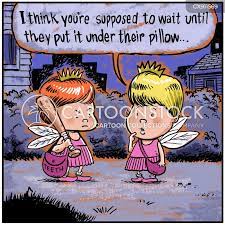 Dream meaning of golden tooth falling out
Dreaming of golden teeth falling out could be associated with material wealth, success, or abundance. It may represent concerns about financial security, achievements, or the fear of losing your material possessions or status.
Dream about teeth falling out meaning in the Bible.
What is the Biblical meaning of losing one's teeth in a dream? In the Bible, dreams are often seen as a way for God to communicate with his people, and different symbols and images in dreams can have specific meanings. The image of teeth falling out in a dream has been interpreted in different ways by biblical scholars and interpreters.
One teeth falling out dream meaning is that it could symbolize a loss of power or authority. Teeth are associated with biting and chewing, and the loss of teeth could represent a loss of the ability to assert oneself or to defend oneself against opposition or challenges. This could also be related to a sense of vulnerability or weakness in the face of adversity.
Another interpretation is that dreaming of teeth falling out could symbolize a fear of aging or mortality. Teeth are a symbol of youth and vitality, and the loss of teeth could represent the passing of time and the inevitability of death. This could also be related to a fear of losing one's physical attractiveness or ability to function effectively in the world.
Yet another Christian interpretation of teeth falling out in a dream is that it could represent a fear of losing something important, such as a relationship or a job. Teeth could represent the ability to communicate effectively, and the loss of teeth could represent a loss of the ability to express oneself or to connect with others.
What does it mean if dentures are falling out in a dream?
Dreaming of dentures falling out may represent concerns about aging, loss of vitality, or the fear of losing your independence or self-reliance. It could also symbolize a feeling of not being genuine or authentic in your interactions with others.
The dream books connect dreams about jaw falling out with something unusual. If you happened to see how someone dropped his jaw, in reality you will have to surprise others and at the same time yourself a lot.
When in a dream your own jaw came out, this is a sign that some news will knock the ground out from under your feet.
A row of massive tusks that collapsed to the floor personifies hostility and disagreements between their owner and the dreamer. If the false prosthesis has fallen and broken, do not rely on the nobility and decency of people. If the incident occurred as a result of an overzealous attempt to open your mouth, in real life you risk spilling the beans.
Front tooth fell out dream meaning
According to the famous psychologists, such a dream is a loss. It could be the loss of a project at work, or a broken relationship with longtime acquaintances or friends. It is not a big deal if you could not prevent this process. Usually, when one door closes, fate opens new ones. This means that soon a period of positive changes will begin for you, successful projects and good acquaintances will appear.
A well-known psychoanalyst Freud gave an optimistic interpretation: if a front tooth is lost in a dream, this is a sign of joyful events. You will learn to accept yourself as you are, which will arouse the interest of the opposite sex. There is a risk that ill-wishers will appear in some aspects of your life, but they are easy to deal with if you show care and patience.
The Muslim dream book explains the dream of losing the front tooth with diseases, but only if the sleeper felt the process of falling out. Losing a tooth imperceptibly - promises the resolution of troubles. For pregnant women, the interpretation of the dream is favorable: it promises an easy childbirth.
What does it mean if a baby tooth fell out in a dream?
The dream interpretation says: this is a symbol of irresponsibility, a frivolous attitude to life. Such a plot in a dream warns of difficulties or the possibility of making a mistake, but in other cases it promises a successful overcoming of difficulties, a transition to the next level.
Have you seen how you spit out your baby tooth in a dream? In waking life you need to take the situation more responsibly. To avoid difficulties or disappointments, you must first think carefully, and only then act.
If in a dream you lost your primary teeth, but new ones immediately grew, this means life tests are coming, but their consequences can be minimized. You will restore your positions and vital resources.
Have you seen how a milk tooth fell out painlessly? The dream book tells you: there will be a disease or minor difficulties ahead, but soon everything will pass.
What does it mean if a crown fell out in a dream?
The dream books mention an impending problem, and so serious that it cannot be solved alone. It makes sense to immediately seek help from loved ones. The more helpers are recruited, the higher the chances of settling everything quickly and painlessly.
In the dream book there is also a positive interpretation of a dream. If you dreamed that a crown had fallen out, and the tooth under it was as good as new, this means you will soon feel such a powerful surge of strength that any adversity will be nothing.
If you dream that you deliberately tear off everything artificial from your teeth, Vanga's dream book believes that you are ready to overcome fear in order to get rid of restrictions.
If you dreamed that the crown fell out of your teeth at your will, in reality you will have one taboo less, again, thanks to determination and fortitude.
Tooth filling fell out dream meaning
For a dream in which one dreams about how a filling fell out, you may find many different meanings. But they are all either positive or neutral. There are no outright negative ones.
So, for women, the plot can symbolize imminent changes. In it, you will be able to find a hint on how to behave more correctly, how not to miss significant new opportunities. What moments in your life should you pay special attention to?
A fallen filling also indicates that the sleeper turned somewhere in the wrong direction on his life path. If you correctly interpret the received sign, you will be able to use it as help and support along the way.
Sometimes, if you dreamed that a filling fell out, you can expect an improvement in your physical and emotional state in reality. You will be able to get recharged with energy, vivacity, which you have long lacked, without much effort.
Islamic interpretation of dream of teeth falling out meanings.
In Islamic dream interpretation, losing one's teeth in a dream is considered to be a symbol of the loss of power or influence. This may be related to personal power, social status, or financial standing.
Depending on the context of the dream and the individual's waking life circumstances, losing teeth in a dream may also indicate feelings of vulnerability, insecurity, or a fear of losing control.
In some cases, losing teeth in a dream may be seen as a warning to the dreamer to be more cautious in their interactions with others, or to take steps to protect their assets or reputation.
Conclusions about losing teeth in dreams
In general, dreams about teeth falling out could also be related to feelings of insecurity, fear of change, or loss of control in your waking life. It's important to remember that dream interpretations are subjective and can vary depending on the individual's personal experiences, beliefs, and emotions. Consider the context of the dream and your own personal associations with teeth and oral health to interpret the dream meaning in a way that resonates with your own experiences and emotions.