Video Games Dream Meaning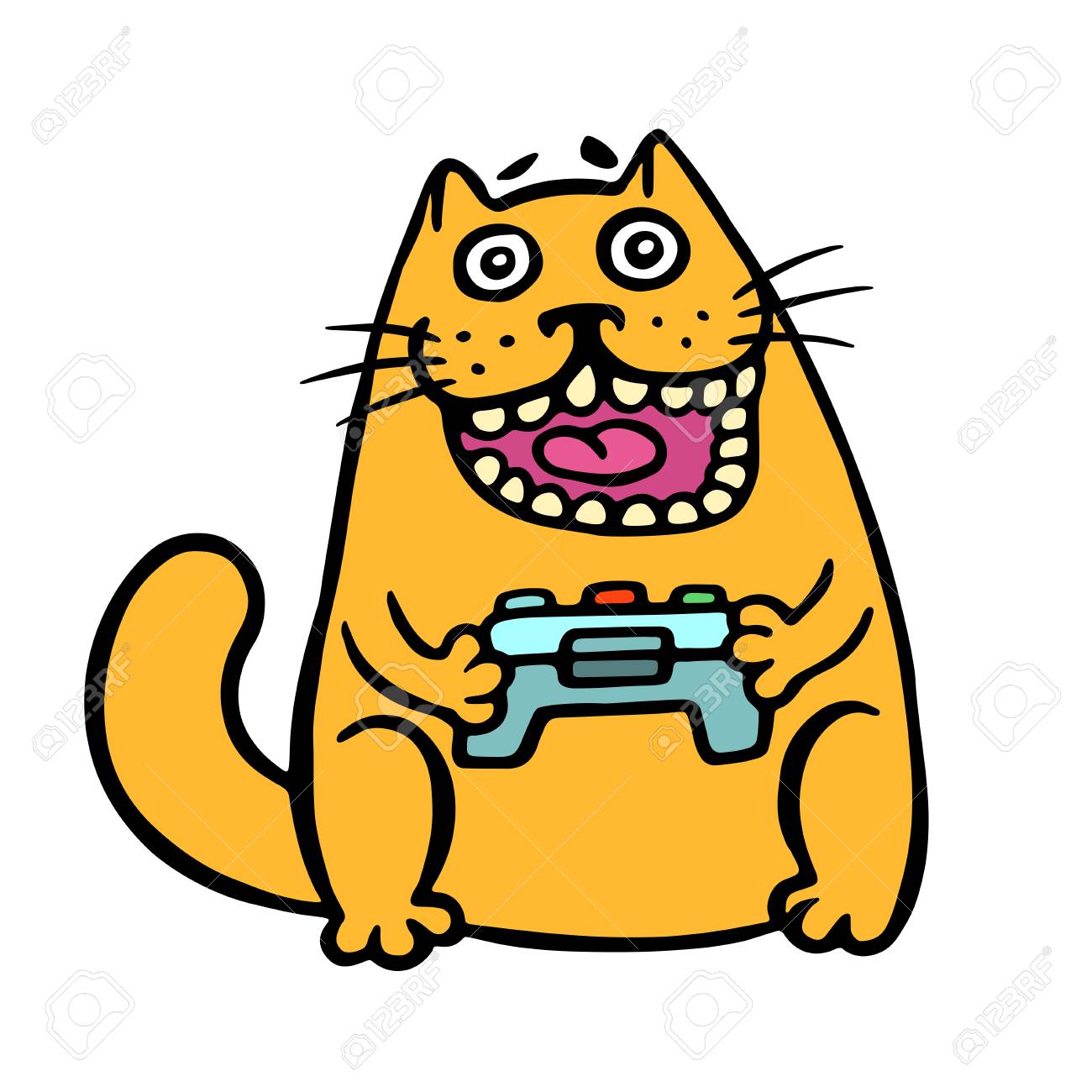 What is the meaning of a dream about video games? Today a video game will not surprise anyone. Every person has heard something about it in his life, so such dreams are far from rare. Like ordinary ones, video games seen in a dream are a symbol of a "different" life, not the one you live in, but the one you invented in your imagination. Let's find out what such a dream is all about.
What does dreaming about video games mean? If you dreamed that you are so passionate about the video game that you don't notice anything around – this means you should be careful, the enemies started a serious war against you; not only your vanity, but your reputation may suffer, Miller's dream book warns.
If you have a dream that you became a hero of a computer game – this means that in reality you pay little attention to the realities of life, you have drawn your own world in which you feel comfortable. A clear distinction should be drawn between the "worlds" and you should not go far from reality, so as not to become a social outcast.
To see how someone plays computer games in a dream – means you are too keen on the problems of others, it's time to pay attention to yourself, otherwise you risk becoming "gray" and "inconspicuous," the Autumn Dream Book warns.
If you dreamed that you were playing a quest, this means that in order to achieve what you want, you should make the most of your wits and work, in addition to achieving your goals, this will significantly enhance you in the eyes of your boss, Tsvetkov's dream book promises.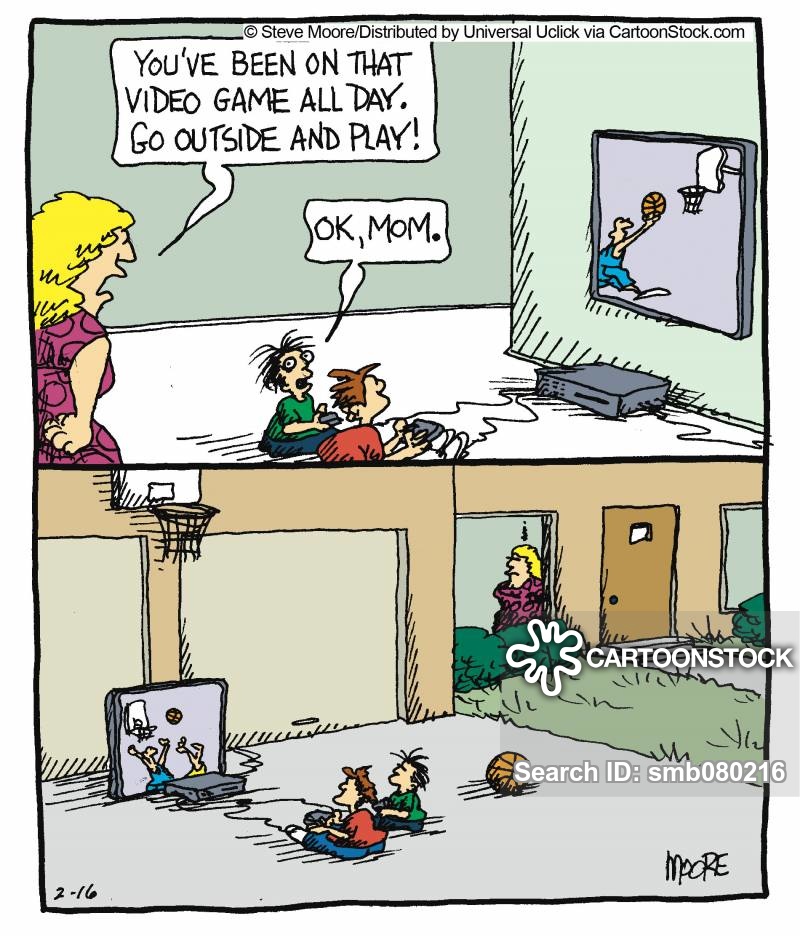 Playing an arcade or strategy, building cities or commanding a regiment - such a dream is a sign that you are striving to take a leadership position. If in a dream you were a successful military leader or urban planner, you can claim a promotion, if you lose, this means your time has not come yet.
If there is a dream that you lost in a game for two – this means you will have to face the wrath of the boss, which can lead to demotion or removal of the reward, the Moon Dream Book warns.
If you dreamed about a computer " shooter " or "wandering game" – do not expect easy tasks. Your boss will set you a difficult task that friends or colleagues will help you cope with.
If you dream that you buy a video game in a store – this means that in reality you regret something that happened in your life, but has already passed. You want to return this time. Now is a favorable period for this, think over all the little things and proceed with the implementation of the desired. Miss Hasse's Dream Interpretation promises that you will succeed.
If you were selling video games in a dream - in real life, be ready for new interesting acquaintances and fun adventures.
I had a dream that you can't decide on the genre of the game you want to buy for a long time and, as a result, buy several at once - you will find pleasant surprises and gifts.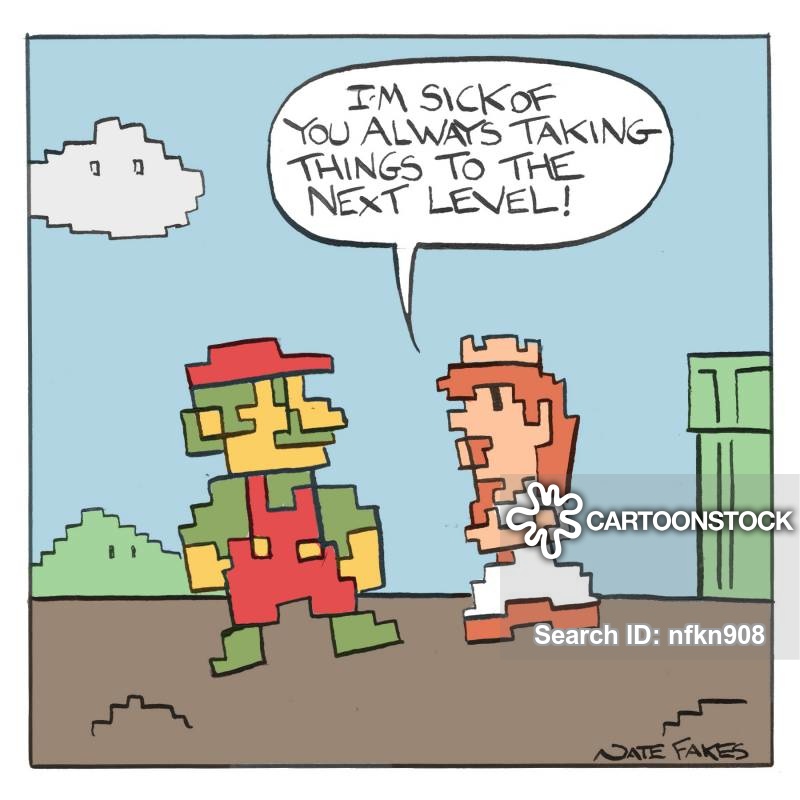 What it means to see a broken disc with a video game? If you dreamed that you were angry with someone and, in a fit of anger, broke a disc with your favorite video game – this dream is a promise of new discoveries and achievements, the Spring Dream Book says.
If you had a dream that you decided to entertain yourself with a video game, but the disc turned out to be broken or badly scratched - in reality you will come up with a brilliant idea how to solve a problem that has long been bothering you.
Buying a video game, the name and genre of which does not coincide with what is written on the box – means that it's quite by accident that you come up with a new way to use a famous thing or device, the Eastern Dream Book predicts.
What does it mean if you dream of Virtual Reality? Dreaming of VR means your doubts and search for truth, your desire to change your current life.