Watercolor Dream Meaning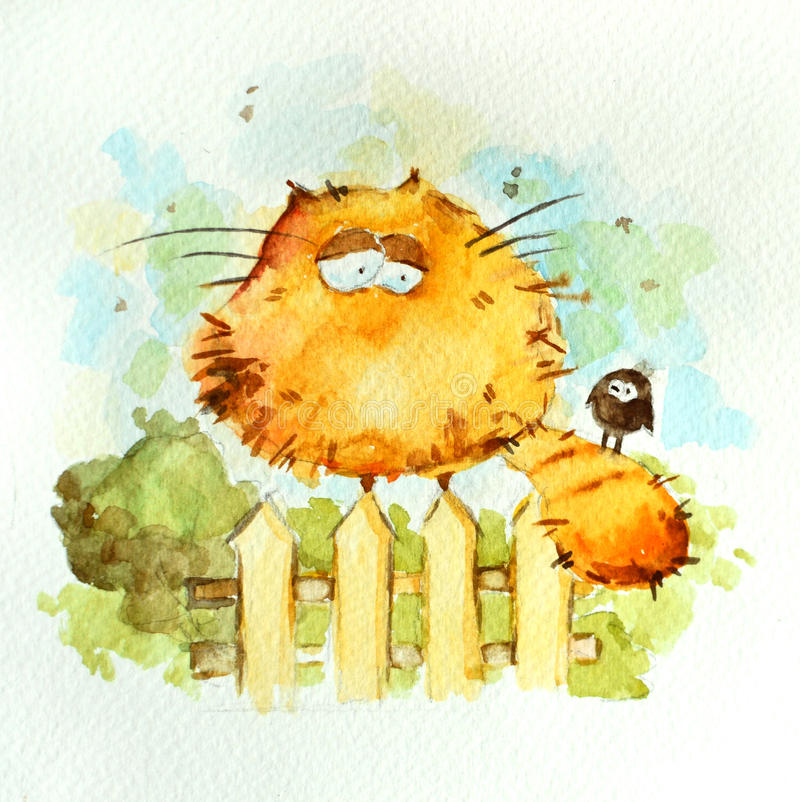 What is the spiritual meaning of the watercolor in a dream? Dreaming about aquarelle promises quick achievement of your goal or bright impressions. Besides that such a dream may predict taking part in a dubious project.
Painting a picture or drawing with watercolors – is a dream predicting betrayal by your loved one.
Dream about buying watercolors speaks about the emergence of an influential patron.
Dream about water color may also predict a new hobby.
Painting one's face with watercolors in a dream predicts fulfilling a profitable order.
Washing off watercolor in a dream shows the need to relax.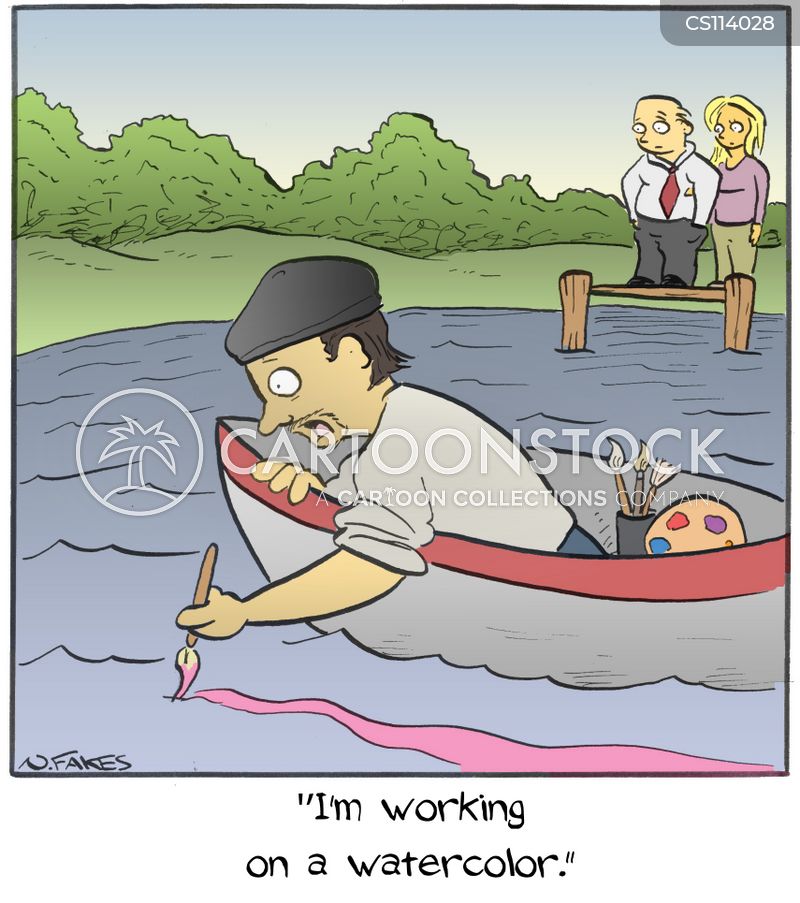 Painting grass in watercolor may dream of obtaining important information.
Dreaming about dark-blue water color predicts financial improvements.
According to Miller, water color in a dream is a sign of an interesting acquaintance.