Drawing Dream Meaning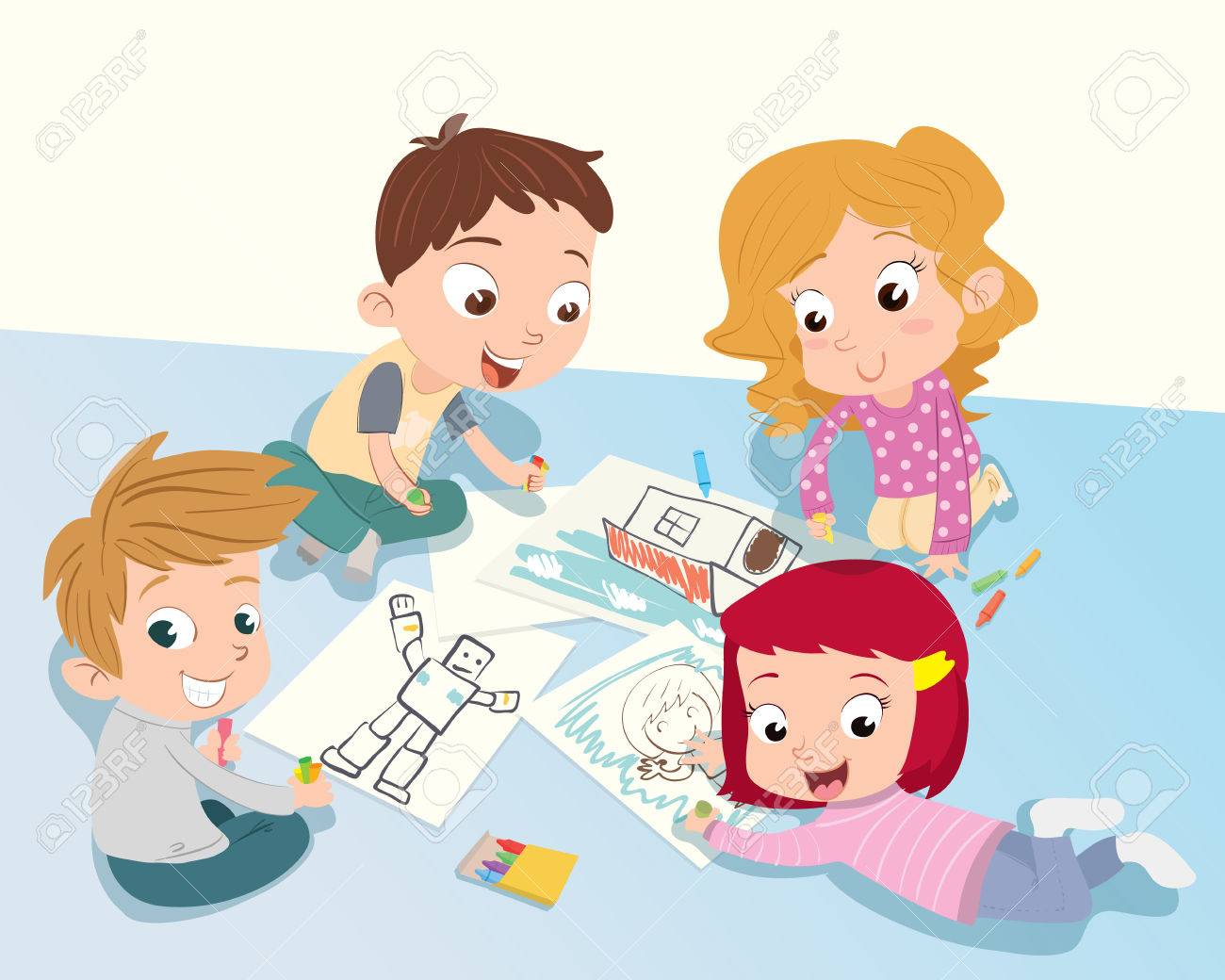 Many people express their feelings, momentary thoughts, vivid emotions with the help of the visual arts, and even for those who have never tried to engage in such self-expression in life, a plot with a picture painted by him can come in a dream. What is the meaning of a dream about drawing? Interpretations of the dream book are based on small details, down to what subject you chose to depict the drawing.
If a young girl in a dream had to draw herself with a pencil, and she got a good detailed drawing, then the predictions mention the appearance of a beautiful and good-natured admirer, or the love of a guy who previously did not pay any attention to her.
To paint a bright, cheerful picture in a dream is a subconscious symbol of a dream book that in reality you really lack new emotions, vivid impressions: you are tired of dullness and mediocrity. If you didn't see the final work, but you held the brush in your hands, then the plan you are in the process of implementation will bring you only positive emotions and satisfaction.
What does it mean to draw in a dream, but not to see the drawing? According to the Esoteric dream book, it is a symbol of unfulfilled hopes. But if the silhouette of an object is clearly visible, then cherished desires about him will be justified in any case.
What does it mean to draw in a dream by Freud's dream book? You are too subjective to watch events that take place, have a point of view that is fundamentally different from the generally accepted one. It is this quality that prevents you from establishing contacts with the right people.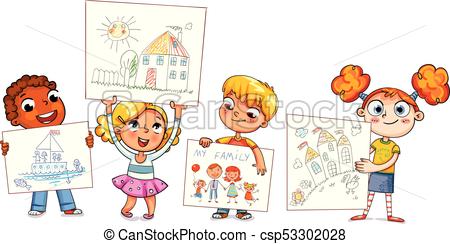 The interpretation of the dream book about why one is dreaming of drawing eyebrows is very interesting. This is a harbinger of a new acquaintance that will happen due to your openness and sexual energy, which literally comes from you.
According to the dream book of the White Magician, a dream of painting a picture is a symbol of your isolation and loneliness. Moreover, this state of affairs does not bother you; rather, on the contrary, you seek solitude.
If your relationship with relatives is tense, do not hesitate about explanation of drawing a portrait. This is a true forecast of an imminent reconciliation, which will be associated with your new outlook on things, and new priorities in life.
To paint scarlet flowers in a dream is a prediction about a meeting with a mysterious stranger, the appearance of whom will cause you to have a storm of passion, and a revision of all values ​​that you could doubt before.
Improving welfare, increasing income is promised by dreams of drawing a tree. A mighty plant, as a symbol of the house - the "full bowl" - predicts a promotion that is directly related to family ties.
To draw a cross in a dream is an omen of a dream book about conflict situations with your second half, which may well lead to a complete break in relations due to a disagreement in opinions.
If in a dream you feel like a kid, and at the same time you can draw the sun in a dream, you can prepare for the collapse of plans, and painful loneliness. An even worse interpretation of the dream is given if you had to draw an icon in a dream. You will become an idolater, and because of this you will lose many friends.
What are the real-life omens and superstitions about paintings?