Know-it-all!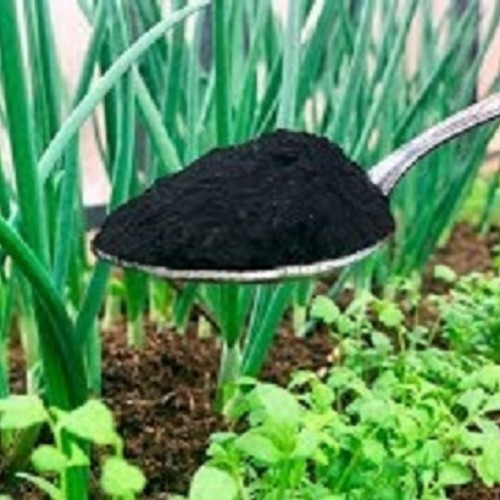 In a teaspoon with ordinary soil the number of living organisms is greater than the number of all people living on Earth.
+17
According to the researches, a couple who got acquainted during a dangerous situation is stronger than the one whose meeting happened in a cafe or at the party.
+17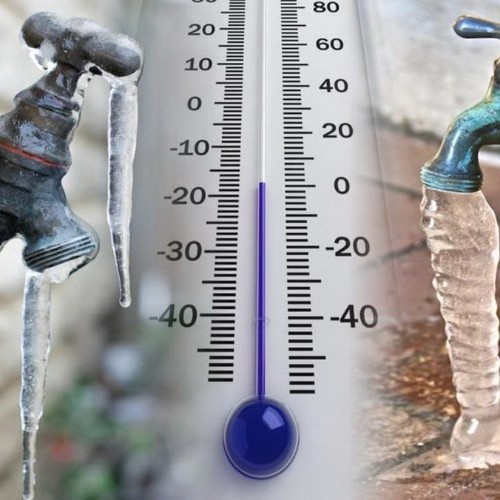 Warm water freezes faster than cold water.
+17
Dog intelligence is developed at about the level of a 2 year old child.
+16
During Beijing's seven-year preparations for the Olympic Games in 2008, unemployment in the city dropped to zero, and average income rose for 89.9%.
+16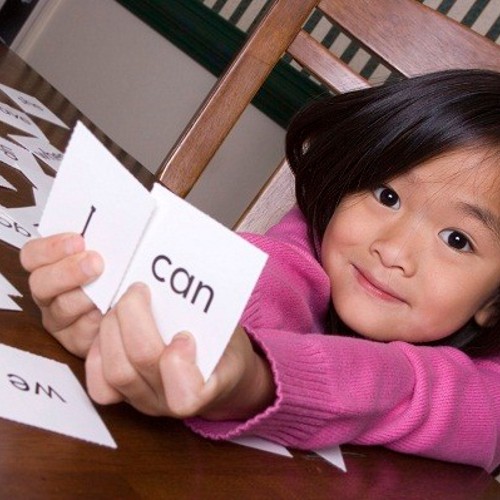 By 2025, there will be more English speaking people in China than in the rest of the world.
+16
Astronomers found complex organic compounds in the center of the Milky Way and as a result came to the conclusion that the Universe "smells" of rum, and if it could be tasted, scientists suggest that it would be juicy raspberries.
+15
"Eternal lover" Casanova (1725-1798) served as a librarian.
+15
An Indian Kailash Singh stopped washing after his wedding 40 years ago, believing that this would contribute to the birth of a son. But in the meantime he had seven daughters.
+15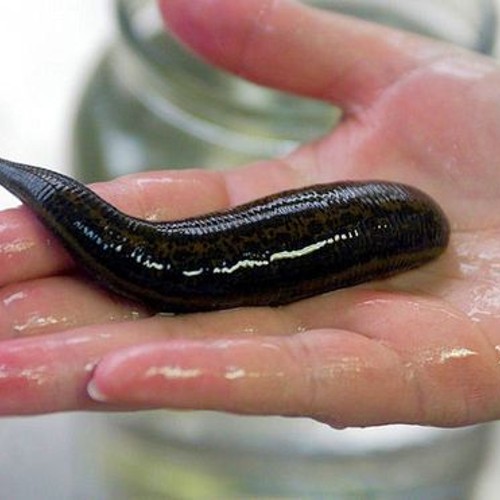 The leech body can be divided into 32 separate segments, each of which contains its own brain. By the way, the leech also has 10 stomachs!
+14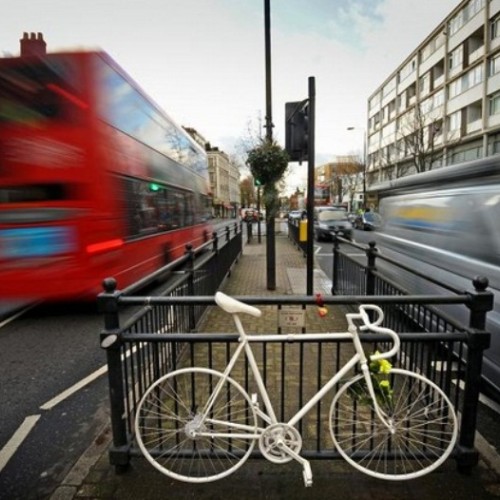 Here's an interesting paradox: wealthy British people are riding bikes in average 2.5-3 times more than the poor. But the poor prefer public transportation.
+14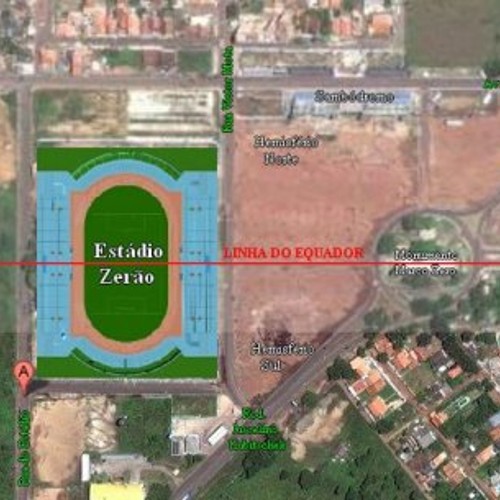 The Brazilian stadium, Estadio Milton Correa, is also known as Zerão (from Portuguese, Big Zero). This name appeared due to the fact that almost in the middle of the playing field passes the equator - zero parallel. Therefore, football teams can play against each other, being in different hemispheres of the Earth.
+14
According to sociological studies, a man immediately draws attention to the lips when meeting a woman. According to statistics, women use 863 tubes of lipstick during their life, and eat an average of 5 kg of lipstick. By the way, a man eats 1/4 of this amount, that is, 1.25 kg.
+14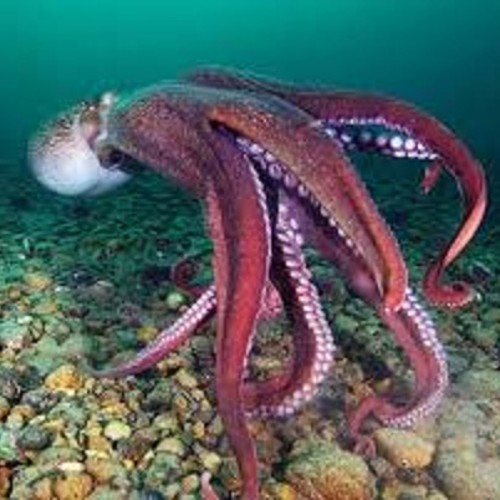 Octopuses have three hearts and blue blood. Besides that, they are perfectly masking by the color of the surface on which they dwell. And their females have the longest gestational age compared to other types of living organisms on Earth - 53 months (about 4.5 years).
+14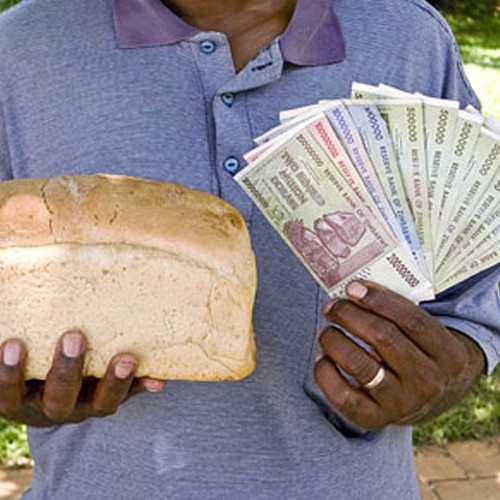 In 2008, Zimbabwe had to remove 10 zeros from banknotes of its currency. And in October of that year, inflation in the country broke a record and reached 231,000,000%.
+14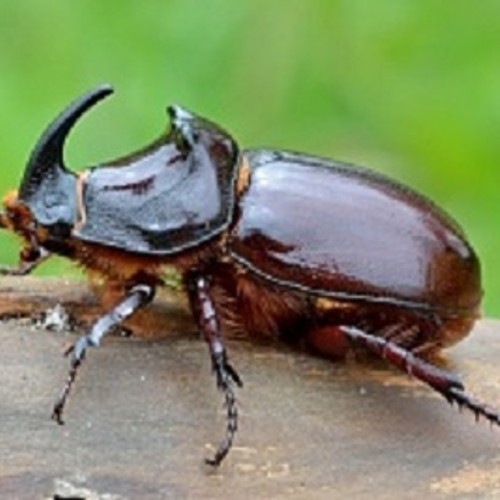 A male rhinoceros beetle can lift weight, exceeding his own 850 times.
+14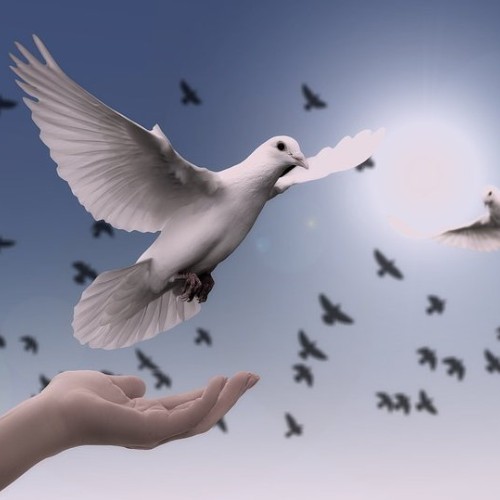 Within a mile (1609 m), the carrier pigeon is faster than a fax.
+14
If the acid from the human stomach got on your skin, it would burn a hole in it.
+14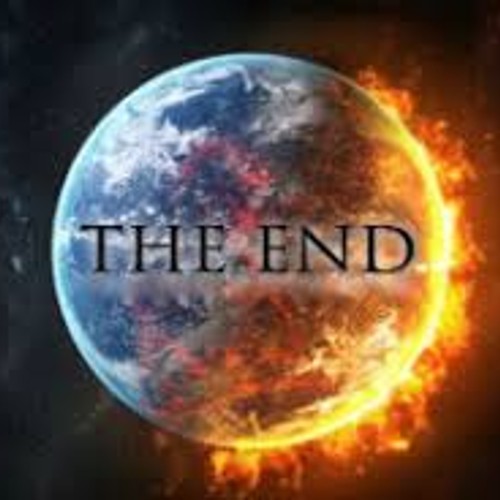 Every fifth American believes that the end of the world will come during his lifetime.
+14
People with high levels of testosterone enjoy the anger of others.
+14