Know-it-all!
People with high levels of testosterone enjoy the anger of others.
+27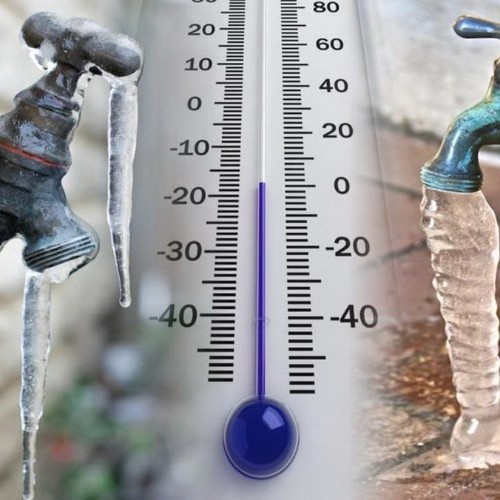 Warm water freezes faster than cold water.
+27
An Indian Kailash Singh stopped washing after his wedding 40 years ago, believing that this would contribute to the birth of a son. But in the meantime he had seven daughters.
+27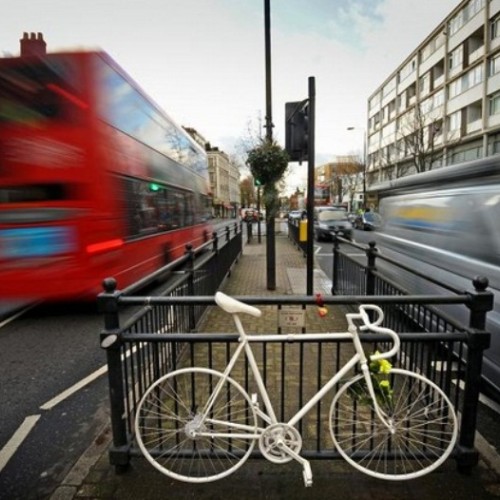 Here's an interesting paradox: wealthy British people are riding bikes in average 2.5-3 times more than the poor. But the poor prefer public transportation.
+25
A person blinks about 84 million times a year or 230137 times a day.
+25
Dog intelligence is developed at about the level of a 2 year old child.
+25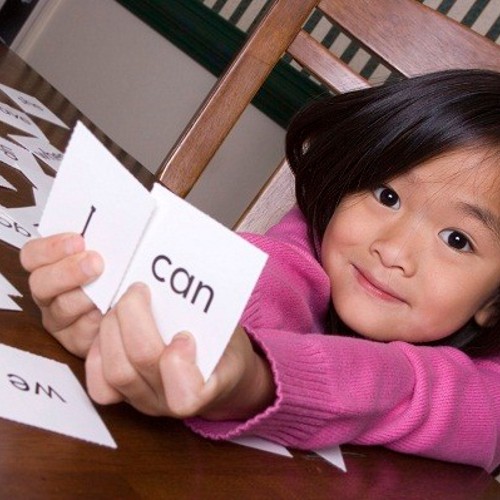 By 2025, there will be more English speaking people in China than in the rest of the world.
+25
The largest sea disaster in history is the flooding of the German passenger liner Wilhelm Gustloff by a Soviet submarine in 1945: its victims were 9343 people (for comparison, a maximum of 1,635 people became victims of the Titanic).
+25
According to the researches, a couple who got acquainted during a dangerous situation is stronger than the one whose meeting happened in a cafe or at the party.
+25
According to sociological studies, a man immediately draws attention to the lips when meeting a woman. According to statistics, women use 863 tubes of lipstick during their life, and eat an average of 5 kg of lipstick. By the way, a man eats 1/4 of this amount, that is, 1.25 kg.
+24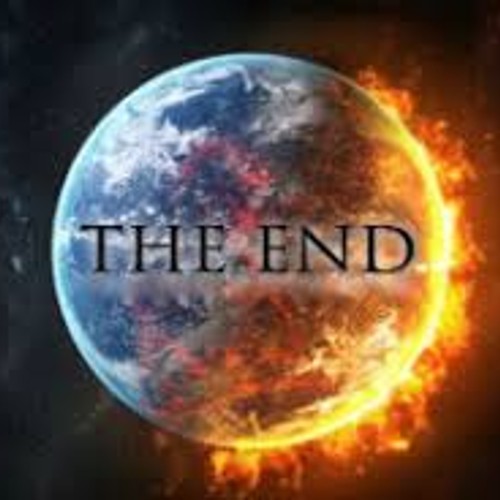 Every fifth American believes that the end of the world will come during his lifetime.
+24
Google makes about $ 700 per second.
+24
Children will laugh even if they hate tickling.
+24
In Japan you can see blue traffic light instead of the usual green one. This is due to the fact that previously both colors in the country had the same name.
+24
In Italy number 17 is considered unlucky, not number 13.
+23
Astronomers found complex organic compounds in the center of the Milky Way and as a result came to the conclusion that the Universe "smells" of rum, and if it could be tasted, scientists suggest that it would be juicy raspberries.
+23
Beethoven had his own whims: making coffee he counted exactly 60 beans every time - so that the drink always turned out to be one strength; and on Thursdays he ate bread soup and 10 fried eggs.
+23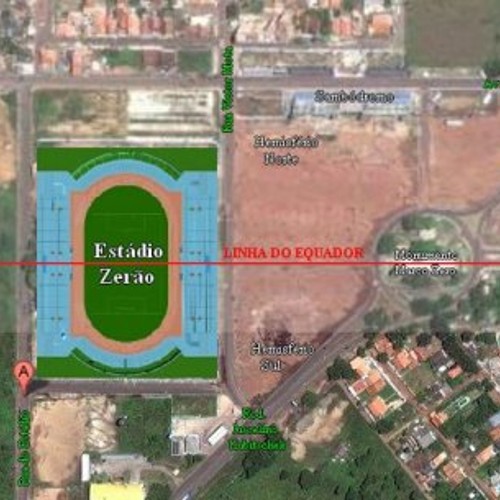 The Brazilian stadium, Estadio Milton Correa, is also known as Zerão (from Portuguese, Big Zero). This name appeared due to the fact that almost in the middle of the playing field passes the equator - zero parallel. Therefore, football teams can play against each other, being in different hemispheres of the Earth.
+23
"Eternal lover" Casanova (1725-1798) served as a librarian.
+23
During Beijing's seven-year preparations for the Olympic Games in 2008, unemployment in the city dropped to zero, and average income rose for 89.9%.
+23