Know-it-all!
A person spends indoors about 90% of his time.
+11
In Japan you can see blue traffic light instead of the usual green one. This is due to the fact that previously both colors in the country had the same name.
+10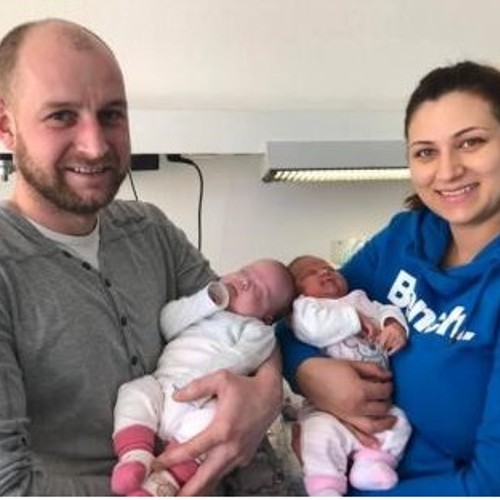 Twins can be born with an interval of several months. A medical record is registered in Germany. One of the two girls was born on the sixth month of pregnancy in 2018, with a weight of only 900 g, and the second of the twins was born 97 days later, already in 2019, with a weight of 3.7 kg, while breaking a record with a difference of 87 days between the twins from Ireland.
+10
The world trade makes huge money practically "out of thin air" - thanks to unused gift certificates.
+10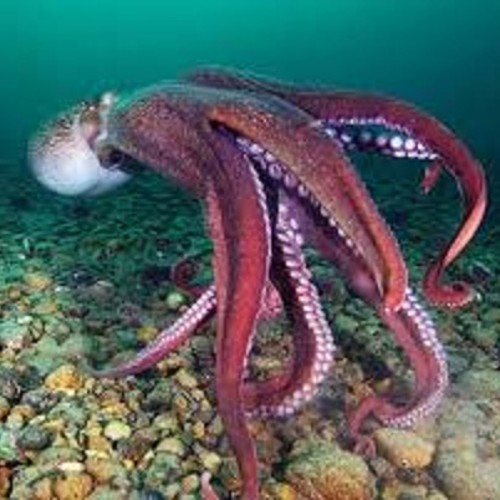 Octopuses have three hearts and blue blood. Besides that, they are perfectly masking by the color of the surface on which they dwell. And their females have the longest gestational age compared to other types of living organisms on Earth - 53 months (about 4.5 years).
+10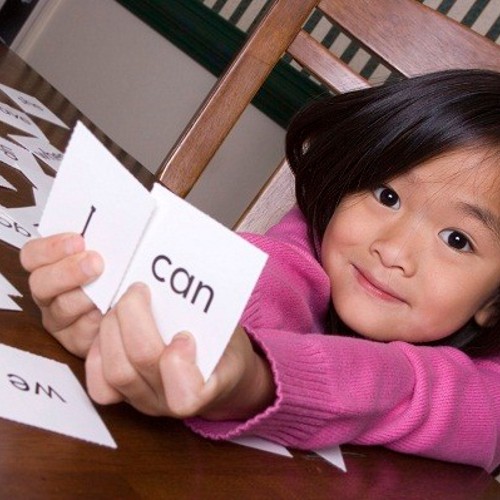 By 2025, there will be more English speaking people in China than in the rest of the world.
+10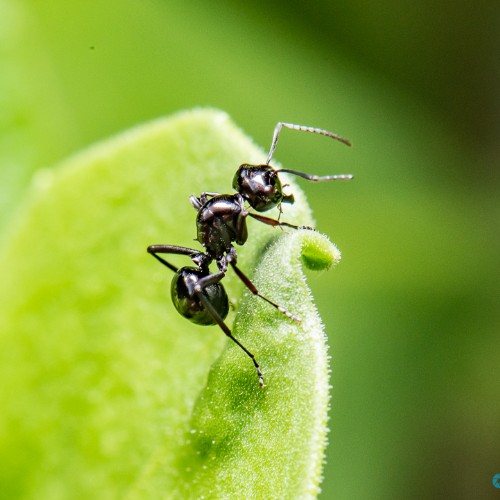 Ants nod to each other when they meet. And in order to effectively find food in an unfamiliar place, they are guided by the laws of probability distribution of Gauss and Pareto.
+10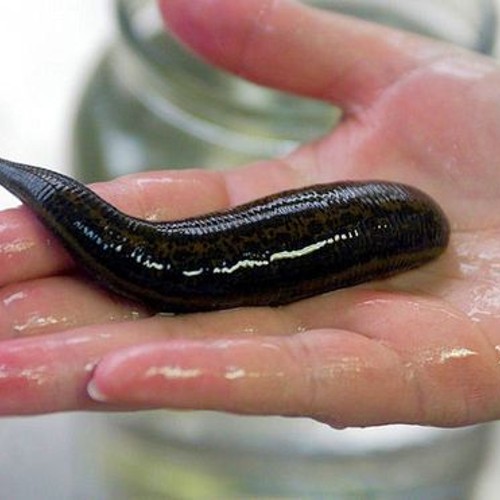 The leech body can be divided into 32 separate segments, each of which contains its own brain. By the way, the leech also has 10 stomachs!
+9
According to sociological studies, a man immediately draws attention to the lips when meeting a woman. According to statistics, women use 863 tubes of lipstick during their life, and eat an average of 5 kg of lipstick. By the way, a man eats 1/4 of this amount, that is, 1.25 kg.
+9
A horned sungem (hummingbird) flaps its wings 90 times per second during a flight. This is the maximum recorded among birds. At the same time, during the courtship of the male for a potential partner, he makes over 210 wing flaps per second.
+9
According to the researches, a couple who got acquainted during a dangerous situation is stronger than the one whose meeting happened in a cafe or at the party.
+9
During Beijing's seven-year preparations for the Olympic Games in 2008, unemployment in the city dropped to zero, and average income rose for 89.9%.
+9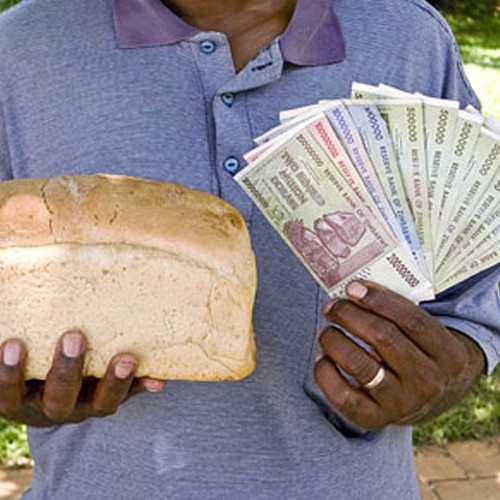 In 2008, Zimbabwe had to remove 10 zeros from banknotes of its currency. And in October of that year, inflation in the country broke a record and reached 231,000,000%.
+9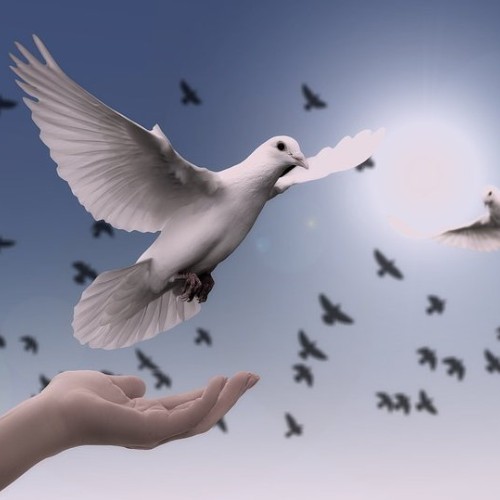 Within a mile (1609 m), the carrier pigeon is faster than a fax.
+9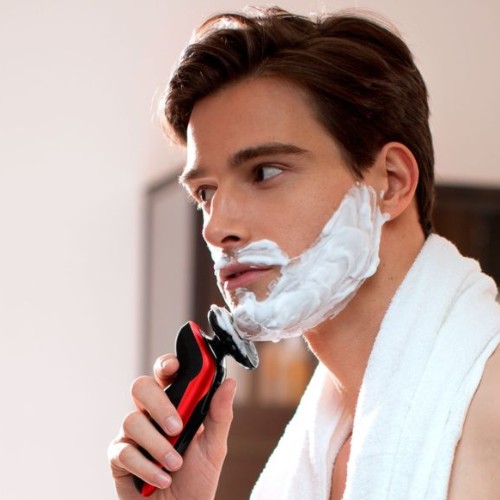 Men spend 3 350 hours shaving 8.4 meters of facial hair in their lives.
+9
People with high levels of testosterone enjoy the anger of others.
+9
Children will laugh even if they hate tickling.
+9
70% of household dust consists of discarded skin.
+8
It's not a secret that there is a lot of potassium in bananas. But they also contain the natural potassium-40 isotope. This means that bananas are radioactive. But if you eat 1 banana per day, this means that in a year you can get irradiation of 3.6 millibars, which does not exceed the permissible norm - 5 millibars per year. So one should not give them up.
+8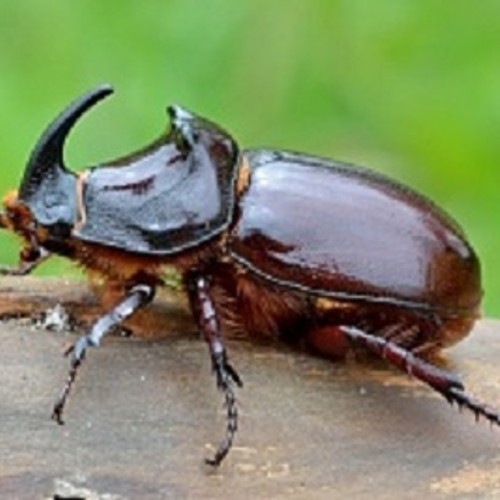 A male rhinoceros beetle can lift weight, exceeding his own 850 times.
+8