Know-it-all!
Burning lava can move at the speed of a running hound.
+14
The largest sea disaster in history is the flooding of the German passenger liner Wilhelm Gustloff by a Soviet submarine in 1945: its victims were 9343 people (for comparison, a maximum of 1,635 people became victims of the Titanic).
+14
In Japan you can see blue traffic light instead of the usual green one. This is due to the fact that previously both colors in the country had the same name.
+13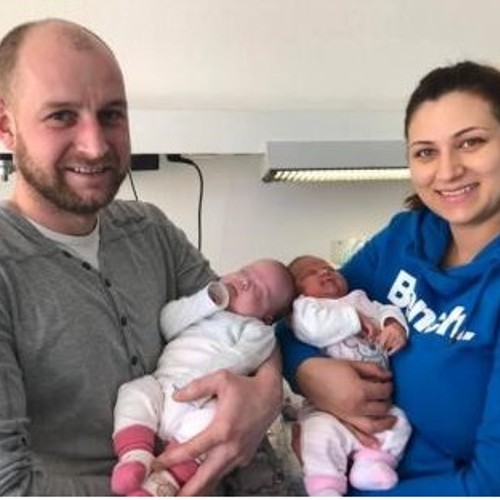 Twins can be born with an interval of several months. A medical record is registered in Germany. One of the two girls was born on the sixth month of pregnancy in 2018, with a weight of only 900 g, and the second of the twins was born 97 days later, already in 2019, with a weight of 3.7 kg, while breaking a record with a difference of 87 days between the twins from Ireland.
+13
The world trade makes huge money practically "out of thin air" - thanks to unused gift certificates.
+13
It's not a secret that there is a lot of potassium in bananas. But they also contain the natural potassium-40 isotope. This means that bananas are radioactive. But if you eat 1 banana per day, this means that in a year you can get irradiation of 3.6 millibars, which does not exceed the permissible norm - 5 millibars per year. So one should not give them up.
+13
You can make the cow climb up the stairs, but it is impossible to force it go down.
+13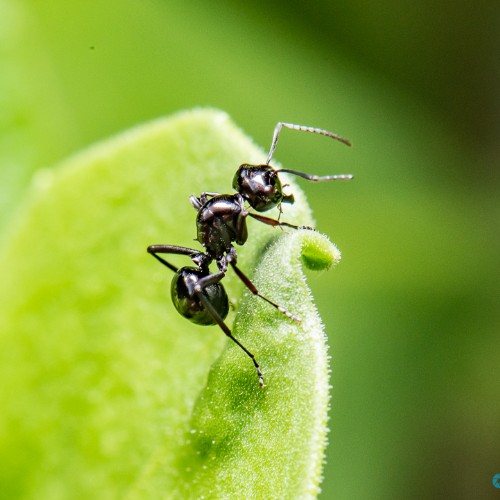 Ants nod to each other when they meet. And in order to effectively find food in an unfamiliar place, they are guided by the laws of probability distribution of Gauss and Pareto.
+13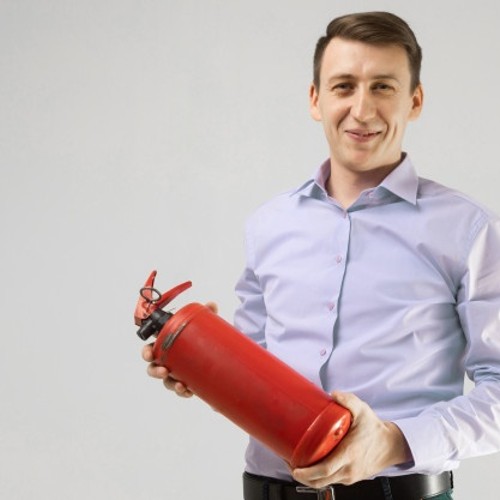 In the manufacture of foam for fire extinguishers, cow hooves are used.
+13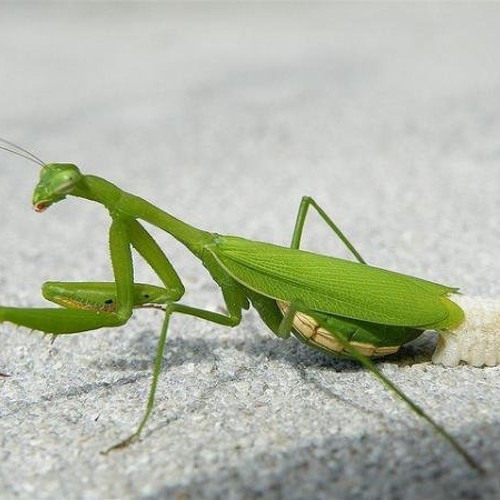 The mantis has only one ear which is located between the legs.
+13
The average person's life expectancy is 2 475 576 000 seconds, during his life he pronounces an average of 123 205 750 words, and has sex 4239 times.
+13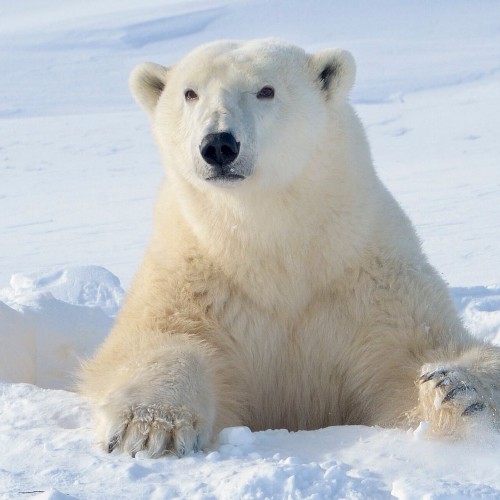 Polar bears can run at a speed of 40 km/h.
+12
In Italy number 17 is considered unlucky, not number 13.
+12
A cockroach can live several weeks after its head was cut.
+12
Google makes about $ 700 per second.
+12
A crocodile differs from an alligator in that it can live not only in fresh, but also in sea water.
+12
In the mild climate of Europe, Asia and tropical regions of Africa, a poisonous plant saffron omezhnik (Oenanthe crocata) which causes his victim a "sardonic smile" on his face at the time of death, can be found.
+11
If a lion takes control over a lion's pride, he kills all the offspring of the previous head of the pack.
+11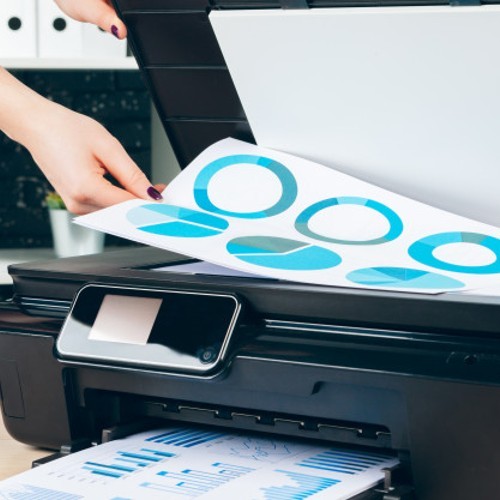 More than 10% of all Xerox breakdowns in the world occur due to the fact that people sit on them to photocopy their buttocks.
+11
A horned sungem (hummingbird) flaps its wings 90 times per second during a flight. This is the maximum recorded among birds. At the same time, during the courtship of the male for a potential partner, he makes over 210 wing flaps per second.
+11