Know-it-all!
A horned sungem (hummingbird) flaps its wings 90 times per second during a flight. This is the maximum recorded among birds. At the same time, during the courtship of the male for a potential partner, he makes over 210 wing flaps per second.
+3
During Beijing's seven-year preparations for the Olympic Games in 2008, unemployment in the city dropped to zero, and average income rose for 89.9%.
+3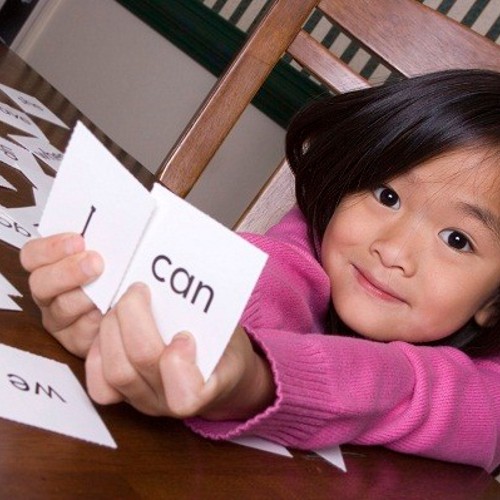 By 2025, there will be more English speaking people in China than in the rest of the world.
+3
The giant African marsupial rat catches tuberculosis 50 times faster than the laboratory assistant determines it with scientific methods.
+3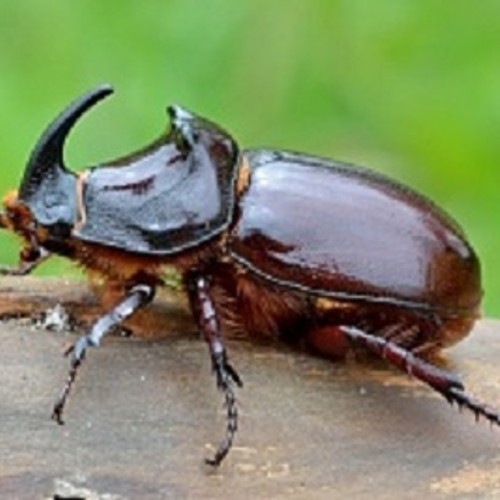 A male rhinoceros beetle can lift weight, exceeding his own 850 times.
+3
A cockroach can live several weeks after its head was cut.
+3
If the acid from the human stomach got on your skin, it would burn a hole in it.
+3
People with high levels of testosterone enjoy the anger of others.
+3
Children will laugh even if they hate tickling.
+3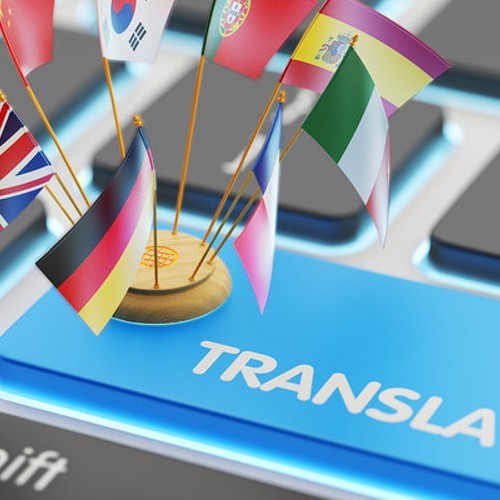 The EU spends more than a billion euros a year on translations from one language to another.
+3
The largest sea disaster in history is the flooding of the German passenger liner Wilhelm Gustloff by a Soviet submarine in 1945: its victims were 9343 people (for comparison, a maximum of 1,635 people became victims of the Titanic).
+3
An average car in the UK spends 96% of its time parked.
+3
70% of household dust consists of discarded skin.
+2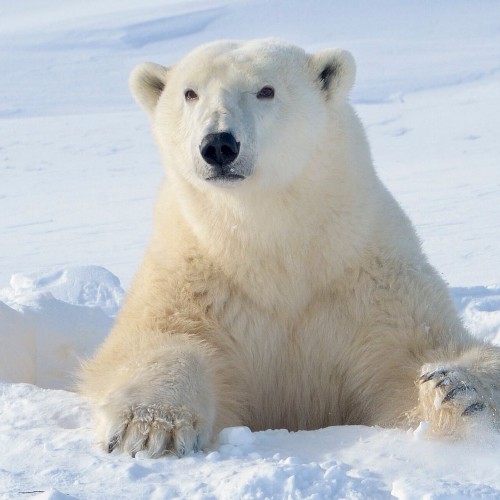 Polar bears can run at a speed of 40 km/h.
+2
If a lion takes control over a lion's pride, he kills all the offspring of the previous head of the pack.
+2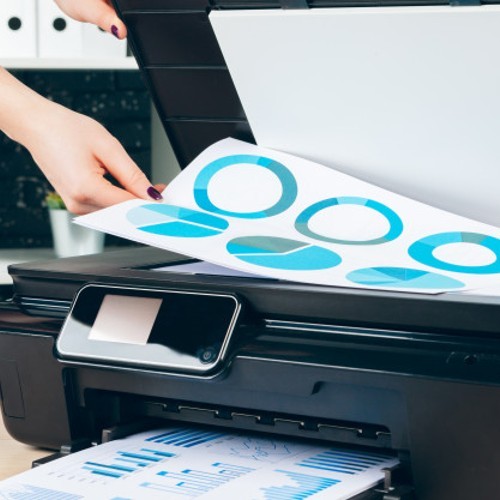 More than 10% of all Xerox breakdowns in the world occur due to the fact that people sit on them to photocopy their buttocks.
+2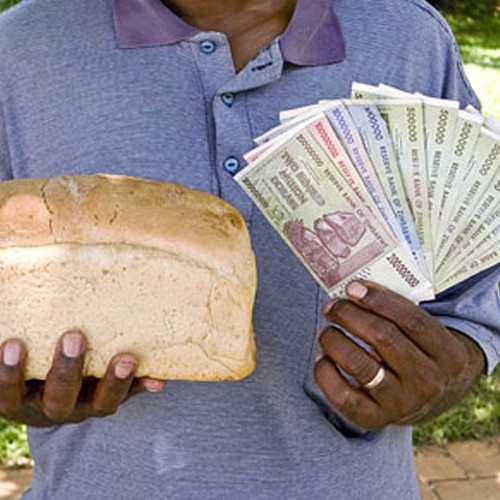 In 2008, Zimbabwe had to remove 10 zeros from banknotes of its currency. And in October of that year, inflation in the country broke a record and reached 231,000,000%.
+2
In Italy number 17 is considered unlucky, not number 13.
+2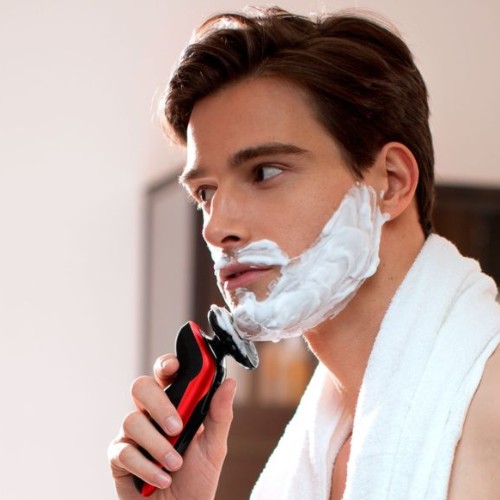 Men spend 3 350 hours shaving 8.4 meters of facial hair in their lives.
+2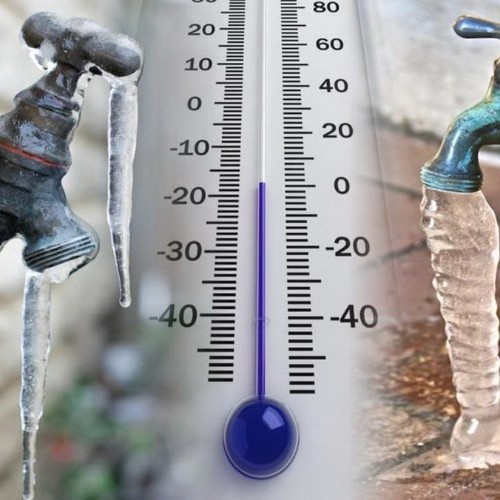 Warm water freezes faster than cold water.
+2