Know-it-all!
The largest sea disaster in history is the flooding of the German passenger liner Wilhelm Gustloff by a Soviet submarine in 1945: its victims were 9343 people (for comparison, a maximum of 1,635 people became victims of the Titanic).
+6
An Indian Kailash Singh stopped washing after his wedding 40 years ago, believing that this would contribute to the birth of a son. But in the meantime he had seven daughters.
+6
70% of household dust consists of discarded skin.
+5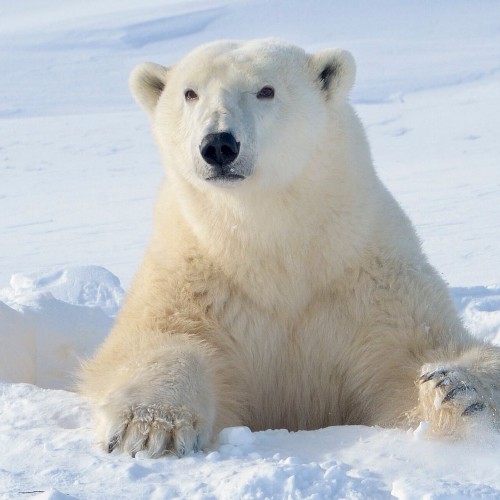 Polar bears can run at a speed of 40 km/h.
+5
In the mild climate of Europe, Asia and tropical regions of Africa, a poisonous plant saffron omezhnik (Oenanthe crocata) which causes his victim a "sardonic smile" on his face at the time of death, can be found.
+5
Dog intelligence is developed at about the level of a 2 year old child.
+5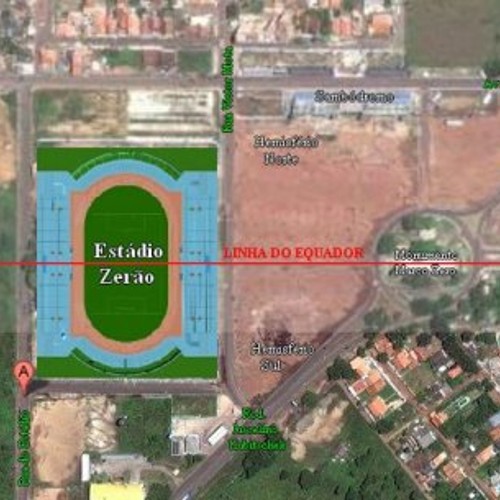 The Brazilian stadium, Estadio Milton Correa, is also known as Zerão (from Portuguese, Big Zero). This name appeared due to the fact that almost in the middle of the playing field passes the equator - zero parallel. Therefore, football teams can play against each other, being in different hemispheres of the Earth.
+5
Astronomers found complex organic compounds in the center of the Milky Way and as a result came to the conclusion that the Universe "smells" of rum, and if it could be tasted, scientists suggest that it would be juicy raspberries.
+5
Beethoven had his own whims: making coffee he counted exactly 60 beans every time - so that the drink always turned out to be one strength; and on Thursdays he ate bread soup and 10 fried eggs.
+5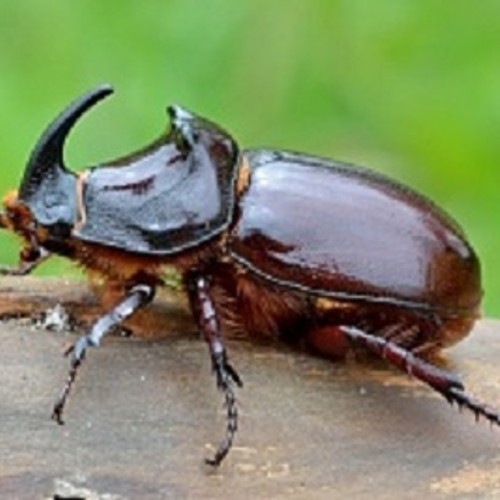 A male rhinoceros beetle can lift weight, exceeding his own 850 times.
+5
If the acid from the human stomach got on your skin, it would burn a hole in it.
+5
People with high levels of testosterone enjoy the anger of others.
+5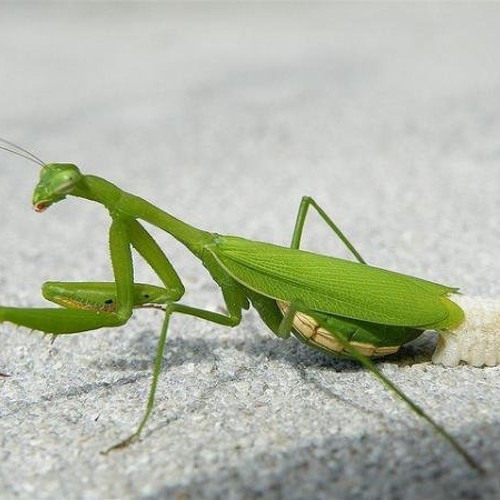 The mantis has only one ear which is located between the legs.
+5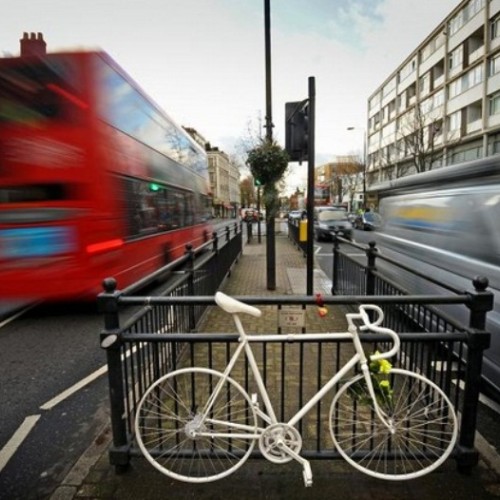 Here's an interesting paradox: wealthy British people are riding bikes in average 2.5-3 times more than the poor. But the poor prefer public transportation.
+4
If a lion takes control over a lion's pride, he kills all the offspring of the previous head of the pack.
+4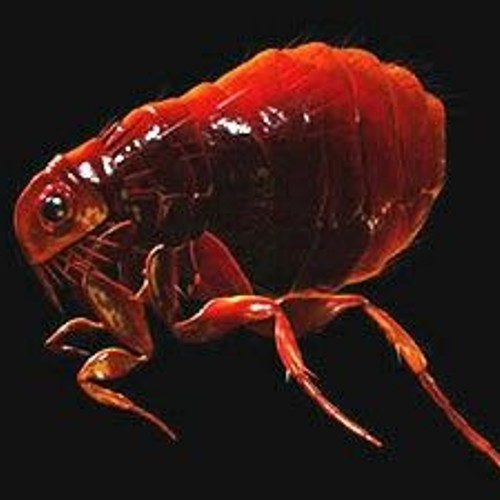 With an average body size of 3 mm, a flea can jump up to 32 cm away. With such jumping ability, a person could jump over 2 football fields.
+4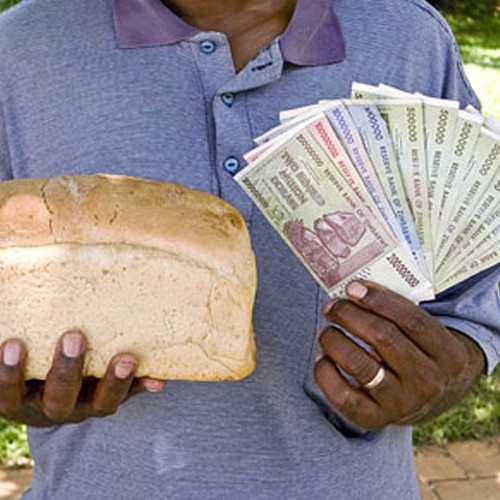 In 2008, Zimbabwe had to remove 10 zeros from banknotes of its currency. And in October of that year, inflation in the country broke a record and reached 231,000,000%.
+4
In Italy number 17 is considered unlucky, not number 13.
+4
The giant African marsupial rat catches tuberculosis 50 times faster than the laboratory assistant determines it with scientific methods.
+4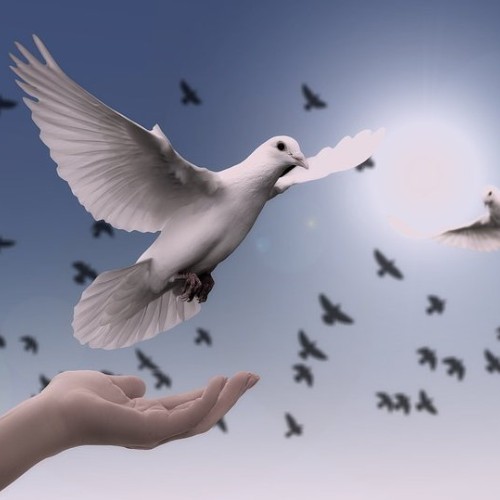 Within a mile (1609 m), the carrier pigeon is faster than a fax.
+4