Know-it-all!
Beethoven had his own whims: making coffee he counted exactly 60 beans every time - so that the drink always turned out to be one strength; and on Thursdays he ate bread soup and 10 fried eggs.
+11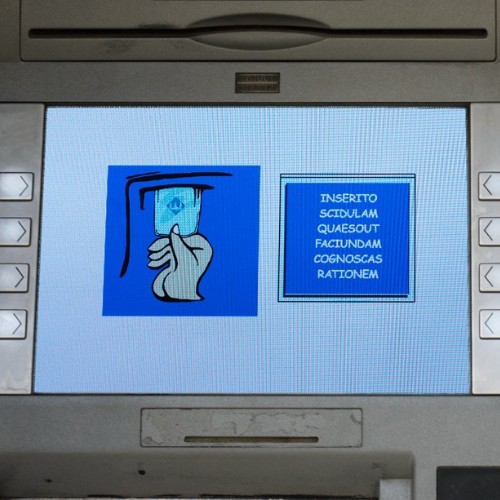 The Vatican is the only place on Earth where ATMs offer a menu with instructions in Latin.
+11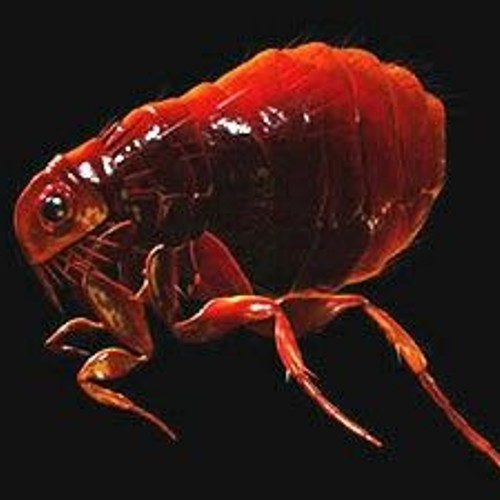 With an average body size of 3 mm, a flea can jump up to 32 cm away. With such jumping ability, a person could jump over 2 football fields.
+10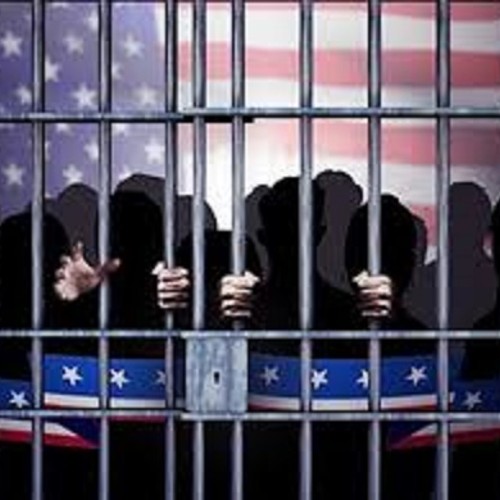 The USA is a world leader of people behind the bars. 5% of the world's population live in the US and 25% of the whole numbers of prisoners stay in jail here - 2.2 million people. Russia - the country with the smallest number of acquittals in a civilized world occupies the second place - 1.5 million people. And China closes the top three with the number of 870 thousand imprisoned people.
+10
The giant African marsupial rat catches tuberculosis 50 times faster than the laboratory assistant determines it with scientific methods.
+10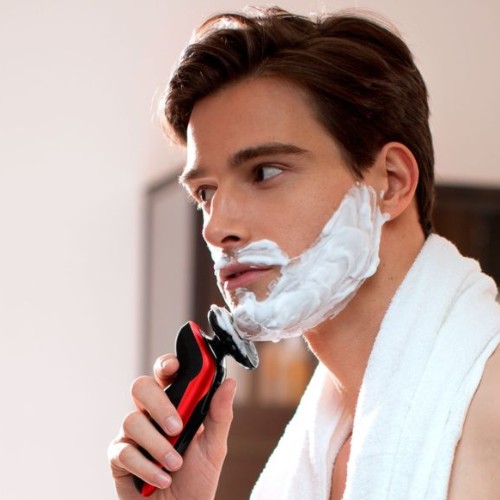 Men spend 3 350 hours shaving 8.4 meters of facial hair in their lives.
+10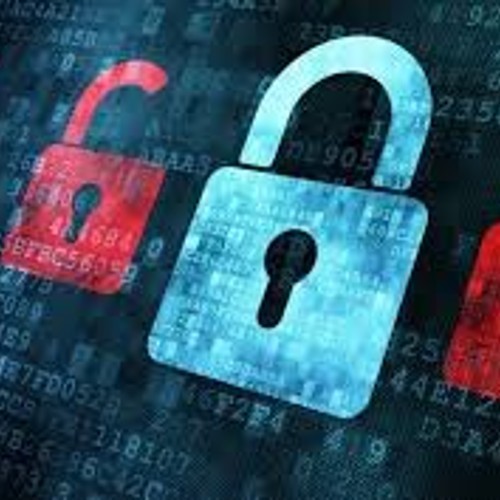 According to analysts, any company spends $ 200 annually for each user solving the problems associated with the use of a password.
+10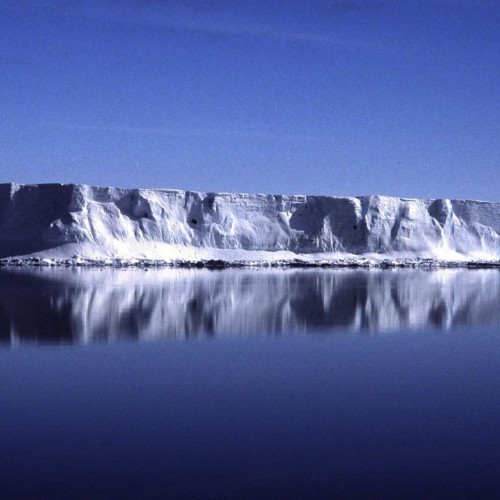 The cleanest sea on the planet is the Weddell Sea, off the coast of Antarctica. Most of the year it is covered with ice.
+10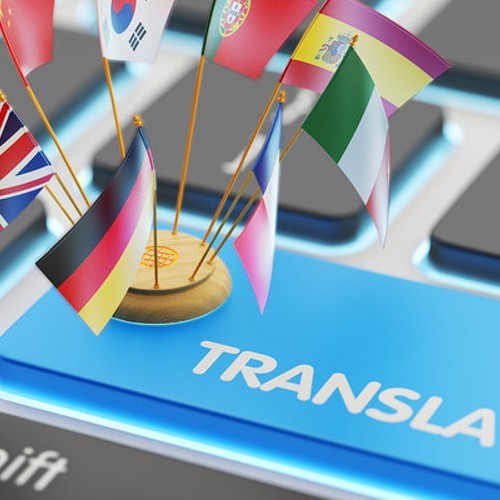 The EU spends more than a billion euros a year on translations from one language to another.
+9
An average car in the UK spends 96% of its time parked.
+9