Know-it-all!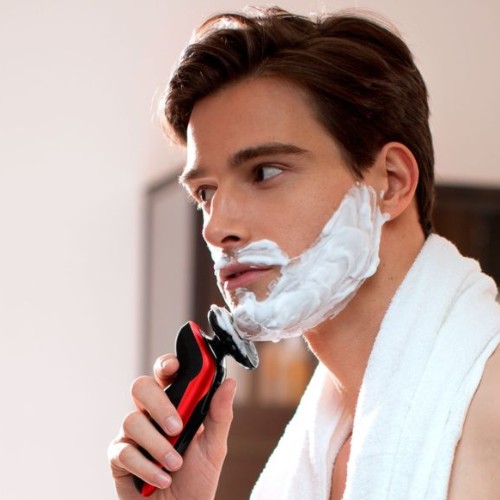 Men spend 3 350 hours shaving 8.4 meters of facial hair in their lives.
+4
A cockroach can live several weeks after its head was cut.
+4
Google makes about $ 700 per second.
+4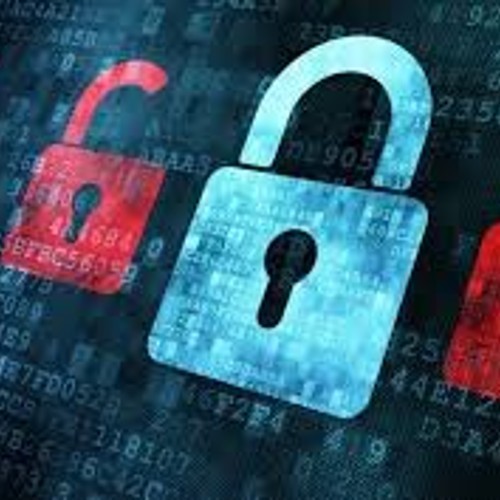 According to analysts, any company spends $ 200 annually for each user solving the problems associated with the use of a password.
+4
A crocodile differs from an alligator in that it can live not only in fresh, but also in sea water.
+4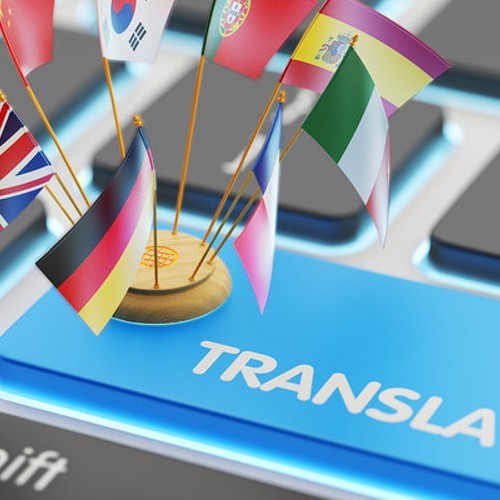 The EU spends more than a billion euros a year on translations from one language to another.
+4
The average person's life expectancy is 2 475 576 000 seconds, during his life he pronounces an average of 123 205 750 words, and has sex 4239 times.
+4
An average car in the UK spends 96% of its time parked.
+4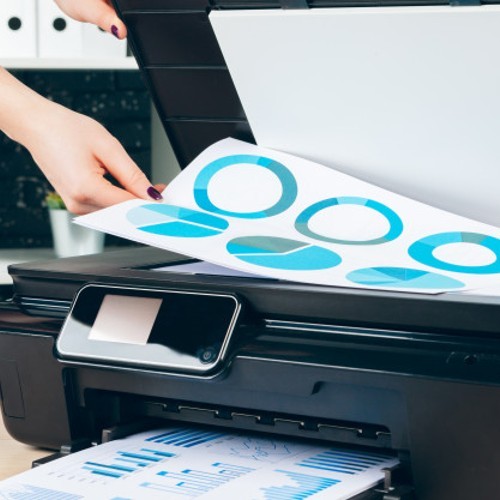 More than 10% of all Xerox breakdowns in the world occur due to the fact that people sit on them to photocopy their buttocks.
+3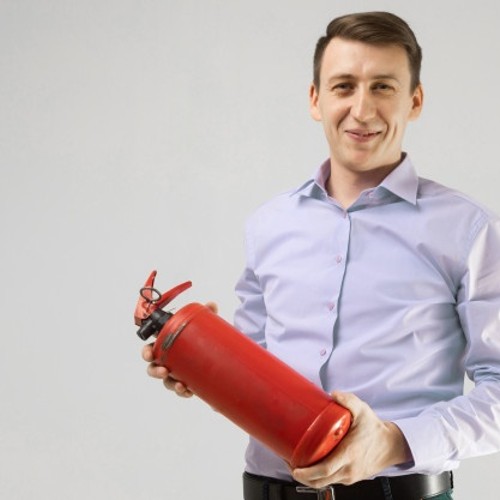 In the manufacture of foam for fire extinguishers, cow hooves are used.
+3