Itchy shoulders omens and superstitions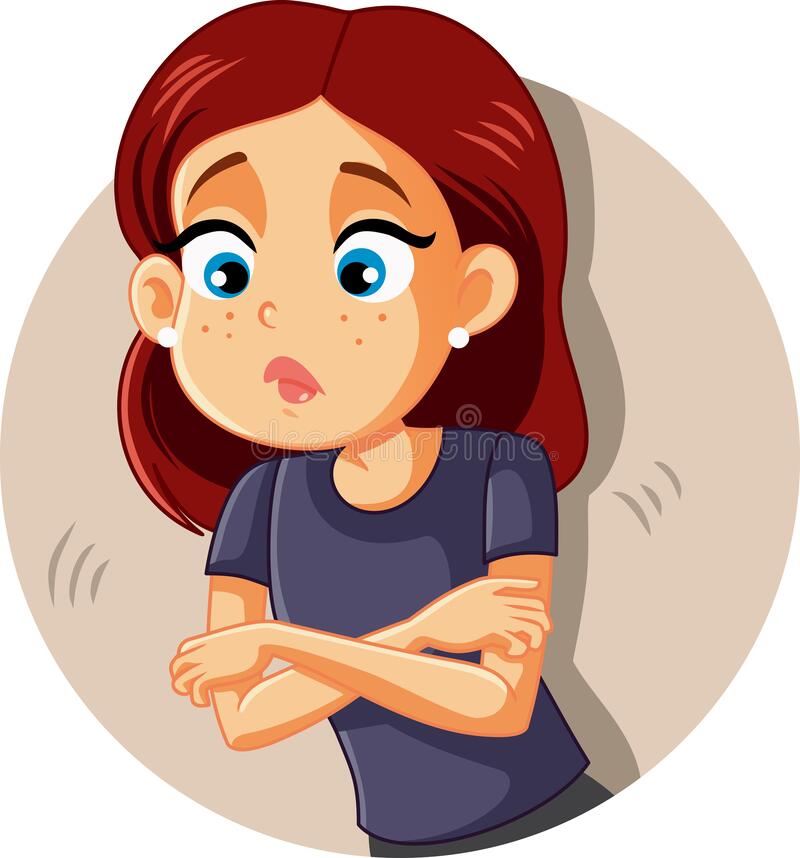 From ancient times signs and beliefs helped a person find his way and make the right decision. A bird, an animal, a plant, an unusual event or sensation can be a clue. Shoulders itch - perhaps this is also a message from higher powers. Let's find out options for interpreting this belief.
If your shoulders are itchy, just like when your head is itchy - do not worry. In most cases, fate promises you a trip. In the near future, the boss may send you on a business trip or you will go on a romantic tour along with your soulmate. Depending on the details, the interpretation of the belief will change.
Itchy right shoulder omens
It is believed that the right shoulder is associated with friends and work moments. If the right shoulder or right nipple itches - this is a good sign:
Guests will come to the house soon. An unexpected visit will be pleasant and will bring a lot of positive emotions. It will turn out to have fun and distract from existing problems.
If the shoulder itches slightly, this is a sign that a lot of work will appear soon. It is highly likely that you will have to work not only at the workplace, but also around the house, in the garden. To complete the tasks, you will have to expend a lot of physical strength.
If the right shoulder itches - this is a good omen. In the near future, the financial situation of a person will change for the better. Financial inflow will increase due to promotion or will be the result of a successful investment. It is worth trying your hand at business. An interesting idea can bring good profit and ensure a comfortable existence not only for the person himself, but for his entire family.
Another sign promises the beginning of a romantic relationship. You will be able to meet a pleasant person with whom you may create a strong family union. The relationship of young people will develop rapidly and will be able to feel the whole gamut of emotions.
If you feel itchy in the right shoulder, this means luck smiles at the person. It's time to take advantage of the opportunities provided by fate. The main thing is not to miss the chance provided by higher powers.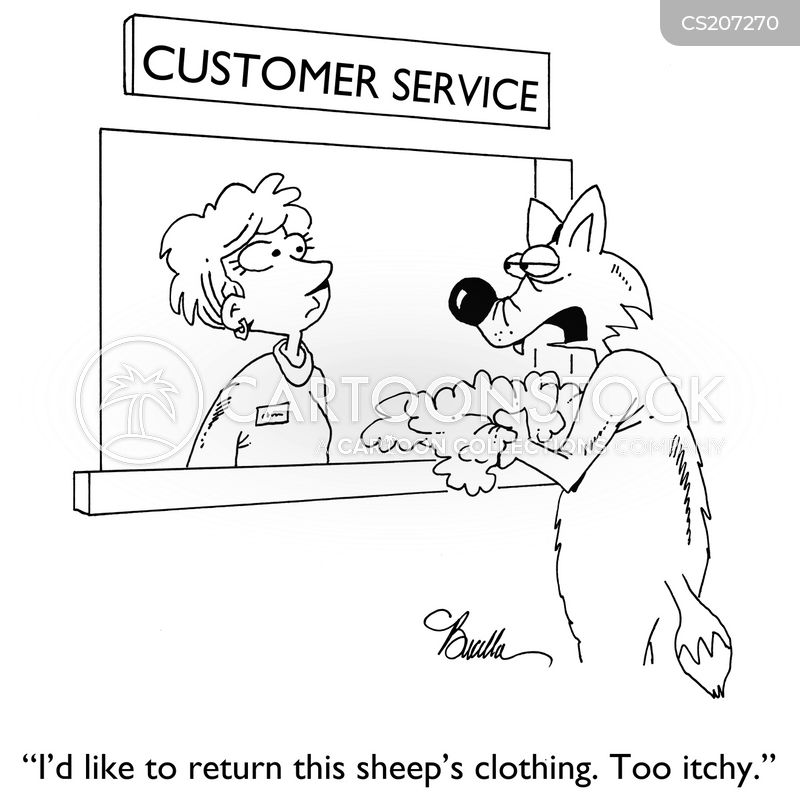 Itchy left shoulder omens
If the left shoulder or left ear itches, this is not the most positive sign. The belief promises imminent troubles, problems on the personal front and in work affairs, fortune will turn away and a black streak will begin.
According to one version, the itchy left forearm promises betrayal of a loved one. One of the partners will be caught cheating. The situation will hit hard on your self-esteem, cause moral, psychological trauma. It is worth breaking off relations with the traitor and getting rid of all items that remind you of a difficult breakup.
Troubles can be related to the person's health. There is a high probability of getting into an accident or becoming a victim of scammers. You should avoid attending cultural events and dating in cafes and bars. It is better to spend time in calm atmosphere, in a circle of close and dear people.
At work, you should show restraint and not react sharply negatively to the proposals of colleagues. Otherwise, you will not be able to avoid a conflict situation. If the situation between family members begins to heat up, it is worth trying to defuse the situation. It is worth taking a couple of days off and going on a short trip with loved ones.
There is also a positive interpretation of belief about itchy shoulders; it is relevant only for judges. A person will be able to successfully resolve all the cases that have been started and make fair decisions.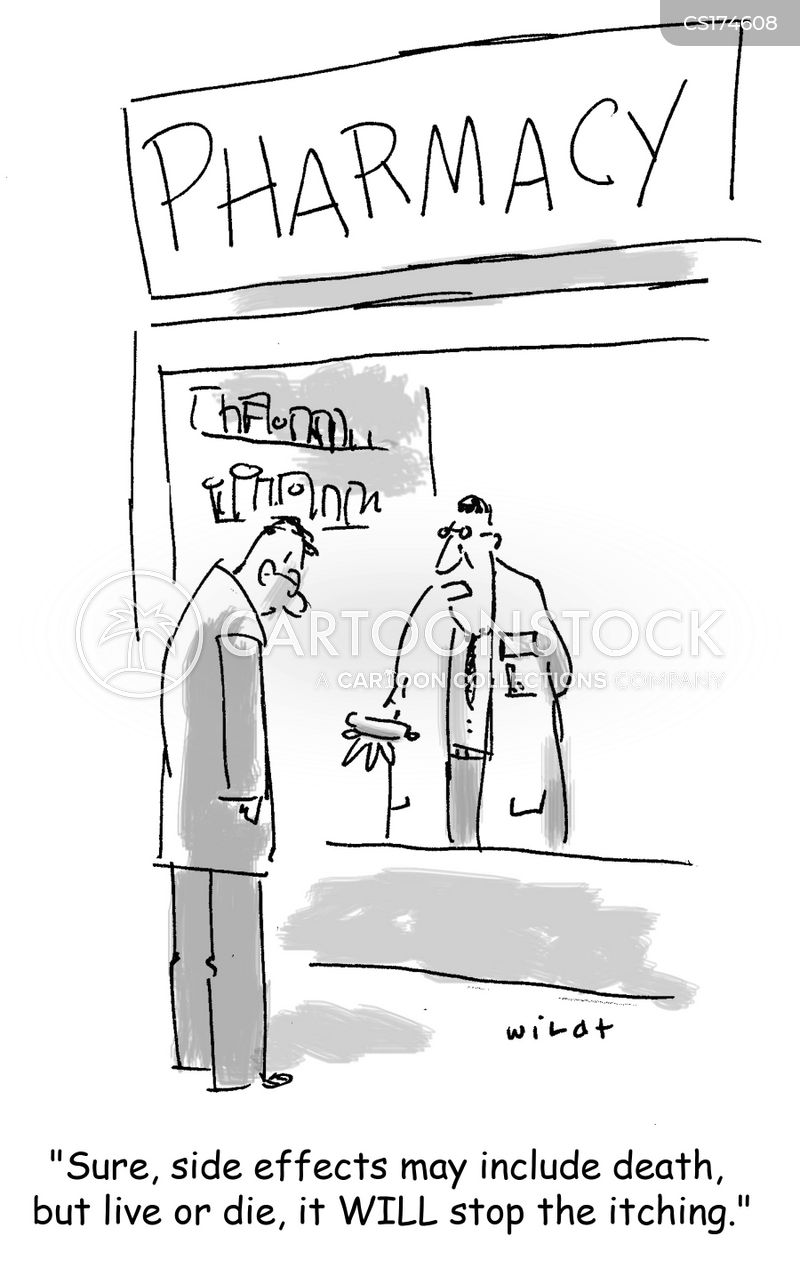 Both shoulders itchy signs
If both shoulders are itching at once, you should prepare for the trip. Depending on the time of day, the interpretation of the belief will change:
If the sensation of itch appeared early in the morning, this is a favorable sign. A person will soon go on a short but interesting journey.
If both shoulders itch during the day, then you should prepare for a trip that will last 2-3 weeks.
If your shoulders itched overnight - a long journey is ahead. By order of the boss, you will have to spend several months or a year in another city or country.
Do not forget that itching can be associated not only with fortune telling and signs. If the sensations bother you for a long time, you should consult a doctor.
Signs about itchy shoulders by day of the week
When interpreting signs, it is important to take into account every detail. Consider the decoding of the belief by the days of the week:
The shoulder itches on Monday – there will be a number of nervous situations.
Shoulders itching on Tuesday – predicts a hard day at work. There is a high chance of fatigue.
The shoulder itches on Wednesday – troubles and quarrels are ahead. There will be the beginning of the black stripe.
If sensations appeared on Thursday, this is an alarming sign. You will face trouble soon.
The shoulder itches on Friday, you will be able to cope with all your problems.
An itchy shoulder on Saturday is a bad sign, you should prepare for an unpleasant conversation.
Sunday shoulder itch means hard times are ahead; you should have patience and moral strength.