Abstraction Dream Meaning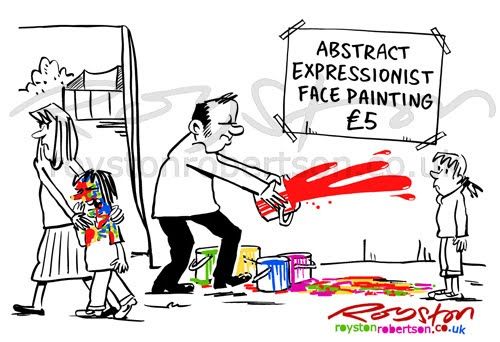 What is the abstraction dream meaning and symbolism? Abstract dreams with vague, indefinite plots and incomprehensible, surreal images, in which there are no specific actions of the dreamer; they tell about four possible states of a sleeping person:
chronic sleepiness, soreness (physiological, nervous);
incorrect work with your dreams (according to Castaneda, Monroe and other similar authors);
advancement, deep spiritual practical study of one's subconscious;
as well as approaching the level of awareness of one's dream.
Being at a painting exhibition and looking at abstract art is a sign of an insoluble problem, if you are admiring the paintings.
Condemning the abstract paintings - the problem will be solved within a decade.
Acquiring abstract paintings in a dream – is a warning that you may soon be physically harmed.