Exhibition Dream Meaning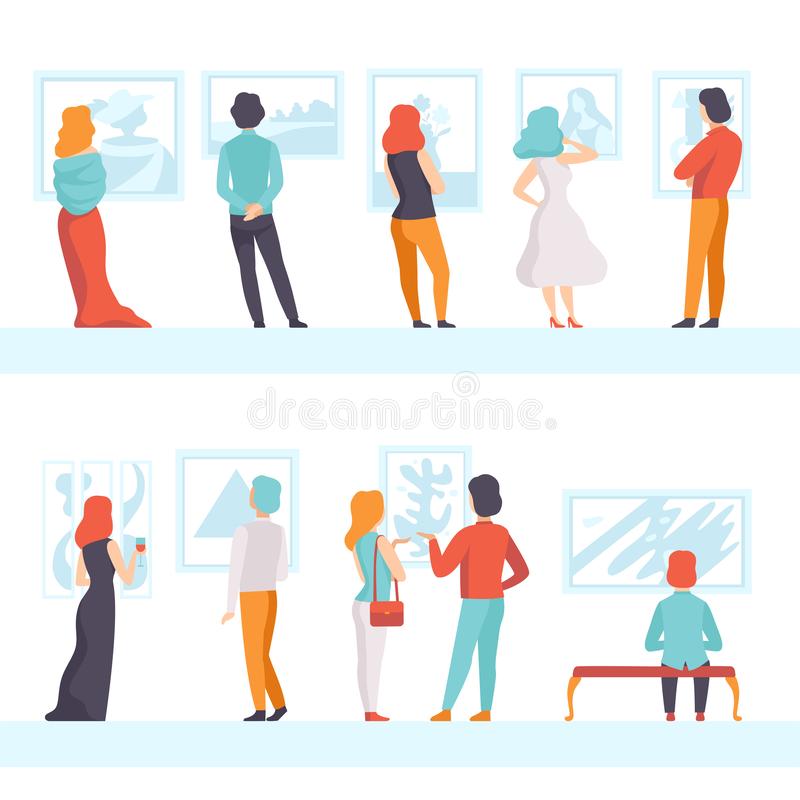 According to the dream books, a dream about exhibition reflects a person's unfulfilled desires that prevent him from living fully and making plans for the future. To understand how to deal with this phenomenon, you first need to remember what exactly was put on display in a dream, and only after that you can begin to interpret such a plot.
Miller's dream book offers his own interpretation seeing a dream of an expo: if in a dream you are walking around the exhibition among numerous visitors, this means that you are a lover of intellectual entertainment and prefer to spend your time with benefit.
The plot in which you organize a show of your own inventions or drawings, Miller explains this way: your achievements will be left without due attention.
Do you dream that you visited an exhibition of paintings? Art exhibition suggests that a period of satisfaction awaits you, which will not last very long. But, seeing your own paintings among others is a harbinger of the fact that success awaits you in an event in which no one believes in luck.
The dream of a traveling exhibition of paintings, according to Tsvetkov's dream book, promises meeting interesting people, as well as events that will have a beneficial effect on your fate and bring, in addition to benefits, a lot of aesthetic pleasure.
You can prepare for the fact that some of those who were your enemies will go over to your camp, the English dream book pleases those who dreamed of visiting a dog show.
Did you visit a cat show in a dream? Do not trust anyone with your secrets - a grin can be hidden behind a seeming smile.
In a dream, you visited an exhibition of pigeons or other birds - you will receive some news. Pay attention to the bird color: light colors predominated - news will please you, dark ones - you will get upset.
An interesting interpretation is offered by the Spring Dream Book to that dreamer who visited an unusual museum, such as the cabinet of curiosities. Seeing something like this in a dream is a sign that a surprise awaits you, but it should be borne in mind that this surprise will not necessarily be pleasant.
If you liked the exhibition, was it interesting for you to wander among the outlandish exhibits? Surprise will entail a series of pleasant events. But if you were scared, then this is a signal of danger: do nothing in the near future, interpreters advise.
There are a few more exhibitions that you might dream about, even if you were not there in reality.
And here's what they promise:
a fair - an exciting journey;
photobiennale - you do not let anyone into your inner world, and you suffer because of this;
car parade - get ready for a fun adventure.