Absurd Dream Meaning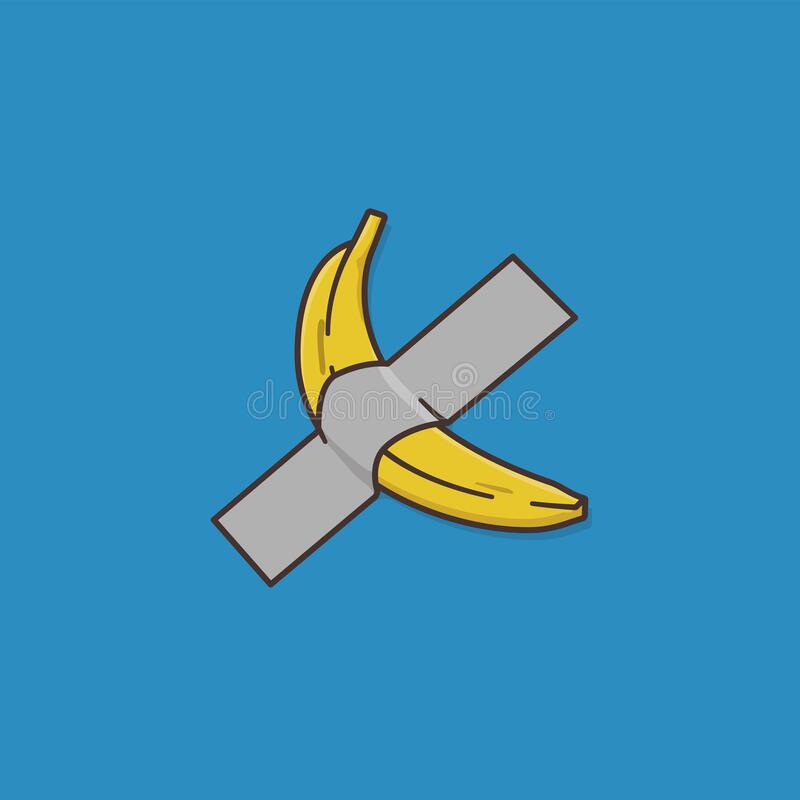 What does it mean if you dream about something absurd? It is unlikely that anyone is able to see the absurdity in itself in a dream, because this is an abstract concept.
Nevertheless, absurd situations are often seen in dreams, which one can try to explain as something that cannot be in real life. In this case the dream suggests that you are paying too much attention to family problems. You are in full confidence that no one is able to solve them except you. You should more soberly and calmly assess your capabilities, and then everything that happens around you will seem much easier.
If an absurd situation arose at work - such a dream means that you will soon receive an important task. At the same time, you will not be confident in your own abilities, you will begin to worry that you are unworthy and that you will not do it at the proper level.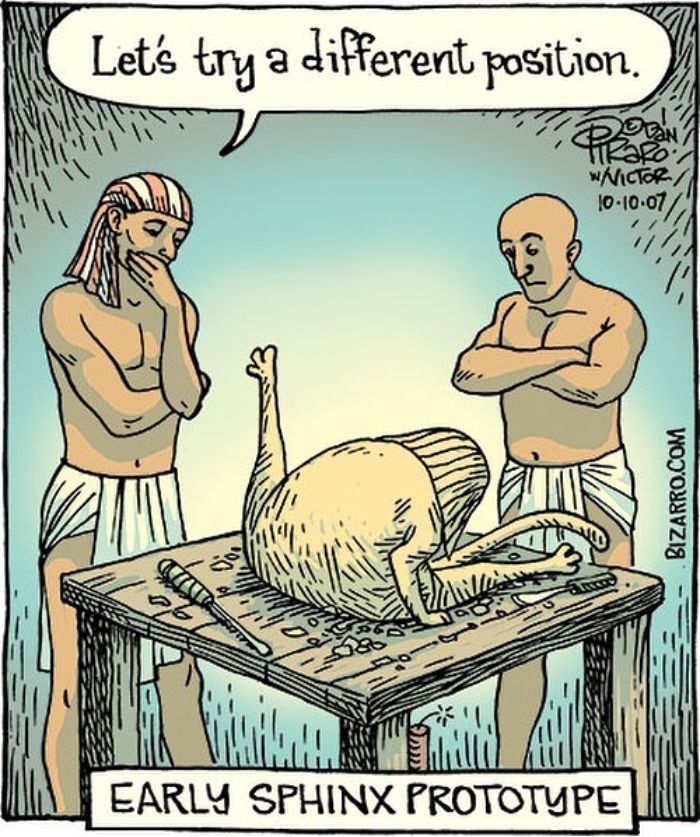 However, all fears will be completely groundless: you have much more opportunities than you think.
Dreaming about something absurd means you should not trust your feelings too much: sometimes they are wrong.
A dream in which you behaved ridiculously and illogically with strangers predicts that your social circle will change soon. Perhaps you will meet someone and then spend a lot of time with this person.
Also, a dream may portend a change in job and, consequently, a work environment.
Dreams that have a symbolic meaning in a dream portend news that will surprise you, or maybe upset you. Try to recognize their meaning - and then you will be able to predict the development of events in real life.
Events, people, animals or things in your dream have an allegory - this means a surprise awaits you, perhaps an unpleasant one.