Different World Dream Meaning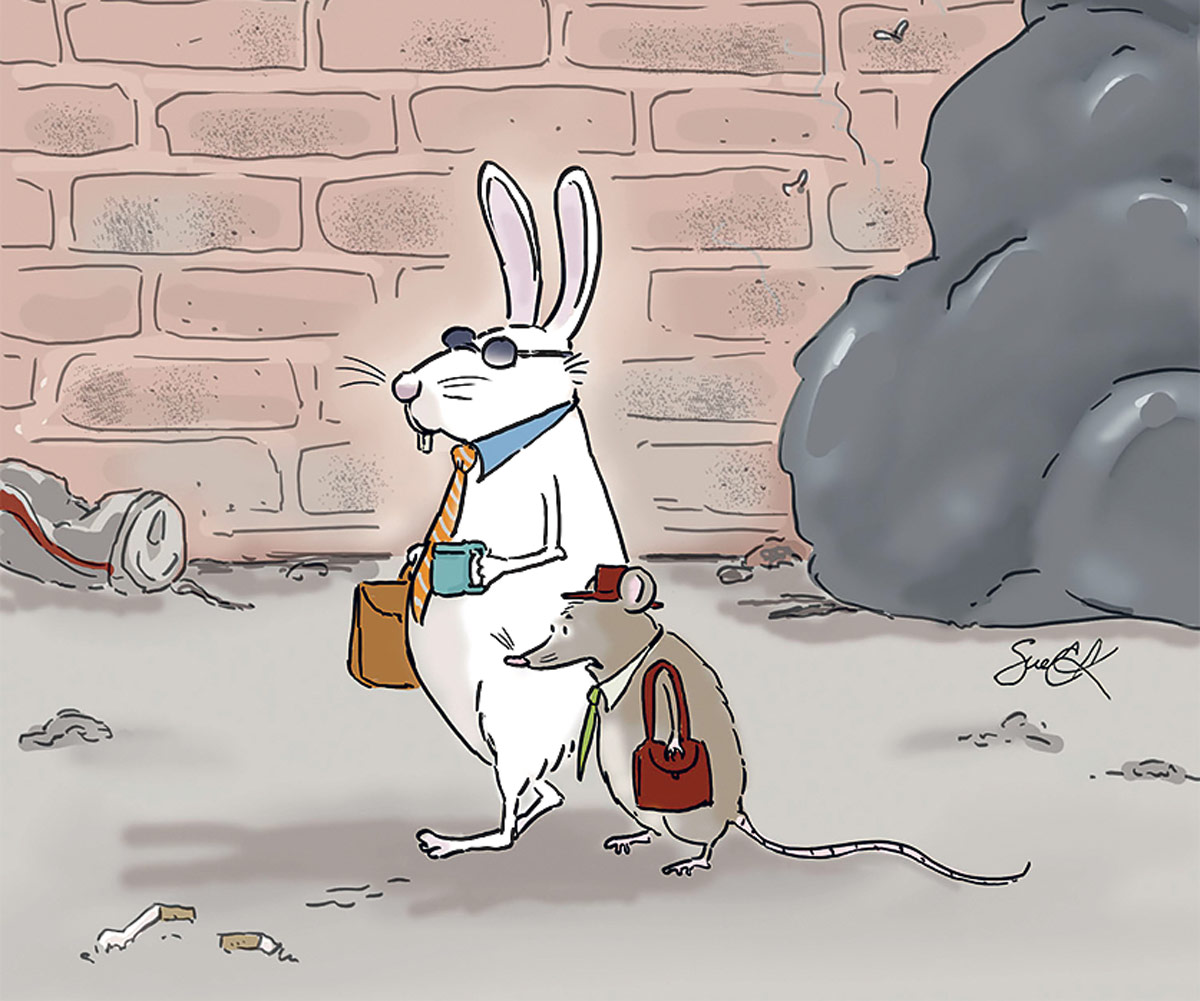 Another world seen in a dream often symbolizes new information, feelings, changes in circumstances, radically different from the usual knowledge or tasks that need to be solved. This dream also indicates the willingness of the sleeper to accept change.
Did you have such an unusual dream story about a different world? This means: there will be some kind of long journey that will bring a variety of emotions - from negative to very positive. Or the dreamer's life will change very much: everything around him will become completely different.
Seeing your own journey through other world in a dream and your long wanderings means there will be some routine of useless work, but you cannot refuse it.
Did you travel to another planet and saw how its inhabitants live in a dream? The dream interpretation explains: you will learn unusual information that will clarify many obscure points soon.
Why dream of a transition to a different world? You will soon get a new experience and experience new sensations.
The dream plot informs, according to the dream book: you have to learn completely unfamiliar information, something different from the previous knowledge. Your mind needs to be open for the perception of the new.
Such a vision in a dream about other world portends: something will contribute to a better understanding of cause and effect relationships by the dreamer soon. The facets of reality hidden until now will be revealed to him.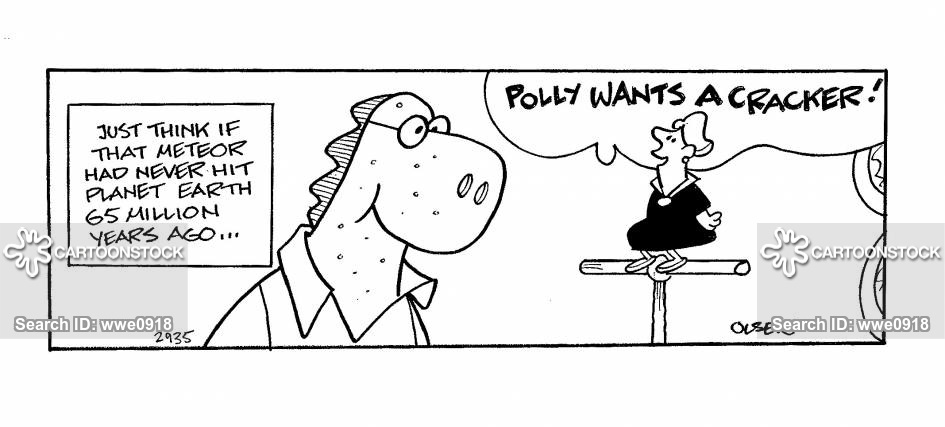 Have you got to the afterlife? The interpretation of such a dream is as follows: soon you will find out information related to deceased relatives, which will be very useful for your further actions.
Did you dream of a different world – that was so beautiful that you would like to stay there forever? The dream book indicates: you are so unhappy with the current circumstances of your life that you would like to run away somewhere. However, remember: you can change everything yourself, so if you want to live differently, go for it.
Remember how you felt when you got there in a dream:
delight – you will perceive all that is ahead with pleasure;
calm – you will overcome the difficulties that arise confidently;
fear – you are afraid of changes, difficulties;
wish to return – you want to get rid of annoying problems quickly, but beware of mistakes.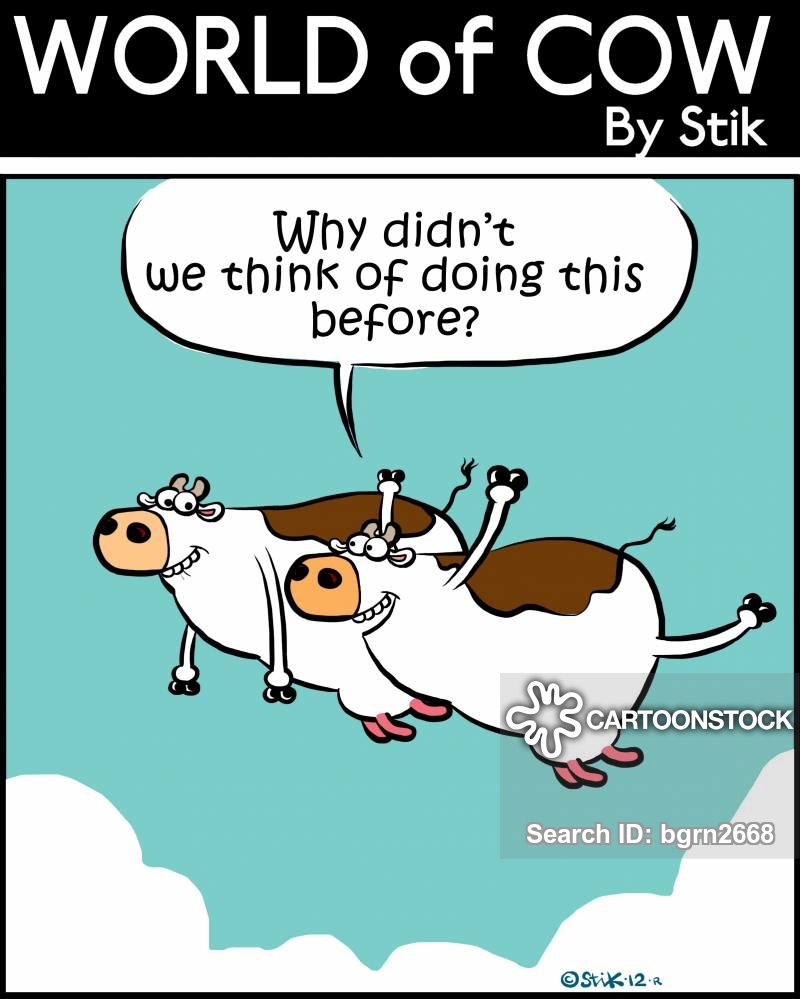 Why do you dream of going to another planet? In reality, the dreamer is quite ready to accept the new that he will encounter in life.
Did you have a chance to get into another world, completely unfamiliar? Something will be imposed on the dreamer, which must be resolved without delay. It can be burdensome, but you need to deal with these tasks, warns the dream book.
To see a portal that takes you to parallel worlds, but to be afraid to go in there in a dream, means: you are not yet ready to accept the changes. However, you need to properly prepare yourself, as they are inevitably approaching.
Why one dreams of boldly stepping into the portal of passage? The dream book tells you: you will be able to perceive the upcoming changes and news adequately and successfully adapt to them.
The dream portal, transferring to another reality also promises an interesting adventure, expansion of horizons of life.