Interpretation Of A Dream About Applause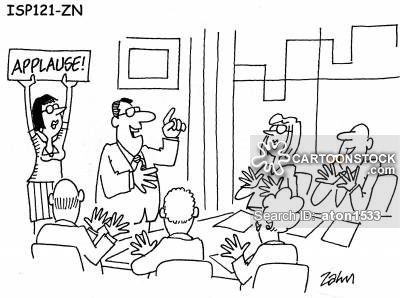 The dreambooks give several interpretations to this ambiguous symbol. Applause in a dream may be the sign of luck in personal life, affairs, popularity, fame. However, the plot seen in a dream can turn out to be a warning about slander, hard work, betrayal.
The dream interpretation depends on details of the night image:
to see people applauding someone – the sign of entertainment, pleasure;
applauding yourself - you will soon have to flatter;
clapping so hard that your hands are tired in a dream - there is a lot of work ahead, possibly to exhaustion;
applause is intended for you - good luck in everything; you will succeed in risky enterprises;
they were inappropriate — a new acquaintance about which you had hopes would lead to nothing.
To applaud the actors in the theatre and laugh is a sign that the dreamer will soon give up the honor to satisfy a slight whim.
If you happened to hear applause in a dream, some endeavor or project will end up soon and the dreamer will get good profit. Hearing applause in a dream symbolizes the admiration of a certain act, actions, finding a worthy way out of a difficult situation.
Hearing applause in your address has ambiguous interpretation. On the one hand, this is a sign of approval of your actions, admiration, appraisal of your actions. Your friends and relatives will be happy for you. On the other hand, such dream warns about gossip and slander that can bring a lot of troubles. Even a long legal battle is possible.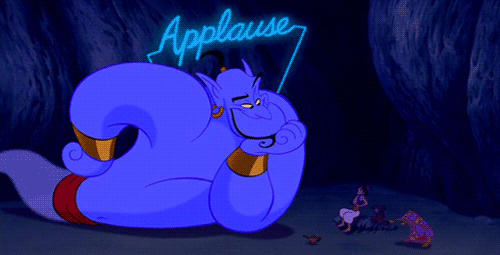 If one of your friends applauded you in a dream, this person may betray you. Beware of slander as well.
Seeing people applauding another person is a sign that the dreamer envies this person. It is necessary to analyze why this envy arose and work on yourself to get rid of it.
The dream of applauding a juggler in a circus promises a pleasant surprise to the dreamer. Applause to your beloved actor means life will improve significantly.
If a young girl sees such dream, it can mean she will get victory over her rival, since her partner will prefer her. If a girl applauded to someone in a dream — the dreambooks say that she will fall in love soon with a man who has achieved success and fame on his own.
Seeing that you are applauded loudly in a dream means: you crave popularity, fame, and public recognition. If, on the other hand, you don't dream of fame, the applause you saw is just a precursor of success and recognition for some commendable actions.
Applauding an unknown person or someone you barely know is a sign that you can get to know him closer and show your admiration. Or there will be a person who has recognition, social status in the life of the dreamer.