Apricot Dream Meaning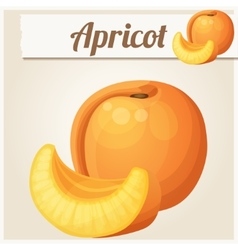 Juicy apricots seen in your dream may signify successful beginnings or romantic adventures. Different dreambooks have various explanations of this fruit depending on the plot of your dream.
For example, Modern dreambook shows signs of sadness and anxiety because an apricot in one's dream may reveal serious problems caused by dreamer's gullibility. You should be more objective judging people around you.
Apricot trees in blossom remind that the person lives in dreams and fantasies completely breaking away from the real world. If you don't stop dreaming so much one day you will be very disappointed by reality.
Seeing ripe apricots on a tree predicts wonderful perspective in the near future. Seeing unripe green apricots on a tree show unpreparedness of the dreamer to take responsibility of a new project or staring a family.
If there are no fruit at all on the apricot tree it means that your trustfulness is a reason of serious failures. It will be good to "filter" the information that comes from outside even the news come from verified source.
Harvesting apricots.
According to Freud if a man harvests apricots in his dream he will soon meet a naive partner who is inexperienced in sex; intimacy with this girl will bring him a lot of pleasure and positive emotions. For a woman such a dream promises frivolous romance with no hint for continuation. Miller's dreambook considers harvesting or buying apricots as a symbol of great perspectives that give a dreamer a chance to invest his capital or arrange profitable enterprise. If harvested fruits in your dream were unripe or rotten this means you should carefully watch the development of your new undertaking step by step. Gathering apricots from the ground in your dream means vain expectations.
According to Islamic dreambook, if a person sees in a dream that he eats apricots, then he will either fall ill or lose something important in life.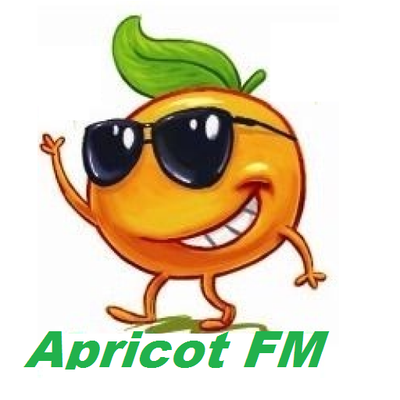 Eating apricots.
According to Freud's dreambook apricots are the symbol of women's breasts and buttocks. Eating ripe fruits in your dream reflects the stage of falling in love and discovering your partner. You are a little euphoric from communication with your beloved.
Miller's dreambook explains that eating apricots predicts the approach of unpleasant and unexpected events. Seeing someone else eat ripe apricots means that your surrounding doesn't match your interests and beliefs in real life.
Treating apricots to your friend and watch him eat is an advice not to waste your valuable time in vain.
Selling apricots in your dream means having successful business and having a chance to earn extra money.
If you dreamt of stealing apricots beware of someone's influence, always analyze the situation and information on your own.