Blooming Garden Dream Meaning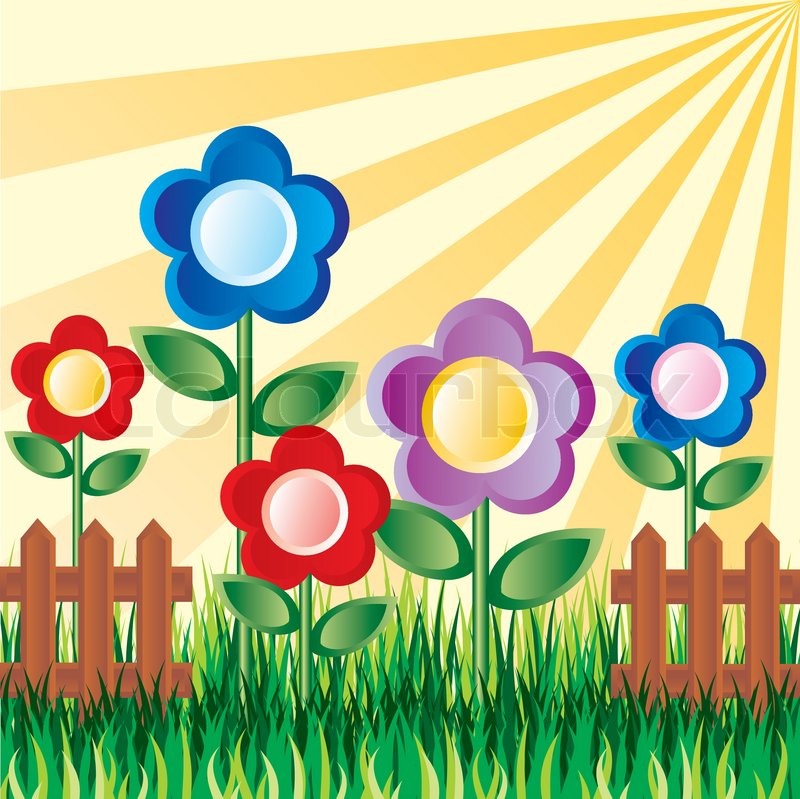 What is the meaning of a blooming garden seen in a dream? The dream book calls it a harbinger of favorable events, a good time for love relationships, changes in your personal life. Such a vision in a dream promises good luck for the implementation of new projects.
Did you dream of a blooming garden filled with pleasant scents? The dream book encourages: favorable time for any undertakings is ahead. The projects will be successful and can bring good profits.
Seeing flowering fruit trees in a dream means prosperity lies ahead. In reality, a significant increase in material well-being is expected.
Trees of a spring blooming garden, seen in the night dream, portend stable social position for a person.
Blooming fruit trees, overwhelmed by parasites in a dream, warn the dreamer that others will be unhappy with something.
Why do you dream of a garden in bloom, but withering and very neglected? The dream interpretation reports: the dreamer will face old age without loved ones.
In addition, the dream plot about unkempt plantings warns of confusion in business, when the efforts made will be in vain.
Why does a woman dream of a cherry blossoming garden? The dream book promises her popularity among colleagues or friends. The meaning of the vision depends on the problems that are currently worrying her and can promise an acquaintance with an interesting man or the successful completion of the endeavor.
Have you seen apple trees in a dream? A very favorable time will soon come when you will be able to take active actions in a wide variety of areas. This is a great chance to take on ambitious projects that you were previously hesitant to implement.
The dreambook interprets the dreamed apple orchard as a harbinger of success in the business field: the richer and thicker the flowers are, the more successful the transactions and projects will be. Even the most daring or risky steps will be crowned with success.
The interpretation of the dream differs depending on what kind of blooming garden you saw:
cherry orchard - tranquility, well-being;
apple garden - for a woman it symbolizes subconscious desire to become a mother;
apricot garden - although the future seems cloudless, you should be more careful: it is fraught with difficulties;
plum orchard - you are afraid to admit some of your own desires to yourself;
fruit orchard (with different trees) - events will occur that will favorably affect your subsequent life.
What is the meaning of a dream of walking with your beloved in a blooming garden? In reality, you will find the successful completion of a long courtship, the enjoyment of unclouded happiness.
Seeing a blooming garden often means your wishes will finally come true, you will meet your soulmate, and everything will turn out fine in the love sphere.
Such a plot promises changes in your personal life:
for lonely girls, guys - a meeting of the chosen one;
those who are dating will have a coming engagement;
for a married woman - it means a long-awaited pregnancy;
for a man - attention from women who will appreciate his charm.
A blooming garden in a dream means: now is a great time to start a romance that you have long dreamed of: gaining trust, building relationships will be easy and quick.
If the azalea blooms in your dream - this is a sign of well-being (or recovery if you are sick); in other cases - it symbolizes the agonizing expectation of some important events.