Archive Dream Meaning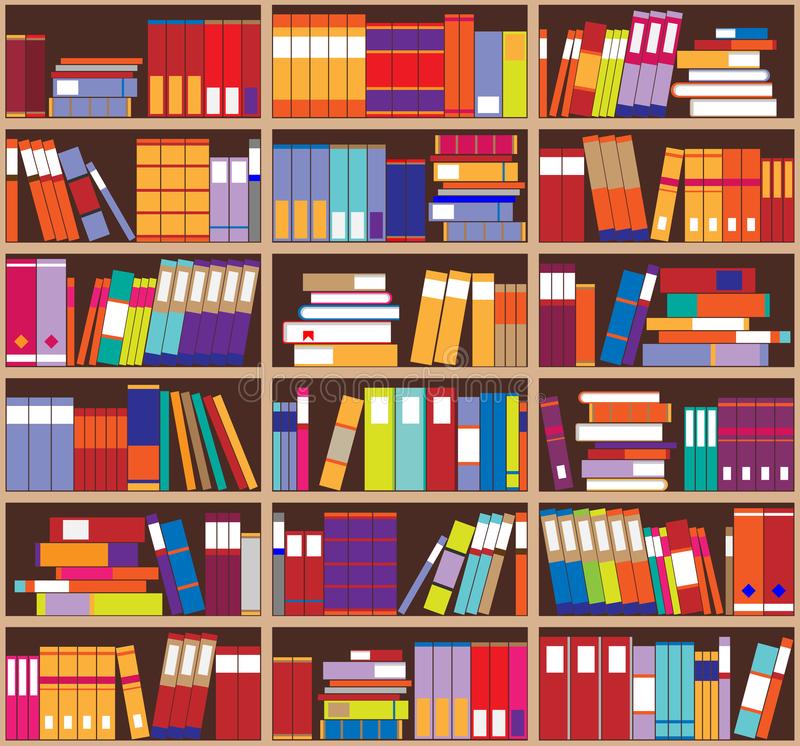 What does an archive symbolize in dreams? If in a dream you see yourself working in the archive, this dream suggests that you are trying to revive an old connection after a long separation. If in a dream you are trying to find a certain thing in the archive - an article, a letter or a book - this means that in reality you yearn for a person with whom you parted for a long time, but you cannot forget him.
According to the Ukrainian dreambook, if you dream that you are looking for something in the archive, this means unpleasant, difficult memories will attack you.
The archive in which you are rummaging through, covering yourself with dust from shabby papers, is a sign of completely unexpected excitement.
According to the Newest dreambook, being in the archive or going through your own old papers predicts a meeting with an old friend or restarting a romantic relationship with a former partner. Such a dream may also predict a return to previous job (position).
Dreaming of an archive also means you missed something in life or at work.
Such a dream can also mean that you have forgotten something important, which can be very useful for you.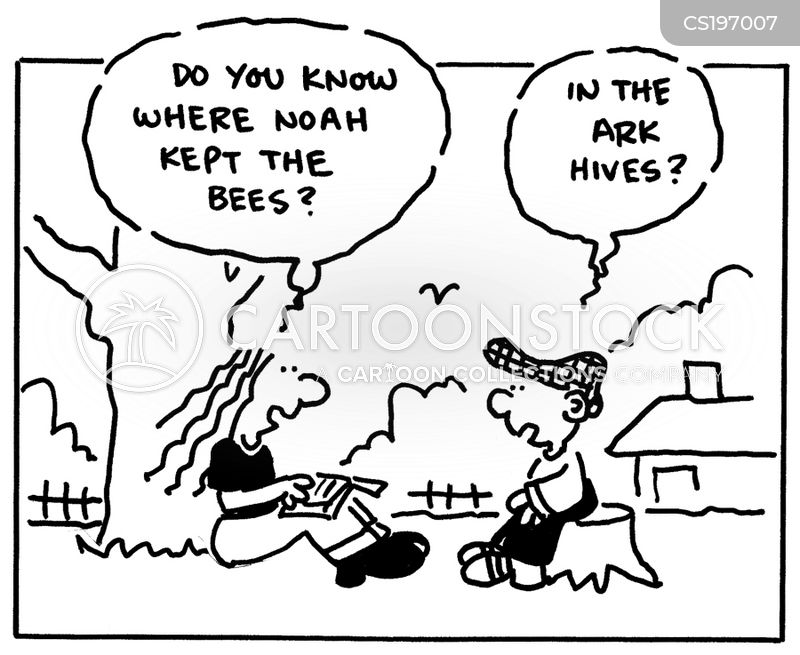 The archive, in the labyrinths of which you wander, unable to find something very important for you, can only evoke an unpleasant memory of the events of long ago. If you delve into a personal archive, sorting through your own notes, papers and letters, it means that you have forgotten something that could be extremely important to you at the moment.
Throwing away the archive in a dream – means you will learn about the successful completion of a protracted case. Dusty archive – means a difficult period in communicating with loved ones is in the past, reconciliation awaits you.
If you dream of an archivist, this is a sign that your past or the negative past of your relatives, people close to you will affect your fate negatively.
If you were an archivist in a dream, this means you will inadvertently harm someone.