Dust Dream Meaning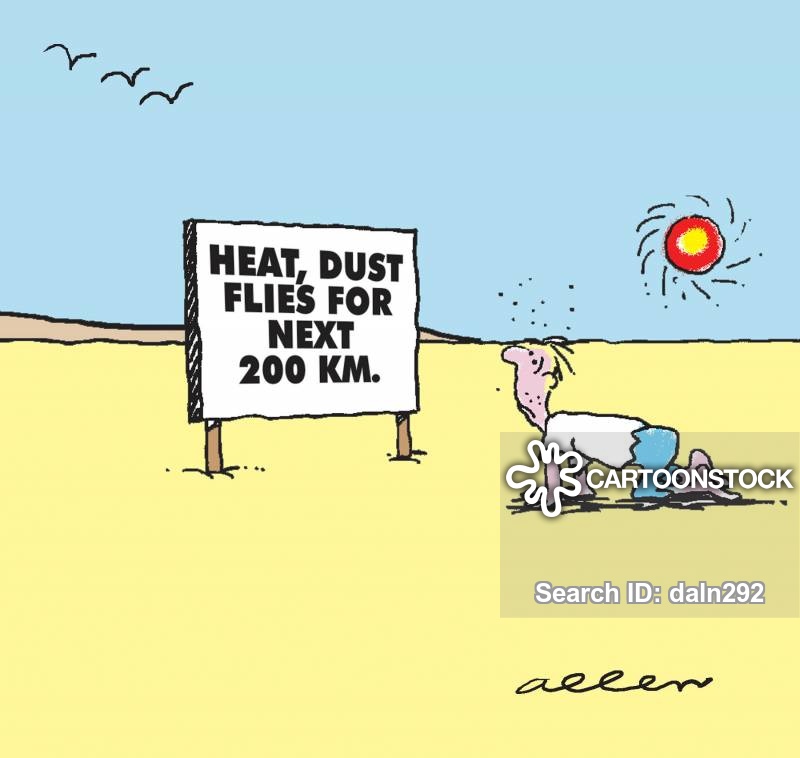 To dream of dust means you should be selective in communicating with others in reality, it is highly likely that you will have to deal with people with no principles, Miller's dream book warns.
If you dreamed that you were covered with dust, this is a sign of loss and problems. Save your money, do not participate in dubious events. If a girl dreams that her clothes are covered in dust – this symbol predicts a quarrel or parting with a loved one, the dream book predicts.
Seeing another person dusted in a dream - in reality you will hear unpleasant news about your friend, perhaps it will be just gossip.
Dreaming of gold dust is a promise of money. If it rains down on you from the sky – this symbol predicts coming enrichment; if it is carried away by the wind - to insignificant losses.
To wipe the dust from the face in a dream means you will have to justify yourself in front of friends in some way in reality. You should control your actions, the dream book advise.
If it was a dream that someone was shaking off dust from you - in real life you will meet a person who will care a lot about you.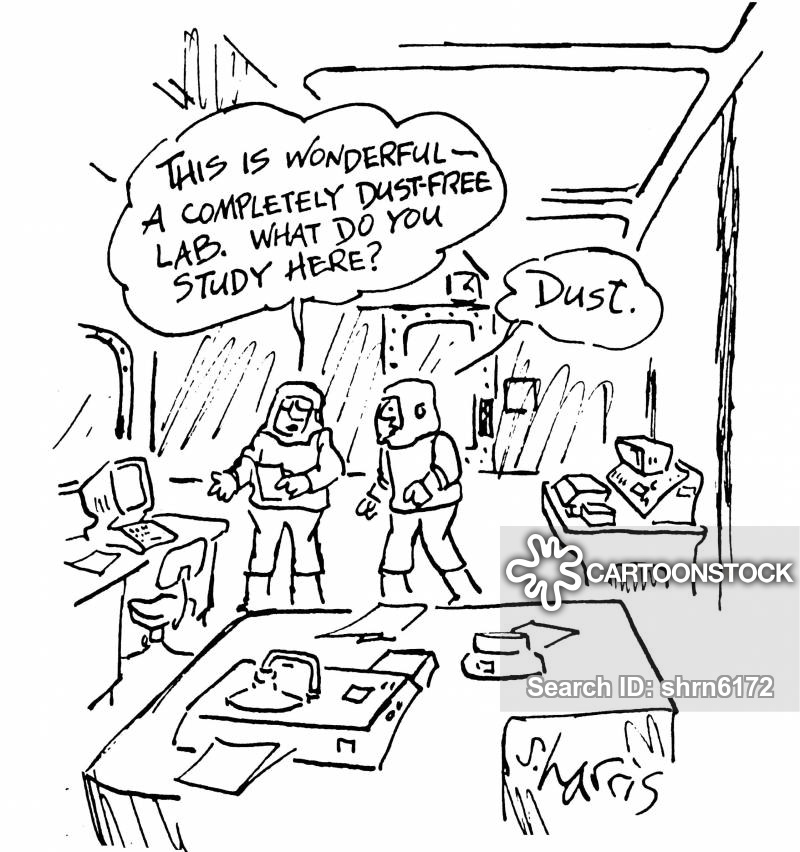 To clean your home from dirt predicts repair or relocation. The interpretation of this dream is as follows: something in your life has ceased to suit you; such a dream suggests that sometimes, changing only the environment, you can change your life.
Wiping the dust from the furniture in the room promises arrival of the unexpected, but welcome guests. To wipe off the dust on the floor - guests will cause you a lot of trouble, a dream book predicts.
If you dreamed that you are cleaning a carpet from dust in the apartment you currently live, this is a symbol of purification and getting rid of a number of problems.
If you have a dream that you sweep in a house where no one has lived for a long time - a dream book predicts the resumption of old ties.
Wiping off dust from furniture dumped in the barn - you will have to leave for a while in those places where you spent your childhood. Perhaps it will be a trip to your hometown or you will go to visit old comrades.
If you dreamed that you wiped the dust off the floor of the church - there will be some kind of event in your life that will force you to turn to God, even if you are not a believer.
To collect garbage from the table at which you dine - a dream predicts to all those who are sick, a speedy recovery.
If you had a dream that you sweep rubbish from under the furniture in the office, such plot predicts recognition of your merits by the management, and as a result, an increase in salary.
To see a dream that you have fallen into dust storm that is in front of you as an impenetrable curtain - do not make far-reaching plans, your future is not yet clear, the dream book warns.
If you dreamed that you were lying on the road in the dust – this image is a sign of skin diseases. A Modern dream book recommends you to refrain from visiting crowded places, such as a pool, a bathhouse, a gym - there is a high probability of picking up a fungal disease.
Washing dusty clothes in a dream - in reality you see everything in the "black color", but this is not so. Look at the situation from a different angle, and you will realize that you were mistaken, the dream book advises.
To clean up heaps of garbage lying on the floor of a gazebo or an open veranda that the wind brought - in real life you are afraid to seem silly in the eyes of others, you feel insecure. Look into the eyes of your fears, now is the best time to get rid of them.
Cleaning the porch in a dream means the desire to lead everyone who is familiar with you. Temper your ardor, otherwise you will fall out of favor with most of your friends, the dream book advises.