Beautiful Landscape Dream Meaning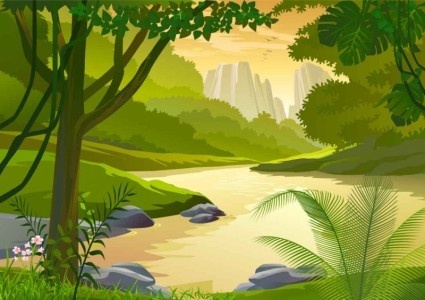 A beautiful landscape always pleases the eyes - both in a dream and in reality. But if in the real world it does not carry any subtext, the beauty seen in the night dreams can be the harbingers of something, both good and not so good. Trying to recreate the plot of night vision in order to interpret it, do not forget to take into account all the details of the dream, even small ones, dream books recommend.
If you dreamed of a beautiful landscape, then, according to Miller's dream book, known for its accurate predictions, this means that you will spend the next weekend or holidays in the company of old and faithful friends and close relatives.
In a dream, did you see yourself sleeping in the mountains in the open air? You can expect a solid bonus. And here, the sunset, unfortunately, means though not big, but nevertheless obstacles.
For each person, the concept of "beauty" can have its own meaning. In case of landscapes as well - some people like calm valleys and forests, while for others - contemplation of the raging sea causes euphoria. And so, why such stories are seen in a dream in the opinion of dream books:
high mountains with snow caps in a dream promise achieving of goals and objectives;
if you dreamed of storm at the sea - a sign of nervous tension;
a field with sheep grazing peacefully - a symbol of spiritual harmony;
warm affable forest symbolizes friendly gatherings;
winter pictures can predict some cooling of feelings and passions;
desert landscapes "speak" of the dreamer's isolation.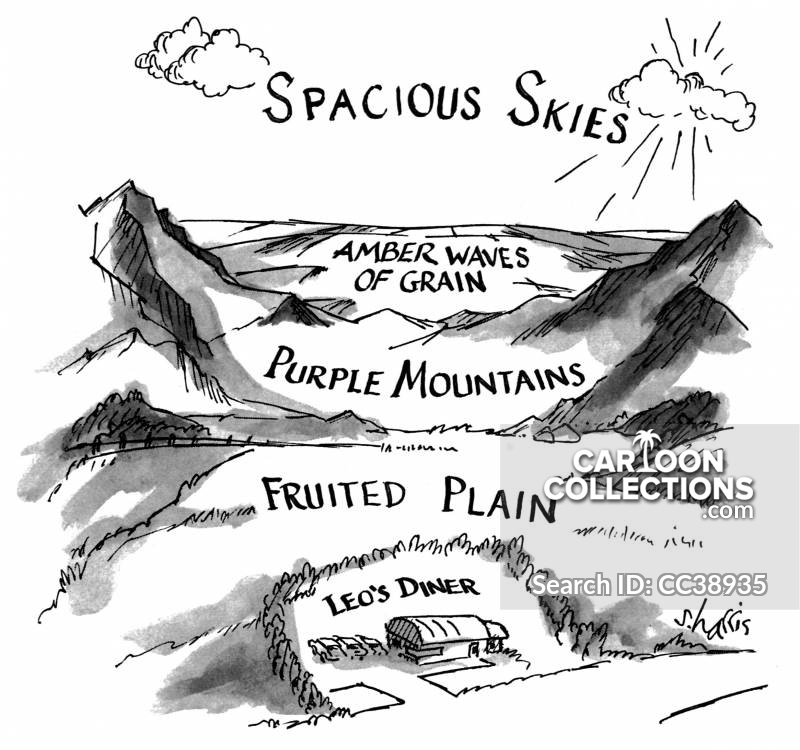 If you dreamed of a beautiful landscape in the form of a mountainside with sheep or a lawn with cows and a shepherd, you can be sure that nothing will disturb your peace in the near future, Miss Hasse promises in a dream book.
In a dream, did you see the sun go down? Remember where it went: overseas - to quiet family joys, over the forest - means a walk, over the mountains - to minor obstacles on the way to your goal.
Do you want to know why there is a dream in which a beautiful landscape, bewitching you with its charm, was in the form of raging weather with thunder and lightning? According to the Eastern Dream Book, a thunderstorm seen in a dream is a sign of your mental stress, which cannot find exit. If you do not want to get stress, then try to give free rein to feelings.
The interpretation of the dream in which you dreamed about beautiful landscapes not in wildlife, but on paper or canvas, may differ. Here, for example, Pastor Loff's dream book provides such an explanation for a dream in which you see yourself looking at paintings in an art gallery or at an exhibition: you are not one of those people who cannot achieve what they want on their own, you don't need help - if there is something that you want, you will be able to achieve this.
And here is what your own photo exhibition of beautiful landscapes in a dream means according to the same dream book: despite the large number of "well-wishers" and advisers, you will be able to make the right decision in a controversial issue.