Blond Dream Meaning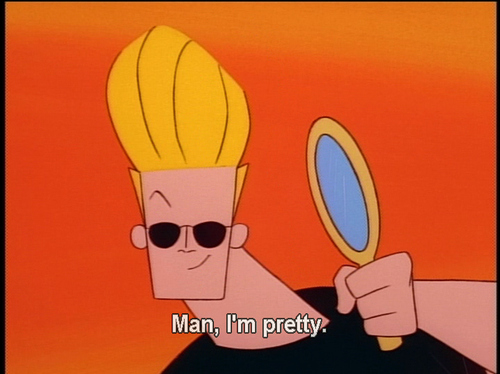 Dreams about blonds are telling about frivolity and a certain proportion of mercantile spirit.
Miller's dreambook interprets dreams about blonds depending on who was the tow-head in your night plot. For example, if the brunet saw a dream that he was going to become or already became blond, such dream tells about new hobby that will become quite profitable.
If you saw another person blond in your dream, this image indicates that you will reveal not your best qualities in a conflict that you will soon have in the work team.
If a woman-dreamer had a blond friend or colleague with blonde hair, this is a symbol of good news.
If an unknown blond man offered you getting acquainted in a dream, this plot is a symbol of ease of being and idle pastime. The interpretation is correct if you were interested in this man and he didn't frighten you.
According to Freud, if a man suddenly turned into blond in a dream, this image is telling about his wish to dominate in sex. The guy wants to subjugate the will of his partner.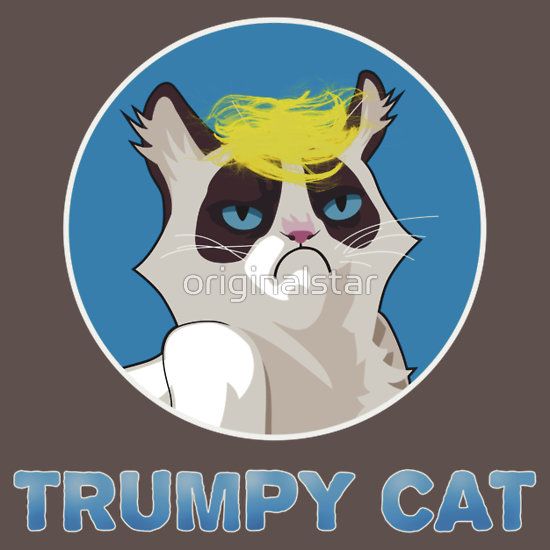 An English dreambook thinks that a man turning into blond in a dream means the highest degree of irresponsibility of this person in real life.
Seeing a blond child, especially a boy, is a very favorable time for changes, according to Chinese interpreters. If this boy was your son, this image is a clue that you have to start the changes from yourself. If it was an unknown child, the changes will not depend on you.
If you were not taking any part in the blond's life, but only watched him, his actions will help you get explanation of the dream:
went in for sports - to new acquaintances and hobbies;
worked hard or studied - you will be able to overcome all difficulties;
ate or cooked food - easy communication with friends;
had fun, drank, danced - you would deserve a reputation of an irresponsible person;
did household chores - household chores will overwhelm you;
argued or fought with someone - you will defend your point of view in a dispute.