Car On Fire Dream Meaning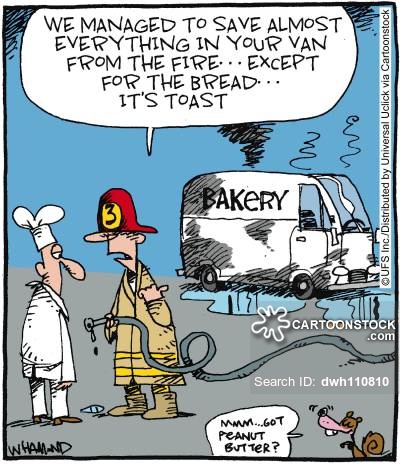 If you had a dream that your vehicle was burning in your dream, there is no need to hurry up to the garage to check it. The dreambooks give such dream quite a symbolic meaning. The car itself is a reflection of the dreamer's physical and spiritual state. Any break in the vehicle implies some problems in the person's life.
At the same time when something is burning in a dream, this is a definite sign of losing energy and wasting efforts in vain. This interpretation is especially correct if it was your automobile, not anyone else's.
Burning transport in a dream symbolizes emotional aggression, lack of rationality and composure. Such plot is a direct hint that you have to completely change your behavior otherwise you will have big problems.
But if the car in your dream was in pure and clear fire, this image represents spiritual growth and awakening.
If the car on fire that you saw in your dream was standing close to your house, you should be prepared for scandals and misunderstandings at home.
A burning car can also predict complete failure to some endeavor.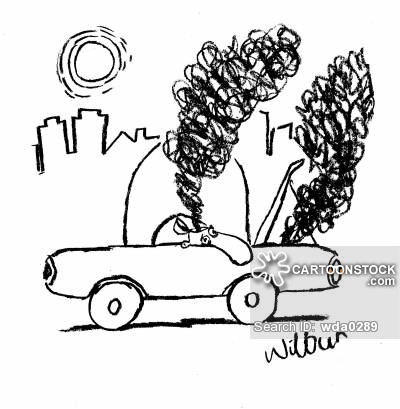 The dream may also have a positive meaning. Thus, a burning car symbolizes confession and the purification of the soul, deliverance from old habits and situations that poison your life.
If you had a dream that your own car was on fire, you should wait for change, joy for others and general well-being, but only after some problems and obstacles.
A vehicle on fire can also predict a new project that will bring a lot of worries and troubles, but will bring profit and success. If an old car was on fire in your dream, this means old problems will get away. If the car was set on fire because of the car accident, you will soon have to deal with a silly person.
Miller states, that a car accident and a fire seen in a dream is a symbol of long-awaited event that will end-up with scandal.
Very often fire in a dream symbolizes love adventures and passion. If you saw your own can burning after an accident, you should be expecting hectic romance will quarrels and reconciliations.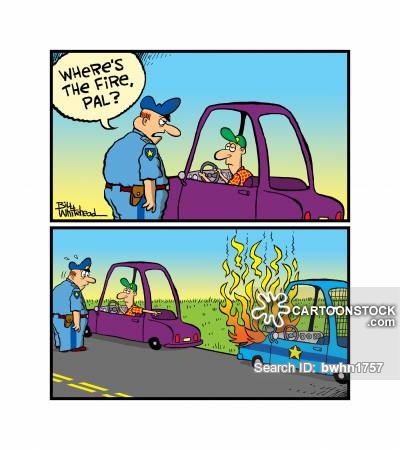 Your own actions in this dream will help you get better interpretation of the plot:
Watch from aside – a strong emotional raise;
If you set it on fire – thoughtless action;
Extinguish the fire – emotional unrest;
Driving a burning car – events that can not be changed;
Car accident – failure of your dreams and hopes.
If you dreamed that the car was on fire and firemen were trying to put it out, the compromising material you collected would be the best weapon against your enemy. If they couldn't extinguish the fire, you can lose your chance and your ill-wishers will turn to be stronger and more cunning than you.