Chocolate Dream Meaning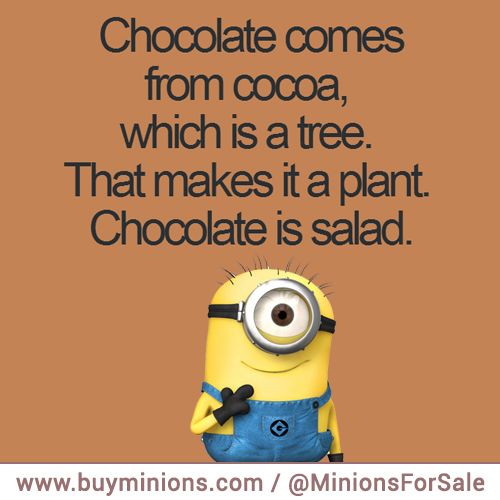 Chocolate is always associated with sweet life and this symbol in a dream promises prosperity and love. If the dessert has somehow disappointed you (was not fresh or was bitter) don't be upset, this means just minor temporary obstacles that will not last long. Chocolate dreams promise you will find your love soon. If you see a lot of chocolate in your dream it promises that your family will not be in need of anything, you are able to support them well financially.
All dreams including white chocolate symbolize the beginning of a white stripe in your life. You have done a great job and now is the right time to enjoy the results. If someone presented you a chocolate bar or a box of chocolate sweets you will have small obstacles in life but after that a "chocolate" period will come. A chocolate bar usually promises some fun and entertainment but you will first have to put some efforts. Maya considered that chocolate bar can predict a lot of household work, you may want to renovate your place or even change a house.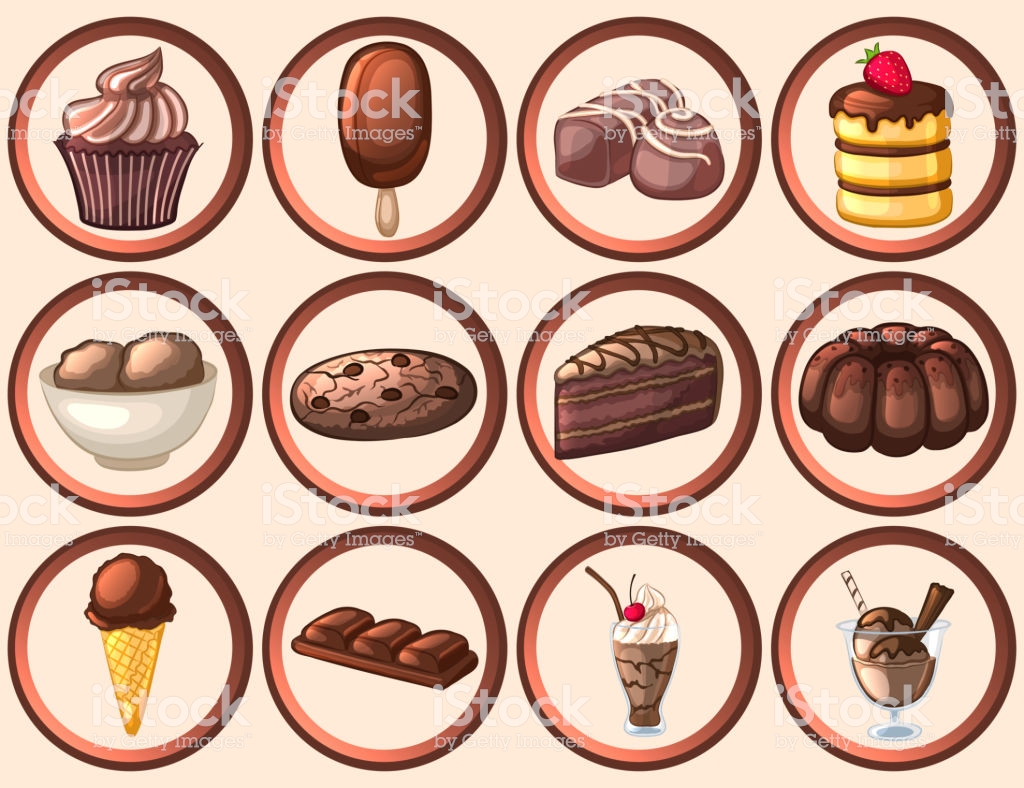 If you are buying chocolate it can mean that you are trying to control too much and you have to let someone help you, people will not let you down. People eating chocolate in their dreams know how to receive pleasure and take the maximum of life. Sharing your chocolate with someone shows that you are very loving person and are well aware of your attractiveness.