Climbing Over A Fence Dream Meaning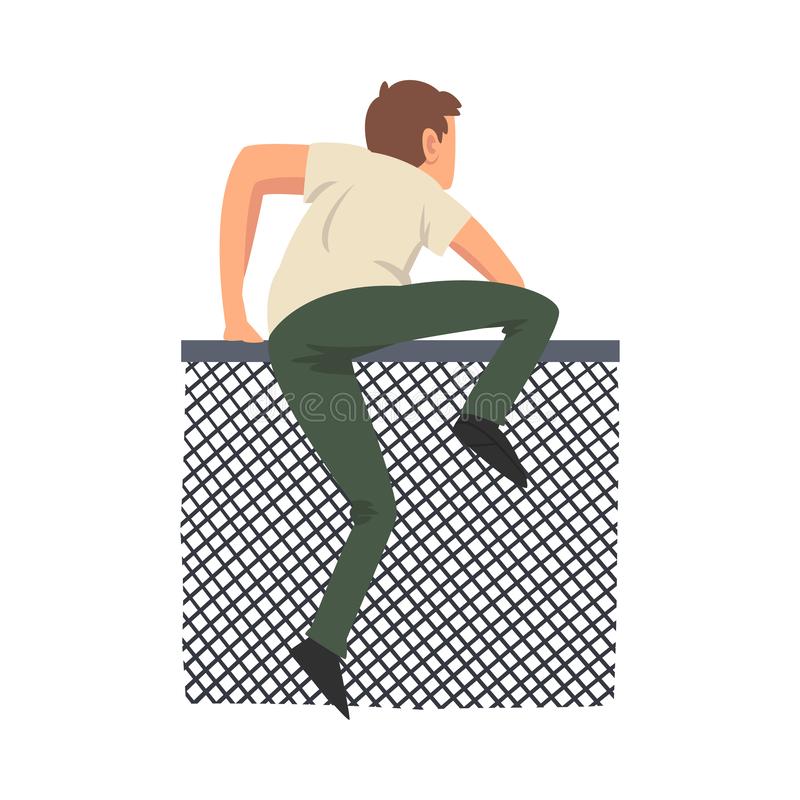 What is the dream meaning of climbing over the fence? In a dream it is always good to climb over the fence without hindrance and go the intended path. In fact, it means you will be able to accomplish something important, grandiose.
What does it mean if in the night dream you find yourself in front of a barrier and decide to overcome it? This is the sign that in real life you are limited by some kind of framework, deprived of complete freedom, and this pushes you to desperate actions.
Did you have a dream about walking along the fence, looking for a place where you can climb it over? The dream interpretation is sure: you have tremendous potential, and the moment will come soon when you will be able to reveal it.
If you overcome an obstacle in a dream, then victory in the intended business will be achieved. What does it mean if you happened to dream that you could not get to the other side of the fence? Alas, you will have to give in to circumstances and surrender the positions you have won.
If you had a dream about how you tried to jump over some kind of obstacle? In a dream, this means that you are desperately trying to get out of a difficult situation.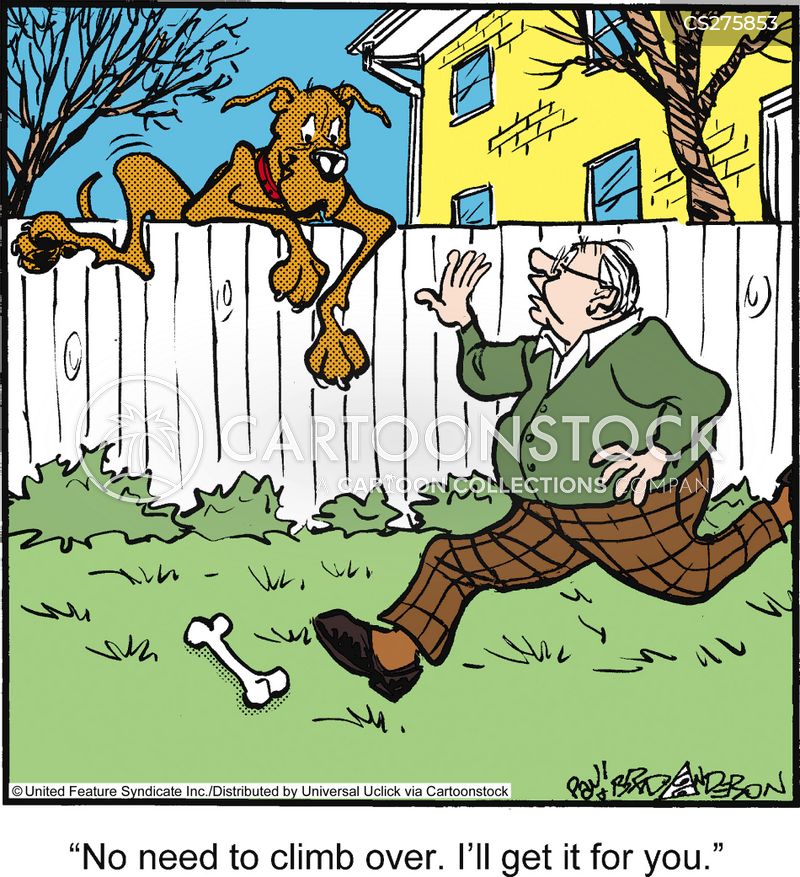 Did you dream that you climbed to the top of the fence and jumped down? This means you will complete the job you started successfully. If you fell climbing down the fence, then the dream book suspects that you have taken up a business that you will not be able to complete.
Why do you dream that you began to climb over the fence, and it collapsed under you? An accident will happen to a loved one, and you should think about caution too.
Sometimes in a dream, climbing over the fence literally means trying to gain someone's trust. Did something extraordinary happen during climbing over the fence? Your actions will not bring any effect, but will only harm your reputation and image.