Deaf Dream Meaning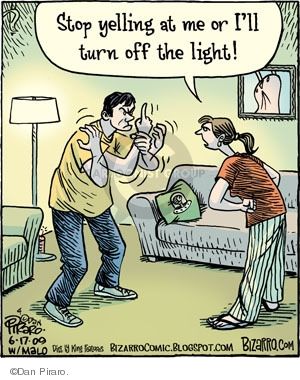 What is the interpretation of deafness in a dream? If you dream that you are deaf, this means you will soon get rid of all your worries and troubles, the Gypsy dreambook states. If you are deaf, your problems will be left behind.
If you try to talk to a deaf person in a dream, it means that you will be angry over trifles.
The Old dreambook considers that seeing a deaf person in a dream means joy. Being deaf means humiliation or illness.
According to Feng Shui dreambook, seeing yourself deaf in a dream - to the deception of friends and a significant loss of money. Talking to a deaf in a dream means going crazy. To see a relative deaf in a dream is a sign of deception by the enemies.
The Ukrainian dreambook considers that being deaf in a dream is a symbol of illness or hearing some news.
The Islamic dreambook thinks that seeing a dream about another person being deaf predicts problems and difficulties in business.
The Family dreambook thinks that getting deaf in a dream is a sign of deceit and hypocrisy of your friends. To see or meet a deaf person means that your hopes connected with some person will not come true. In general, the dream of deafness portends trouble, obstacles in business and futile hopes. Sometimes such a dream predicts a disease. In order to achieve the goal you will have to sacrifice something important. Think well whether you really need this.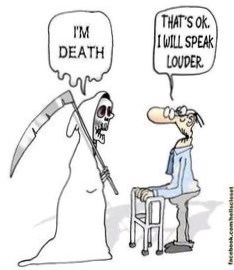 Melnikov's dreambook states that feeling deaf in a dream means hearing something not nice about yourself. Such dreams usually indicate inner discomfort and misunderstanding with beloved people.
A dream about deafness can be a reflection of your unwillingness to see the obvious in the sphere of feelings and emotions. You are being "deaf" to the feelings of other people.
According to Pastor Loff dreambook, being deprived of any feeling in a dream is very symbolic – you should think whether you can handle your duties.
The Domestic dreambook considers deafness a sign of unwillingness to hear your inner voice.
According to the Astrological dreambook, seeing a deaf in a dream means your words and requests will not be heard.