Empty Wallet Dream Meaning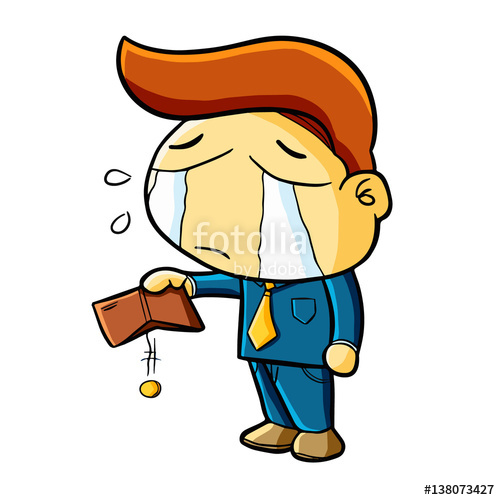 Traditionally, a dream about an empty wallet is a symbolic warning of losses and various difficulties, not necessarily of a material nature, as well as unprofitable or completely unnecessary acquisitions. Dream interpretation will help to get the clearest interpretation.
Did you dream of an empty wallet? In a dream, it promises a catastrophic deterioration. It is possible that some idea can put you on the edge of poverty.
The same image indicates an acute shortage of time, energy, and one's own initiative and suggests that the desired is not exactly fulfilled. A dream of empty purse also means that you are stupidly wasting your potential, including the one in love.
If you happened to find your purse empty, you can expect major trouble with current payments. Did you happen to see that the money disappeared from the wallet? Some kind of undertaking will require serious investment.
At the same time, the opposite interpretation of the dream hints: free space has appeared which must be filled. Therefore, the dream book promises the opening of new opportunities, both for earnings and personal growth in the near future.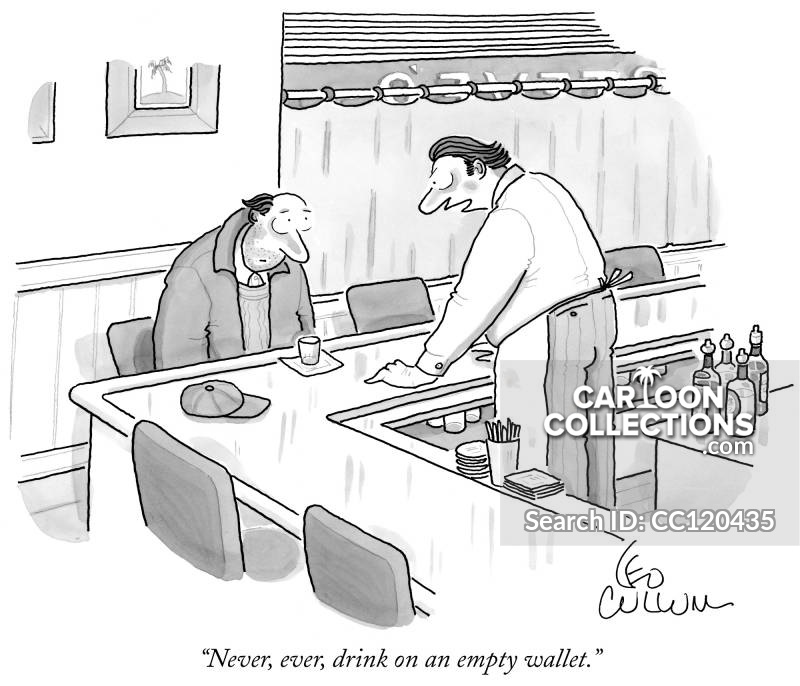 A new empty wallet means you should be ready for a gift or surprise. If you dreamed of a new and very expensive wallet, this means you have chosen the right goal and will certainly achieve the desired.
Did you happen to buy a new purse in a dream? Dream interpretation guarantees: the most cherished dream will soon come true.
Did you dream of getting an old battered purse? In real life you will resume communication, which was interrupted for a long time.
If you dreamed of a torn wallet without any money, you need to be cautious: you are at risk of getting involved in a scam or making an extremely unfortunate deal.
There are other explanations for such image in a dream. Dream Interpretation promises: you will have a great rest in the company, but after that you will know serious health problems. Sometimes the empty wallet symbolizes an unexpected turn in a situation where everything seemed to be well.
If you dreamed that there is not a penny in the purse, this means your titanic efforts will bring a miserable result. If money disappeared from your own bag in a dream, then you will have a quarrel with a close person.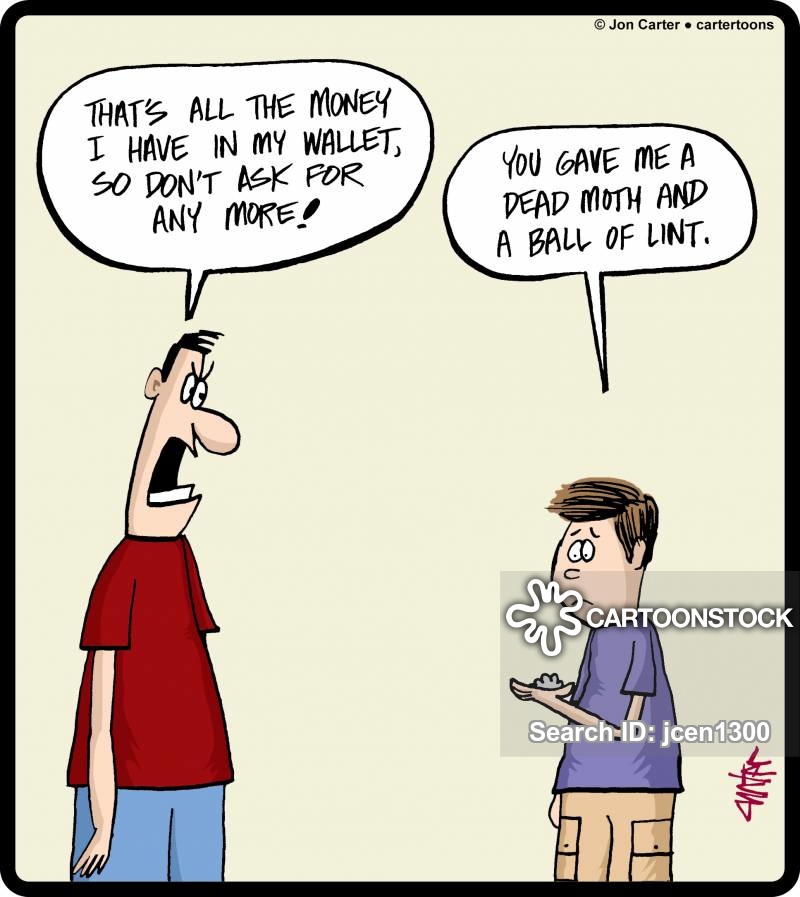 The dreambooks also take into consideration your actions with an empty wallet:
Stitching up holes – someone will return his debt or you will get a little profit;
Used it as usual – grey routine, everyday chores;
Putting bills in it – useless money waste;
Lost it accidently – getting rid of problems;
Thrown it away on purpose – bad luck, quarrels.
If you stole someone's wallet and it turned to be empty, this means you will get rid of illusions, learn the bitter truth. If someone stole a purse without money from you, the plot promises problems for men and marriage proposal for women.
You will soon have the opportunity to fulfill daring plans with someone's help if you found an empty purse in a dream. This also means you may have debts. You might find out someone's secret or make a new friend. If someone gave you an empty purse as a gift, there is a chance that an acquaintance will borrow money from you.