Erection Dream Meaning
Seeing erection in a dream means you will have changes in personal life. You will soon get acquainted with a person who will bring a lot of happy minutes and will fill your life with new sense.
A woman seeing erection in a dream can be expecting unambiguous attention from men. A dream about erection for a man symbolizes meeting a nice girl who will be a good mistress in his household and will bring warmth to his place.
If there were other people present in a dream about erection, maybe you will soon be invited to a wedding or birthday party with a big number of guests. Seeing animals in the same dream where you see erection, means you will soon meet an old friend.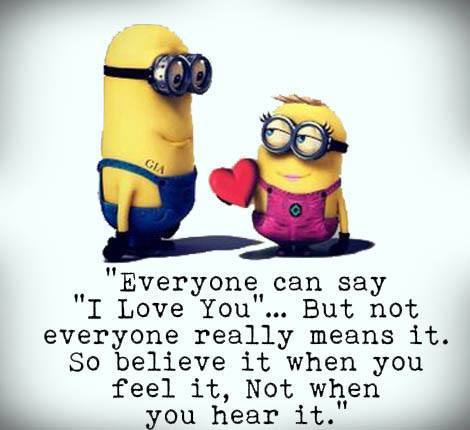 If a man sees someone else present in his dream, who interferes with his sexual arousal, this is a symbol that he has emotional connection with this person. If members of the dreamer's family suddenly appear in a dream at the moment of erection, such plot can means that his new sexual partner is somehow associated with forbidden relations.
Feeling the erection in a dream, but not seeing the genitals themselves means you have strong physical attraction and passion to somebody. A strong erection indicates stubbornness, firmness of intentions, unwillingness to retreat from your intimate desires; confirmation that a person will not exchange his passionate feelings for anything and is ready to wait for the right moment to achieve his goal, as long as necessary.