Wedding Dream Meaning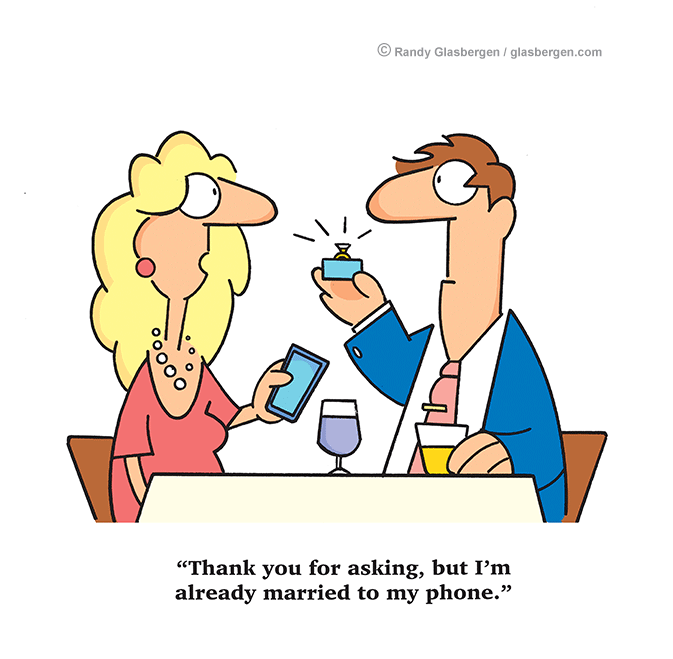 If you got an invitation to a wedding party in a dream, this is a symbol that you are being in harmony with yourself and your life. Besides that such dream can predict getting news about a very important event.
If you were getting ready for the wedding in your dream, the main accent should be paid to who the bride or the groom was. If you dislike this person in real life, this means that you will not have contacts with him/her any more. If the wedding preparations included decorating the house and arranging the banquet, you can be expecting success and luck in real life.
If a real bride-to-be sees a dream about wedding preparation, this plot is quite neutral since it just reflects her being worried about the party. Getting ready for somebody's wedding in a dream is a symbol of life changes. The more joyful the preparations were, the better the changes will be. Sometimes such dream is a promise of a small party in real life.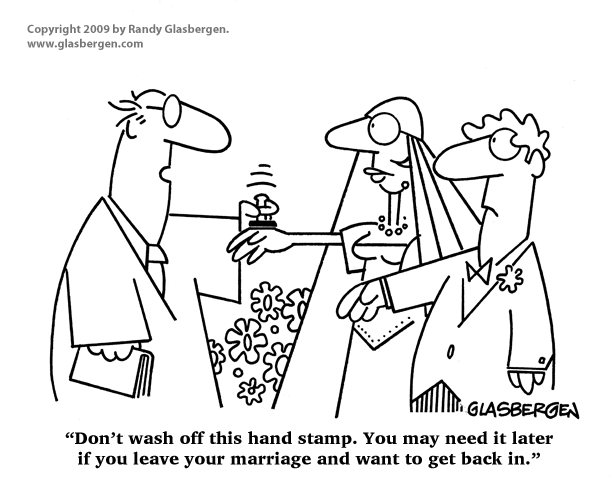 If a young woman was a witness (maid-of-honor) on a wedding in a dream, this plot predicts big changes in her life. She may find a new boyfriend or get a marriage proposal soon. If you were present on somebody's wedding and had a good time, this is a positive sign predicting a real party among good friends. If you had a dream about being a guest on a wedding and didn't feel any fun and had no mood at all, this plot means you will have financial problems and constant lack of money. This can also mean you will have to bear a burden of helping or taking care of somebody in real life.
If you were just watching some wedding in a dream (and were not taking part in it), this is a warning about instability in your place of living, e.g. political problems or riots in your city or country.
According to Erotic dreambook interpretation, seeing a wedding in a dream is a symbol of an intimate talk with someone you care about, about your past relations; but this conversation will not lead to anything.