Wedding Preparations Dream Meaning And Symbolism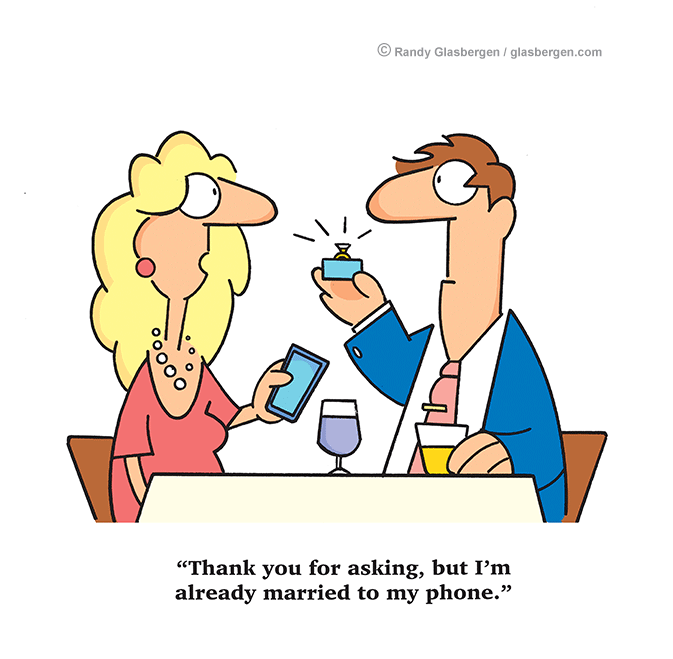 What is the wedding dream meaning? If you got an invitation to a wedding party in a dream, this is a symbol that you are being in harmony with yourself and your life. Besides that such dream can predict getting news about a very important event.
If you were getting ready for the wedding in your dream, the main accent should be paid to who the bride or the groom was. If you dislike this person in real life, this means that you will not have contacts with him/her any more. If the wedding preparations included decorating the house and arranging the banquet, you can be expecting success and luck in real life.
Gathering for a wedding, dressing up, buying gifts, flowers, seeing the newlyweds - is a sign of the onset of a period of harmony in personal and social life.
If a real bride-to-be sees a dream about wedding preparation, this plot is quite neutral since it just reflects her being worried about the party. Getting ready for somebody's wedding in a dream is a symbol of life changes. The more joyful the preparations were, the better the changes will be. Sometimes such dream is a promise of a small party in real life.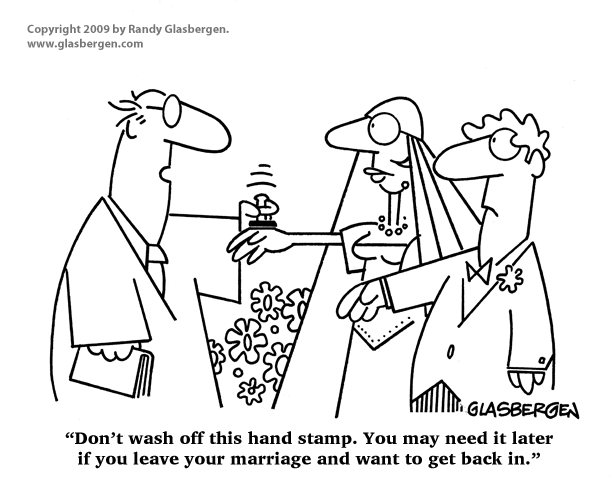 If a young woman was a witness (maid-of-honor) on a wedding in a dream, this plot predicts big changes in her life. She may find a new boyfriend or get a marriage proposal soon. If you were present on somebody's wedding and had a good time, this is a positive sign predicting a real party among good friends. If you had a dream about being a guest on a wedding and didn't feel any fun and had no mood at all, this plot means you will have financial problems and constant lack of money. This can also mean you will have to bear a burden of helping or taking care of somebody in real life.
If you were just watching some wedding in a dream (and were not taking part in it), this is a warning about instability in your place of living, e.g. political problems or riots in your city or country.
According to Erotic dreambook interpretation, seeing a wedding in a dream is a symbol of an intimate talk with someone you care about, about your past relations; but this conversation will not lead to anything.
Miller's dream book explains thoroughly what preparation for a solemn event means in a dream.
So, preparing for a wedding in a dream means:
getting ready for your own wedding - predicts global changes;
getting ready for someone else's wedding - means a fateful meeting;
getting ready for the marriage of your beloved - predicts a way out of a difficult situation;
being late for the appointed wedding time - brings problems at the workplace.
Seeing yourself in a store, choosing a gift for a loved one who is marrying not you is not always comfortable in a dream. However, such a dream means a quick solution to difficult problems that the dreamer has been facing in recent days. Dream Interpretation of Nostradamus speaks of material growth if you dreamed that you were going to the wedding of your beloved.
At the same time, getting ready for a wedding and feeling that you are late, often looking at the clock is not always good. Tsvetkov's dream book explains in its own way why you dream of the pre-wedding bustle, turmoil, confusion. The more things you have to do in a dream, the more problems will appear at work. In the coming weeks, a lot of attention will be required from you, otherwise you cannot avoid mistakes in documents and discontent from the management.
Going to someone else's wedding in a dream, seeing the wedding cortege from the side - predicts an interesting acquaintance that will lead to increase in well-being. Any meeting will become fateful and turn your life into a series of romantic adventures, and friends and relatives, in turn, will also delight you with their personal successes.
If you dreamed that you were expected as an honorable guest at the wedding, get ready for a stunning romance that will be remembered for a lifetime. Dream Interpretation by Hasse predicts a number of parties, friendly gatherings. A wide range of potential partners will appear in front of the dreamer. The main thing is not to be mistaken in your partner.
What does the first wedding night symbolize in a dream? The dream marks the beginning of a new period in your life; someone penetrated your thoughts and made the hidden clear; or you have learned something completely unknown until now, and this news has turned your life and worldview upside down.
In general, the interpretation of a dream about the wedding night can be deeply individual and depend on what you experienced immediately on the eve of the night. However, the main principle that should be put into its interpretation is as follows: the peculiarity of the first wedding night acts as a meaning-forming principle.
Therefore, in order to understand the dream, it is necessary to understand what meaning this event has for a woman and a man. Namely: for a man this means the first opportunity to prove his masculinity, for a woman it may symbolize the loss of innocence, a transition to a different quality.
In connection with the above features for men, this dream will mean, depending on the specific circumstances he sees, confidence in his courage or lack thereof. For a woman, this dream means a transition from one state to another (for example, acquiring new knowledge that allows you to take a different look at a problem that has arisen, etc.)
On a wedding day, rain could represent a fear of the unknown or a fear of a potential obstacle that could impact the success of the marriage. It could also represent a desire for emotional cleansing or renewal before embarking on a new phase of life.
Alternatively, rain on your wedding day dream could also symbolize a sense of disappointment or frustration with how things are turning out in your waking life. You may feel like something important to you is not going as planned or that your expectations are not being met.