Falling Into A Hole Dream Meaning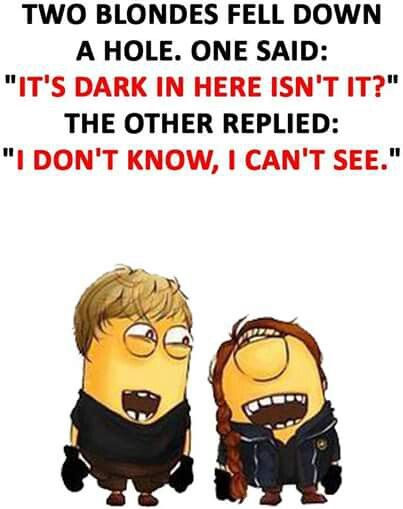 Dreams about falling into a hole or abyss usually seem scary and unfavorable; but in most case they mean that it is already time to grow physically, professionally and spiritually.
According to Miller's interpretation, a dream about seeing a ravine, and jumping it easily over predicts a comfortable and interesting life. But sometimes you cat get into a hole or trap that was made for an animal. Such dream is a call to be aware and careful in real life. Especially if you couldn't do anything after falling into a hole in a dream.
The details of falling into abyss can be explained knowing the details:
With a sense of euphoria from the flight – physical growth of the body;
Feeling cold fear – a beginning of illness;
Without any emotions – a warning about a wrong path;
Waking up immediately – risks and love intrigues are possible.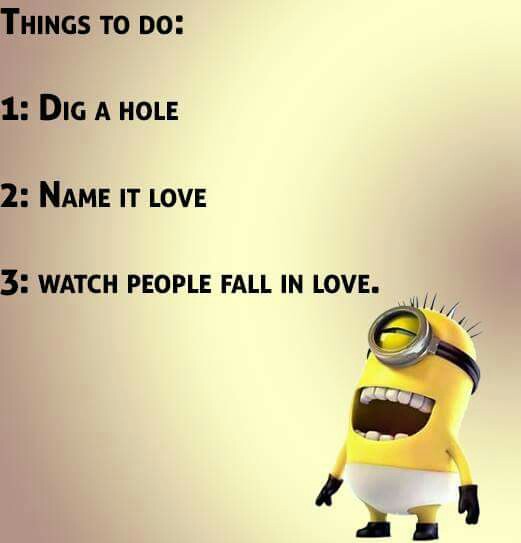 Seeing abyss under you and feeling the fall can mean that you are ready for new beginnings and professional growth. The interpretation of such dream is usually associated with something new, especially if the dreamer enjoyed the process of falling. Falling into a hole and not being afraid at all means you will have a flow of life energy, new projects and ideas, a wish to find some secrets and getting new knowledge. The dreambooks recommend not to waste your chance and moving confidently to the finish.
If you abruptly fell down together with the ground and felt terrifies, you should be careful with your health. It is better to get examination at the doctor's in advance. Otherwise you may have a long-lasting new illness that will be difficult to cure.
Falling into a hole that was a trap for animals means it is the right moment to take time-out because you are already exhausted and on the edge, Vanga states. If you fell into a hole in a dream and didn't feel anything is not always good. Your ill-wishers may be putting their nets so cunningly that you may not even notice. It is better to be careful with people around you and not to be too trustful.
If you felt strong emotions during the fall and woke-up at once, this is a very positive sign; such plot is considered to be a "recharge" for your organism and now you are ready for the new starts.