Fireworks Dream Meaning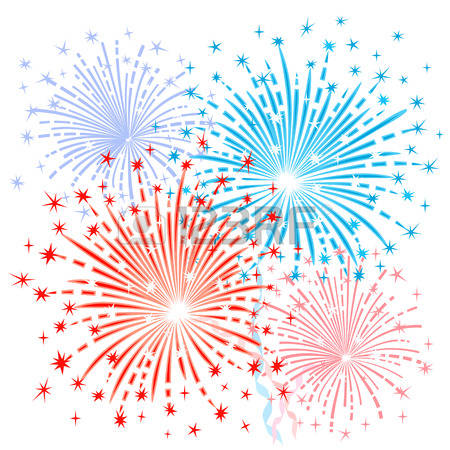 Dream about fireworks is often called auspicious sign. Its appearance in a dream promises happiness, well-being, and excellent health. Watching fireworks in the night sky is interpreted as follows: unshadowed happiness will come soon. If you felt loneliness or anxiety - the dream book says: joy will soon be replaced by sadness.
To see fireworks in a dream means that you will receive an invitation to a noisy cheerful feast in reality, where you will have a great time talking with nice people. Bright fireworks predict welfare and wealth. When it covers everything around - relationships with close people will be clear, unequivocal. In addition, a similar plot promises the fulfillment of a cherished dream.
To launch fireworks rockets in a dream, according to the dream book means that the dreamer will soon become a participant in a big celebration of some close friends.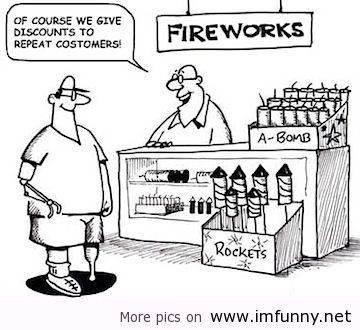 If the fireworks was far away and you just heard it crackling and flash, dream interpretation explains: somewhere deep inside you keep regret. It is necessary to get rid of this feeling so that it does not poison the further life.
Seeing fireworks in the night sky means that a long-awaited meeting with your acquaintance may disappoint you. During the separation he has changed and is not as close to you as before.
Fireworks in a dream also symbolize victory and successful ending to endeavors you started. A certain work on which high hopes were placed will end in the best possible way.
If you heard a salute volley in a dream - the dream book warns about deception. Business people would be especially careful: do not trust casual partners and strangers.
To see fireworks accompanied by big smoke means that the dreamer may lose money very soon. Therefore, you should be careful about offers to participate in a win-win profitable business. In practice, it will be a fraud.