Going Through The Mud Dream Meaning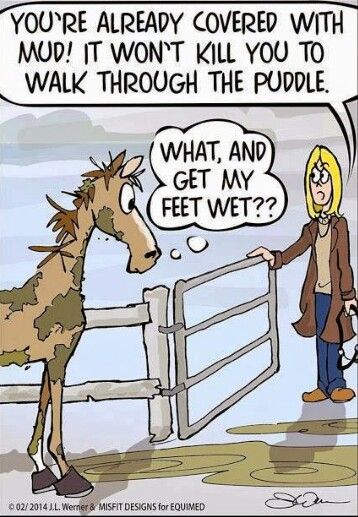 To go through the mud in a dream is a sign of unexpected events in life. Dream Interpretation believes that they will not necessarily be bad. Changes can even be useful.
To dream that you walk barefoot through the mud predicts a disaster. An extremely difficult and unpleasant situation will arise in your life. It depends on you how you get out of it.
To trample filth with bare feet means to humiliate and insult a person who has done nothing wrong to you. Universal dream book calls to be more humane and kinder to others, otherwise, it is likely that you will find yourself in their place.
If you were going along dirty road in socks, this plot means that your forethought and caution will overcome all "sharp corners" and you will achieve the desired.
If you were walking through the mud in rubber boots, it is a good sign. You will advance confidently through life and with dignity and with manage to avoid the squabbles and unpleasant showdowns.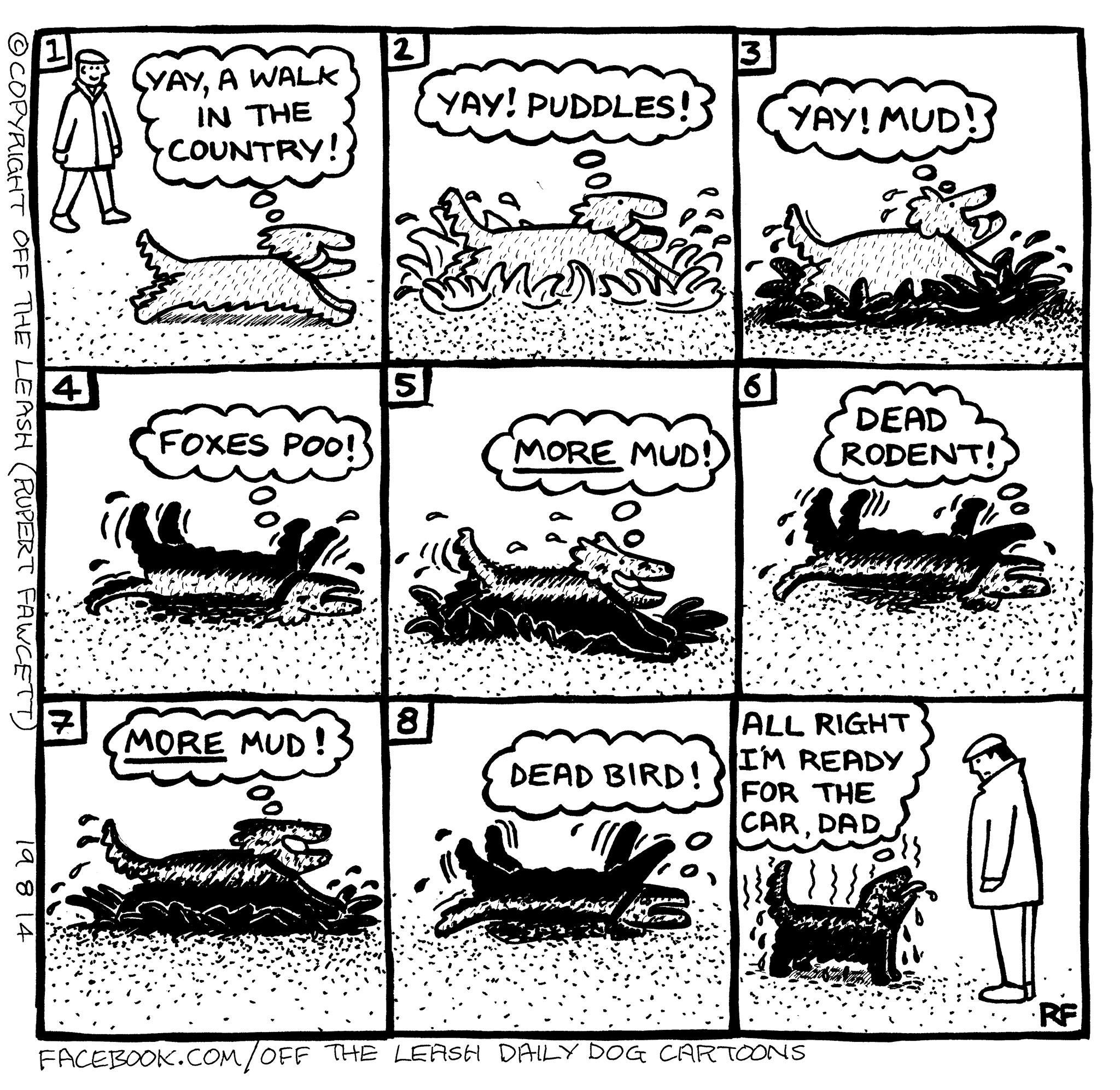 Going through mud with a friend is a sign that you will overcome a number of life obstacles together. Miller's dreambook believes that the mood with which you moved on a muddy road will accompany you in reality.
Walking through the mud with bare feet predicts life tests. The filthier your dream was the more difficulties are waiting for you. This plot also means that you will disappoint people close to you.
Going through mud with your child is a sign that he needs your support and attention more than ever. To see a child in rubber boots in a dream means to shield him from troubles. If in a dream the son or the daughter were in socks, then you will have to worry a lot about them.
Walking through the mud in the shoes up the mountain - to move up the career and social ladder. To see oneself in shoes means to be protected from the hypocrisy of the envious.