Barefoot Dream Meaning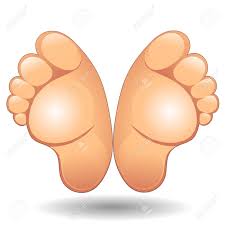 What does it mean when you dream of walking barefoot? Bare feet in a dream warn about obstacles at work and in family life, problems for businessmen and rivals. Sometimes this image promises love adventure, good health and successful period.
If you saw yourself barefoot, the dream shows that you are open and defenseless with people around you. Try not to open your thoughts at once when you communicate with people.
Did you dream about no shoes in public? A dream about
other people barefoot
indicates a bad period for businessmen. If these were
bare feet of someone who already died
, the dream is warning about loneliness, losing connection with people who were close to you, no support from your family.
A dream about
washing dirty bare feet
warns that somebody's cunningness will spoil your plans and discourage you. Seeing
your own bare feet
in a dream is a sign that you have to put a lot of efforts to gain your goal. You will have to take a fast decision and not make a mistake. If you saw a dream about
your feet without shoes
, this indicates that the dreamer is self-assured, is not afraid to answer for his actions and knows what he is looking for.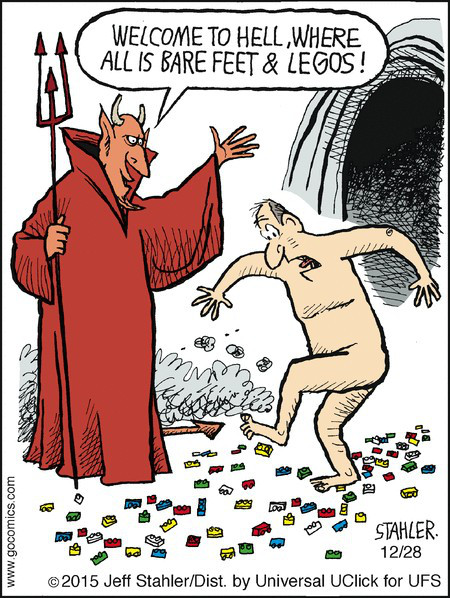 For better dream interpretation you should consider its details; whose feet these were:
Your own – love adventure is waiting for you;
Feet of an unknown person – you will lose money;
A woman saw man's feet – she can trust solving her problems to her husband or admirer;
A man sees woman's feet – personalization of his secret desires;
Child's feet – let your child choose his own way.
If you saw an unknown person barefoot the dreambooks are warning not to follow others' advice. The majority of them will be not useful and can even do you some harm. Dirty feet predict a romantic meeting but without good ending. The feelings that will first appear will end up very fast leaving you with negative feelings. If a young girl sees dirty bare feet she should beware of a pushy and even impudent admirer. He will disappear after he receives what he wanted and will leave her with spoiled reputation. If you saw your own dirty heels, it is better to postpone your plans. If you planned to make a trip, it is better to cancel it.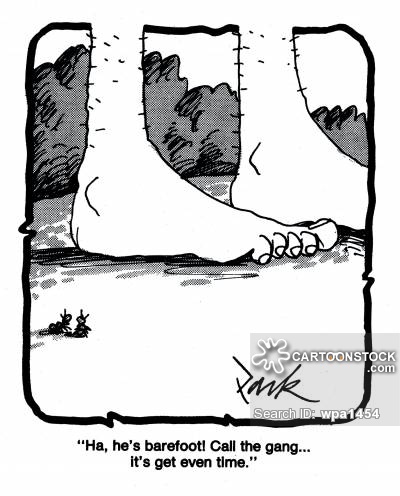 Seeing yourself barefoot is also a sign that you should not be shy to ask other for help when the situation requires it and you are not coping. Standing barefoot on the snow in a dream is an unfavorable sign of financial loss, obstacles and problems. Dream of walking barefoot on snow predicts a lot of hard work and fault-finding from your boss. What can comfort you is that the result of this work will be good. Walking on snow without shoes because it was stolen warns you about great money loss. Walking barefoot on the road is warning the dreamer about unsuccessful trip.
Walking barefoot on dry clean floor is a symbol of stability and success; on dirty floor – you have abandoned your business. Walking on warm ground – health and joy; on thick green grass – you will have a happy marriage. If a young man sees a grown-up man without shoes, this dream is a sign of a rival. Seeing your feet bare in sand is a prediction of separation with the one you love.