Headache Dream Meaning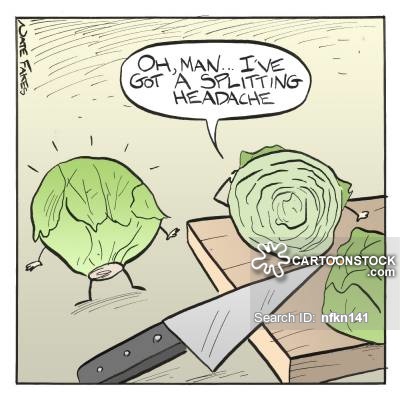 Dreams about headache are considered a warning about difficulties in relations and business. After such dream you should be careful because there can be conflicts, quarrels, health difficulties.
Such vision seen in a dream can warn of a real headache due to health problems. It would be good to see a doctor, to be examined in order to undergo a full treatment.
Having headache because of something in a dream means that failures in business will bring a lot of trouble, possibly ineffective.
If you were dizzy and had headache, there will be some loss, your beginnings will fail. Get ready to resist bad luck.
Such vision in a dream warns: you have made a mistake earlier, the consequences of which will have to be settled now. Try to reduce the harm from it. If you do your best, you will be able to achieve results, correct the situation.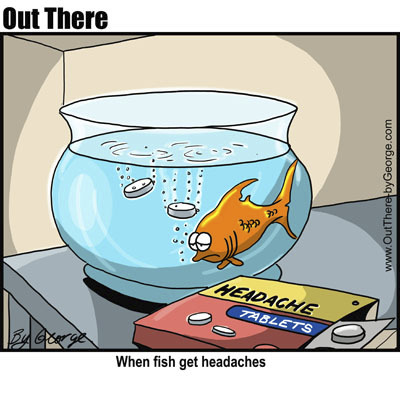 A dream about headache is a symbol of coming worries in personal life. Fear of parting with your beloved may appear. You should find out all the ambiguities, misunderstandings with him/her, in order to avoid difficulties in the future.
A dream about severe headache foreshadows coming worries about household chores, perhaps the need to urgently do something, e.g. repairs.
Seeing nightmares that result in headaches in a dream means that something worries you a lot, but you can not solve the problem now and suffer because of it. You should not get upset: sometimes the development of the situation does not depend on us; you have to wait for the right moment to do something.
Nightmares resulting in headache in a dream also mean that there will be adverse events that can provoke disagreements and conflicts with relatives.
The dreambooks also consider who complained about headache:
you yourself - will be busy with troubles;
one of your parents - they may have health problems;
husband (wife) - there will be tension in the relationship;
a child - he demands more attention from you, perhaps he is going through a difficult period;
relative - difficult to work together;
friend (girlfriend) - you can have a quarrel;
stranger - difficulties may arise from where you did not expect.
A hit on the head because of which it started to ache means that the intention conceived by the dreamer is impracticable, therefore it is better to abandon it.
If your head was wounded with a knife it means that someone wants to influence and pressure you.
If you dreamed of a gunshot wound in the head that caused a headache, something completely unexpected will happen.
Feeling a headache in a dream can lead to a loss of confidence. Someone from colleagues or friends will find out about a certain unseemly act of the dreamer and will trust him less.