Inmates Dream Meaning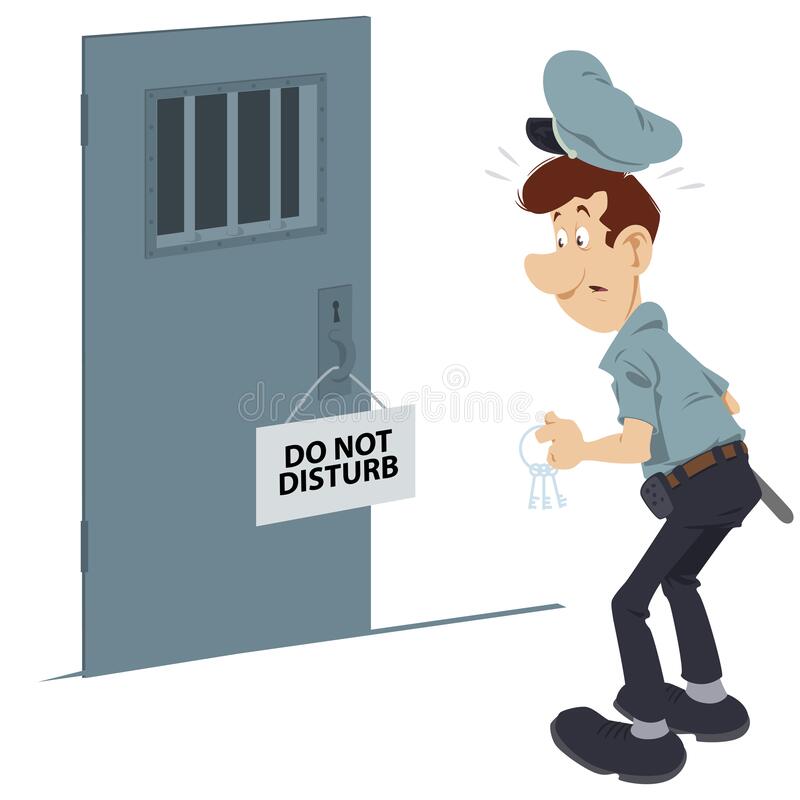 What does it mean when you dream about detainees? Seeing prisoners in a dream predicts disappointment and depression. Besides that, such a dream predicts problems because of the actions of someone close to you.
A dream about inmates in prison predicts negative changes in life. Seeing a detainee free may be a sign of career growth.
What are the Top-5 bad prisoner dream meanings?
Prisoners convicted of murder in a dream speak of bereavement.
Seeing someone convicted for rape - means difficulties in communicating with others.
Interrogating prisoners - overwork.
Beating the detainees - loss of business reputation.
Seeing in a dream that the prisoners escaped - the emergence of fears.
What are the Top-5 good dreams about prison inmates?
Visiting prisoners in a dream means mutual understanding in relationships with friends.
Releasing the detainees - means getting rid of problems.
If you dreamed that your enemy was a prisoner, this means winning the dispute.
Seeing an unknown convicted in a dream - financial stability.
The deceased person was a prisoner in a dream - the chance to avoid danger.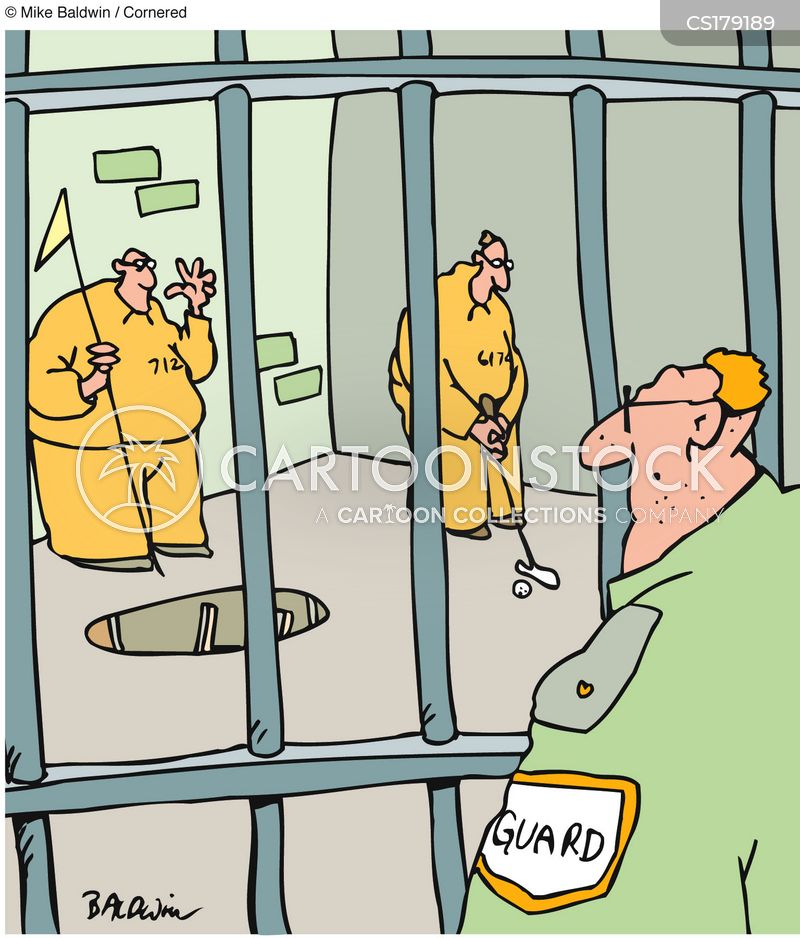 According to Miller's dream book, such a dream promises receiving sad news.
Other meanings by Miller:
a walk of convicts means regrets about committed misconduct;
prisoners rebellion - a dangerous situation at work;
prisoner's escape - participating in an adventure.
According to Freud's dream book, seeing prison inmates in a dream warns of difficulties in business.
Additional meanings by Freud:
a convict who is in prison symbolizes a change of priorities;
seeing a prisoner outside - means a period of loneliness (for men);
if you dreamed that your a loved one was a prisoner, this means deception (for women);
seeing your relative a convict - means the need to help him in reality.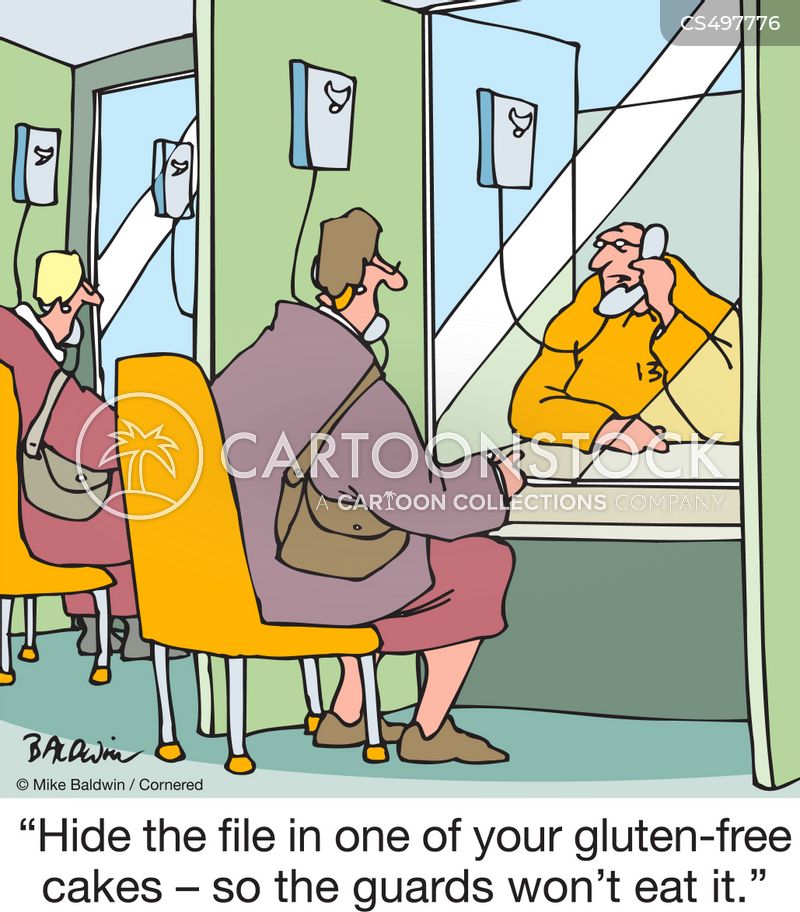 According to Vanga's dream book, seeing convicts in a dream promises the appearance of envious people.
Additional interpretations by Vanga:
dream of fighting with prisoners predicts a period of troubles and losses;
making friends with prison inmates - means committing a rash act;
talking to convicts - revealing someone else's secrets.