Lighthouse Dream Meaning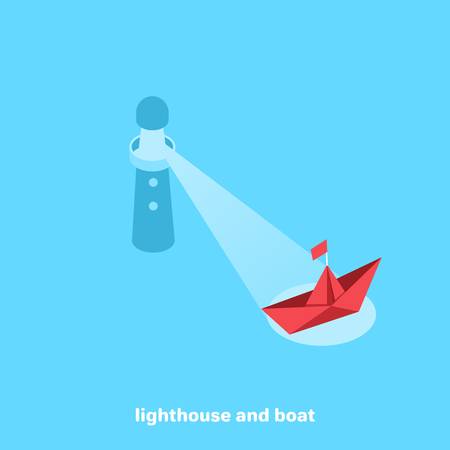 In night vision, the lit lighthouse symbolizes hope, a correctly chosen life landmark or danger. The lighthouse or beacon also reflects exalted feelings and overcoming obstacles.
Were you lucky to see the light signal glowing in the dark? You should choose the right life direction and serve your chosen goal. Sometimes a dreamed beacon is considered a symbol of help of invisible good forces and unconditional faith.
The light of the lighthouse can point the way to salvation or warn the dreamer of danger. It depends on exactly where you were in the dream.
If you personally sent a signal to those in disaster, this means that in real life you will help the needy person with a deed or just a word. If you yourself were looking for a saving light, then difficult times are coming, which wisdom and strength of spirit will help to survive.
Hearing a radiobeacon at night always means that you have to listen to your own intuition.
Did you dream of lighthouse at terrible storm? You think that you deserve good luck, but in reality a series of difficulties and problems will fall upon you. However, the dream book is sure that you can handle it. To see a bright gleam in calm weather in a dream - predicts complete well-being and cloudless family happiness in real life.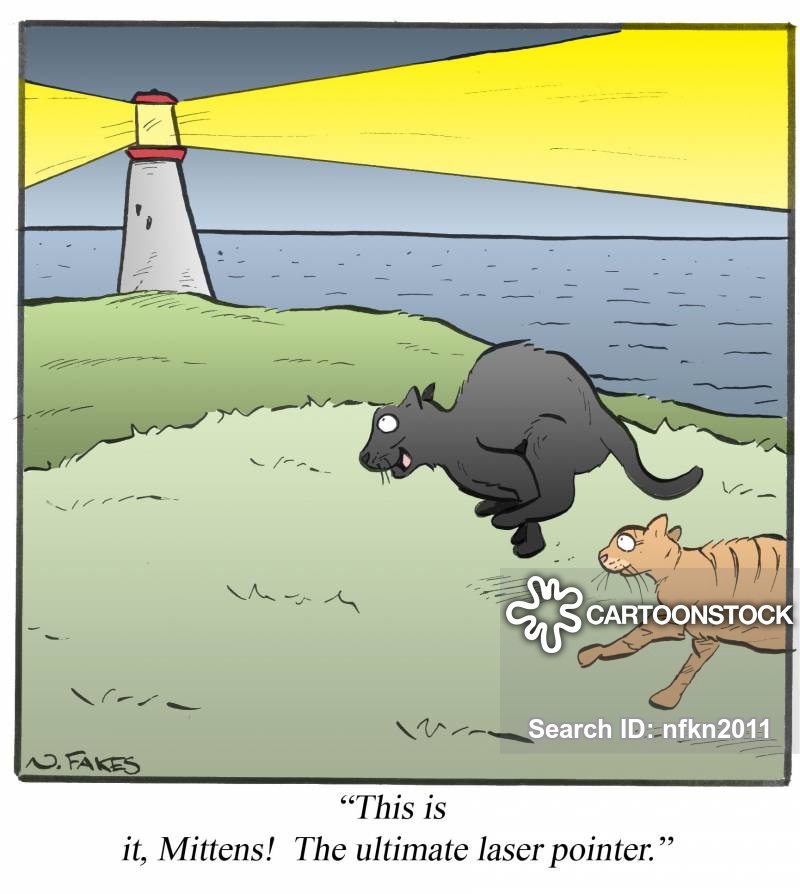 The dreambooks take into consideration who exactly saw the lighthouse in a dream:
The person in love – harmonious and long-lasting relations;
Sailor – successful trip;
Sick person – speedy recovery;
Dreamer in trouble – positive changes;
Seeing it close – worries;
Seeing it from afar – great perspective.
If you saw an old not working lighthouse at the seashore, the dreambook warns you from getting into financial or other dependence.
Watching huge waves hit the walls of the lighthouse in a dream means that your inexhaustible patience will be rewarded one day.
Did you dream that you climbed at the top of the lighthouse by steep staircase? This means you will get a promotion and generally improve your life.
If you happened to be a lighthouse keeper in your dream, this means you deserved great happiness with your partner.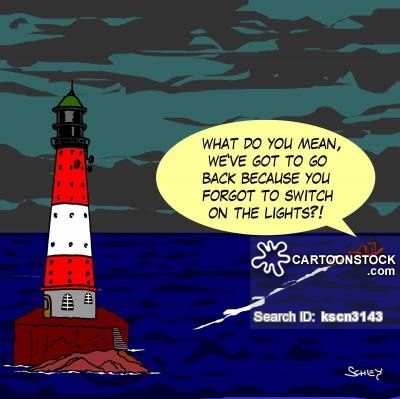 Turning on the light in a bright night means you will get rid or many worries. Lighting the neighborhood in fog or rainy weather is worse. This is a sign of bad change and illness.
If you saw a distant light from the ship, this is a symbol of bright stripe in your life. Dream Interpretation is sure that you will fulfill everything that you have previously planned.
What is the meaning of a storm and a lighthouse making its way through the darkness? There is a period of bad luck and problems coming, but it does not last too long. A flash in a dream in good weather symbolizes peace of mind and general well-being.
If you dreamed that the light suddenly went out, be prepared for big trouble and total failure. But the dream book advises not to lose faith and hope for the best. After all, real happiness comes only through difficulties.