Magnet Dream Meaning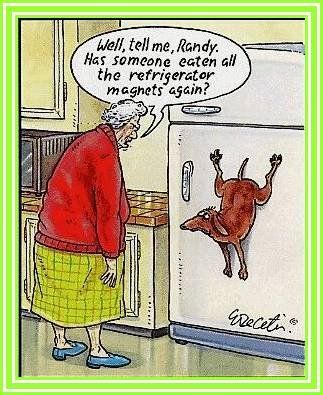 What is the interpretation of a dream about a magnet? This object in a dream warns once again that life is the result of one's own actions and significant deeds. The dream interpretation will help you understand the decoding of an image that has complex philosophical implication.
If you happen to see a large magnet in a dream, this image means that you run the risk of being influenced by someone else. It is also a sign of excessive requests and unfulfilled desires. But the dream book believes that sometimes an object with magnetic properties can indicate the fulfillment of an old dream.
Mr. Miller warns: depending on the details of the dream, you can take the right path or go astray. But to the ladies, a magnet in a dream promises successful marriage and a life devoid of worries about daily bread.
Why do you dream of a magnet most often? Dream Interpretation claims that many magnetic items mark an existence filled with traps and problems.
Did you have a dream that you used it to collect metal gizmos? This means that you are trying to weave intrigues using forbidden methods. Most often, this intention is dictated by selfish goals. Seeing other characters in a dream do the same thing - predicts a difficult rivalry in matters of love or business. Try to choose a competent line of behavior, otherwise you will lose everything.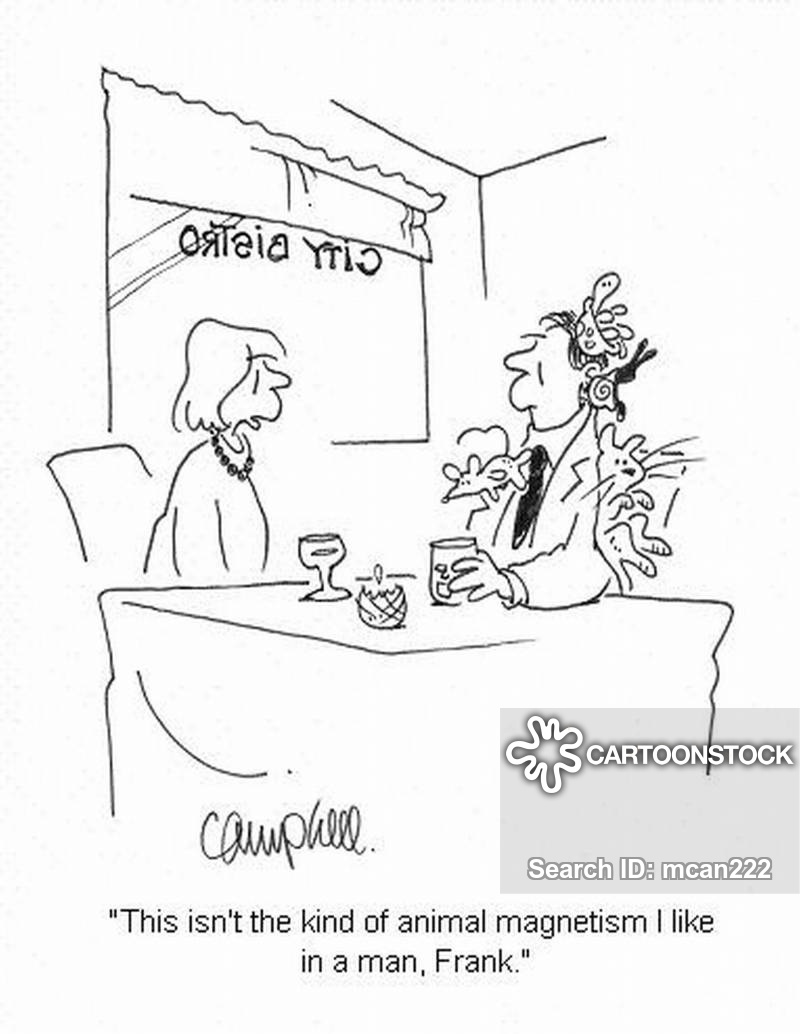 A more specific interpretation of a dream depends on the shape and size of the magnet.
The magnet in the shape of a horseshoe symbolizes the attraction of others with unusual tricks.
In the form of a shapeless piece - the patronage of an influential person.
The correct geometric configuration means a smart approach.
Very small magnets - the futility of effort.
Large magnets - confidence and influence.
What else magnets mean in a dream? Bright and beautiful fridge magnets, according to the dream book, predict useful contacts and making the right connections.
If you saw one big magnet, it means that you will soon fall in love or someone will fall in love with you. It is also a symbol of spiritual unity and attraction.
To see small magnets arranged in one straight line - to orderliness and sequence of deeds or actions.
If they are scattered in a mess or randomly fixed to the surface, then the dream book considers this a sign of carelessness, irresponsibility and non-assembly.
Did you dream that a magnet in a dream suddenly lost its magnetic strength and turned into a piece of useless iron? In real life, you will lose credibility due to a banal oversight.
Why do you dream that a magnet attracts other objects? The dream interpretation thinks that someone is using your energy, which is the reason for the shaken health.
If the product attracts small chips and pieces of iron, this means you will be drawn into an unpleasant situation or a bad company. In a dream, does a magnet repel another metal? You should change tactics and behavior immediately; otherwise you cannot avoid disaster.
Did you dream that your own body has turned into a powerful magnet and attracts metal utensils? There is no specificity or purpose in your actions. Everything that you do happens spontaneously and independently of you. The dream interpretation is sure that if you still haven't gotten into trouble, it is only because of the protection of the heavenly patrons.