Refrigerator Dream Meaning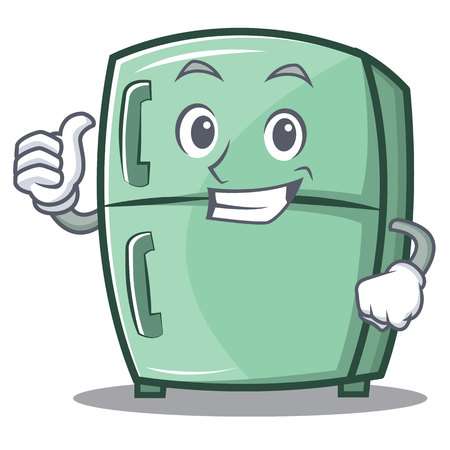 Why does one dream of a refrigerator? This dream image should be explained, given the accompanying details. If it was full of food, this is an auspicious sign, especially when there was fish or meat. But an empty fridge in a dream warns of possible frustration or useless worries. It is important to remember exactly how it was seen in order to know what to expect in reality.
To see the refrigerator in a dream means: the selfishness of the dreamer creates problems for his relatives. Therefore, sometimes you can sacrifice your own interests. What dreams of empty or new fridge mean? Dream Interpretation warns: it's time to do stocks.
Putting meat in it - you can get some benefit for yourself from some unpleasant situation. If you saw frozen fish in your fridge, this means you can expect pleasant gifts, surprises from fate.
If the refrigerator broke down in your dream, this means you need to understand the true motives of your actions in order to foresee their consequences. Thanks to this, one can understand what future awaits him.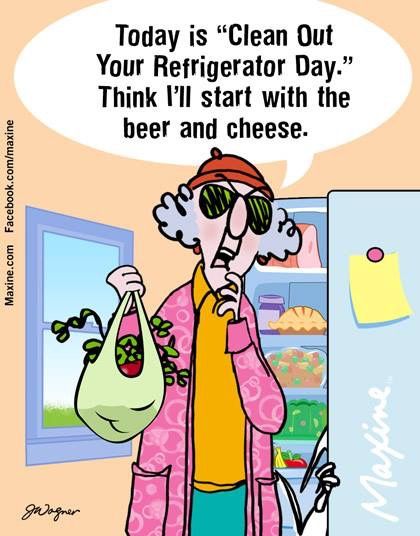 Did you dream of defrosting the refrigeration unit? Dream interpretation treats this image as a forerunner of unexpected blows of fate, disappointment, betrayal of the dreamer by friends. It is also urgent to take measures to prevent complete ruin.
A big refrigerator in a dream foreshadows great opportunities in reality. Full, with products - there will be a successful transaction, profit, prosperity.
The dreaming of empty refrigeration unit is interpreted by the dream book as empty efforts. Therefore you should not start any important business in order to avoid disappointment.
If it was with the products that you put there - expects success in your own business. Taking them out in a dream from the fridge - you will be visited by a dear guest, whose reception promises many troubles.
Why do we dream of buying a new fridge or get it as a gift? Dream interpretation explains: there are favorable life changes and business success ahead. Large acquisitions are also possible.
What is the meaning of a dream about choosing it as a gift a long time, and then give at a wedding, housewarming, other event? The dream foreshadows some large and unjustified expenditure in a difficult financial situation. Therefore, it is worth thinking a few times if you want to buy something.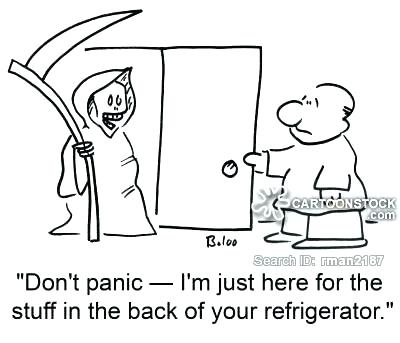 In general, to see a refrigerator in a dream is a sign that cooling will take place between loved ones. Empty refrigerator - according to the dream book, is a symbol of a cold, devastated soul: someone can use a dreamer for his own purposes. It is important, despite the disappointment, the state of "squeezed lemon", not to despair. You should learn a lesson from the situation and continue your path.
What is the meaning of a dream of a fridge full of food where it shouldn't be? Dream interpretation indicates: friends and acquaintances will disappoint you with their behavior or attitude. However, there will be a person who will provide disinterested help, support, will become a reliable friend for you.
To wash the refrigerator in a dream - to have sympathy for the person of the opposite sex in reality. To get his attention, you need to express your feelings openly.
Getting sweets, ice cream out of it – you will have a romantic acquaintance.
Did you dream of an old fridge that doesn't work? Dream interpretation claims: a person often has problems with learning, career. Perhaps there are some obstacles to this. Such a vision signals an aggravation of this problem.