Man Without Legs Dream Meaning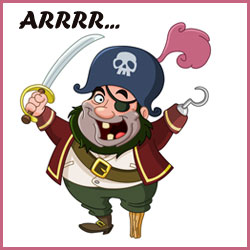 The legs are a symbol of the life-durability of the dreamer, his faith in himself. That is why a man without legs seen in a dream, brings fear of the future. Visions of this kind warn of loss of support in life or of danger.
The dreambooks give short interpretations for dreams about person without legs:
To see a man without lower limbs - you need the support of a friend.
To see yourself with artificial limbs - avoid the envy of enemies.
The cripple was a false one - you are deceived in some ways.
To help a person without legs climb the stairs - all your ideas will be realized.
According to Miller, if you see yourself without legs, this image means you will face insurmountable difficulties when solving important issues.
If you saw a friend without lower limbs, there is a possibility you can lose relations with him in real life.
According to the Eastern dreambook, if you see yourself a handicapped without legs, such a dream is a sign of disappointment in idols and ideals, loss of life meaning. To dream of yourself as a helpless legless cripple is a sign that competitors want to set you up.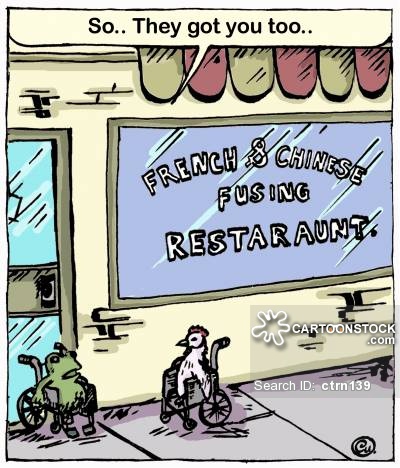 As for Lunar dreambook, seeing yourself on artificial limbs means it will be difficult for you to realize what you have planned, so you will be disappointed in your talents.
If you dreamed of helping a person without legs and arms, you have lost belief that your life will change for the better. However, such an image means that, despite the seeming hopelessness, everything will be fine soon.
Seeing a child helping an old man without legs and arms means that your friend will provide some small but significant help thanks to what you will be able to improve your situation.
Taking care of a person without legs and arms in a dream means that you have dreams that you are afraid to realize, and you do it in vain. Such a dream is a hint that you will get what you want.
Seeing a handicapped who in fact is not at all disabled, but merely pretends to be one for alms, means the following:
a young guy dressed as a cripple – very soon the trouble will end, you need not worry;
the old man pretends to be disabled – you will have to wait a little.
If you dreamed that the young actor was made up as an invalid without lower limbs, this plot means you made up your own problems, the Gypsy's dreambook states.