Matchmaking Dream Meaning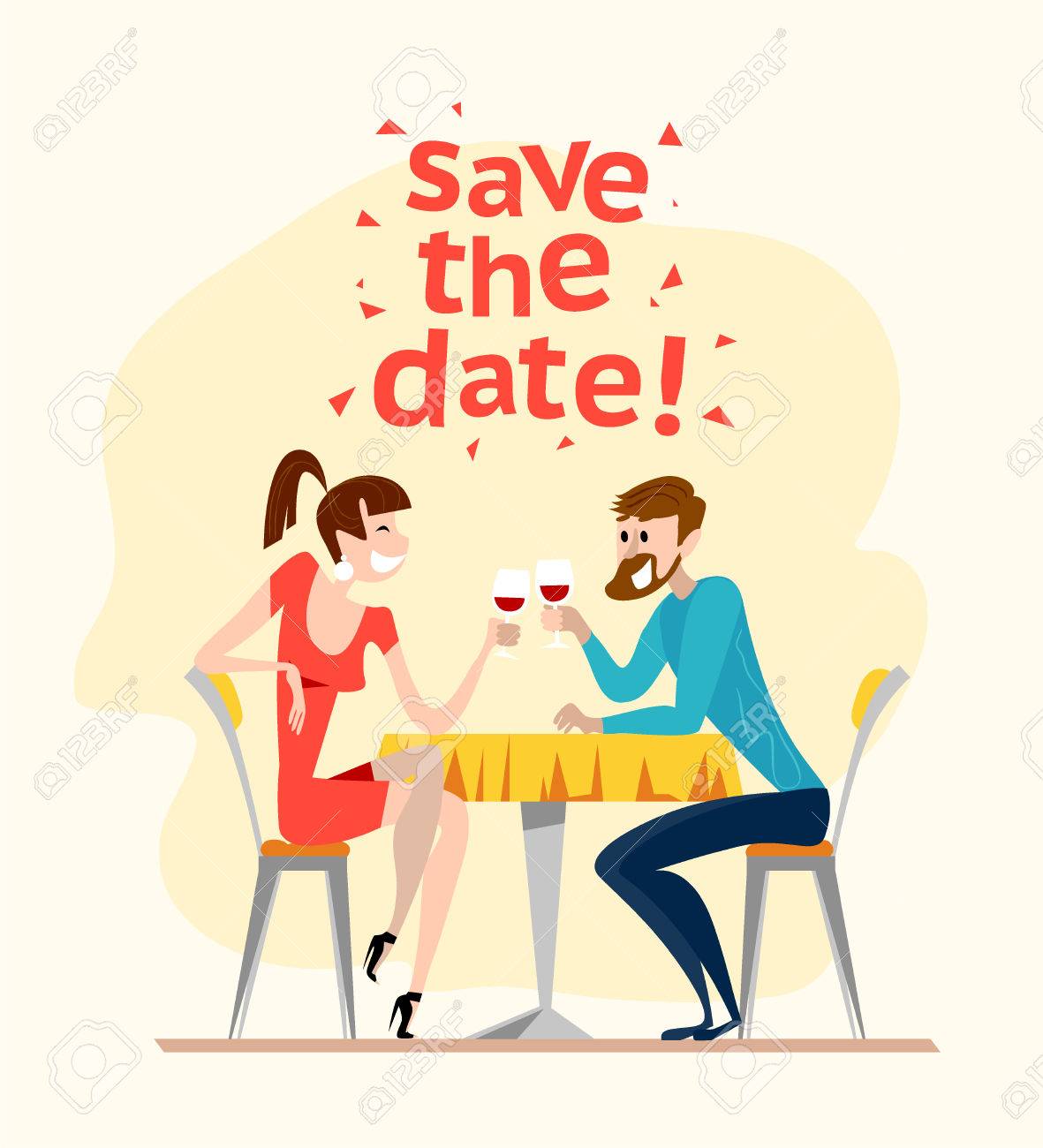 Explaining why matchmaking is seen in a dream, the dream book clarifies that the event seen in a dream does not always concern matters of the heart. Prediction is often associated with making an important decision in any area of life. In most cases, a dream foreshadows positive events or calls for action.
There are several explanations for dreams of seeing matchmaking from the side. One of them says that soon there will be an opportunity to demonstrate your best qualities and increase their authority in the eyes of others significantly.
When someone happens to see someone else's matchmaking in a dream, the dream interpreter warns that your love will face serious tests. There is no guarantee that feelings will stand up to the test.
Interpreting why someone dreams of seeing his daughter's matchmaking, the Eastern Dream Book is not too optimistic. Some of your beloved relatives will give you a lot of trouble.
The modern interpretation explains why the parents dreamed of their daughter's matchmaking. The dream makes it clear that growing up children should be given more freedom.
The daughter's matchmaking also symbolizes big changes that will affect the whole family. Some dream interpreters directly indicate the upcoming birth of a baby.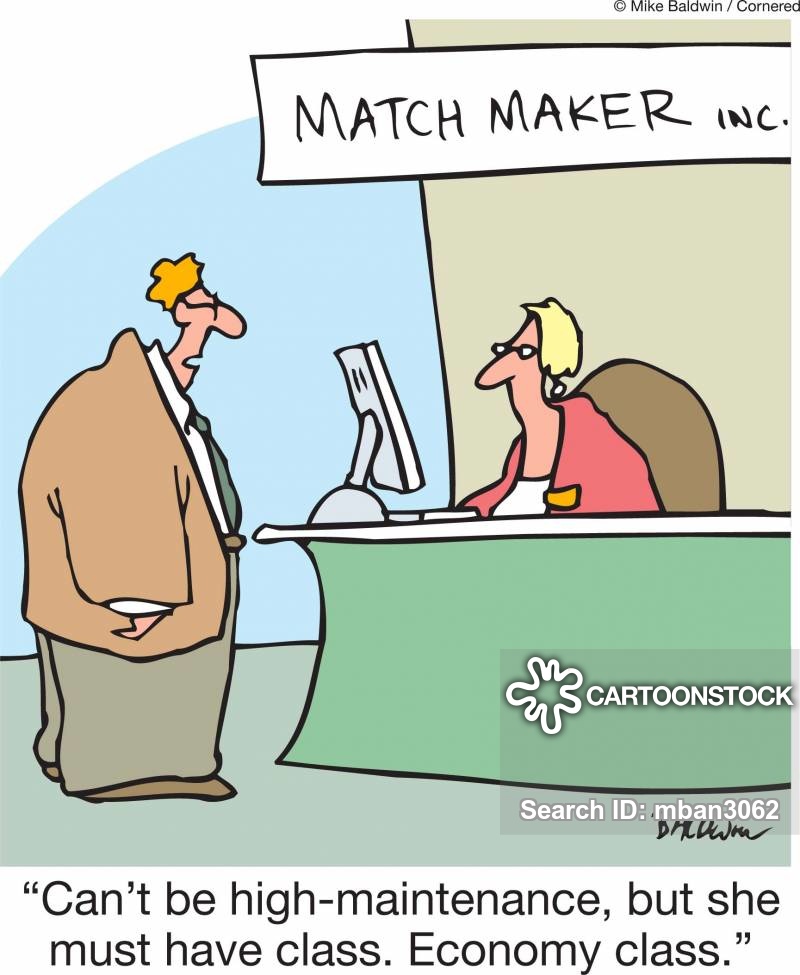 Miller's dream book believes that all dreams of marrying of a friend who is more successful in her personal life should be understood exactly the opposite. This time the holiday will be on your street.
This is not the only meaning that Miller's dream book offers. Often, a dream involving a sister's matchmaking has a similar meaning. In the near future, much flirtation, coquetry and attention from the representatives of the opposite sex are foreseen.
In a dream, it often happens that a woman is matchmaking to a stranger. In such cases, your own matchmaking which you dreamed about warns against rash acts in love affairs.
There is another interpretation of dreams, according to which your own matchmaking personifies sense of responsibility.
If you dreamed of your own matchmaking, this means you will have to make a fateful decision or take on a difficult mission.
Incognito matchmaking is often a harbinger of a joyful event in real life. Even if it doesn't affect your well-being in any way, you will certainly consider it good news.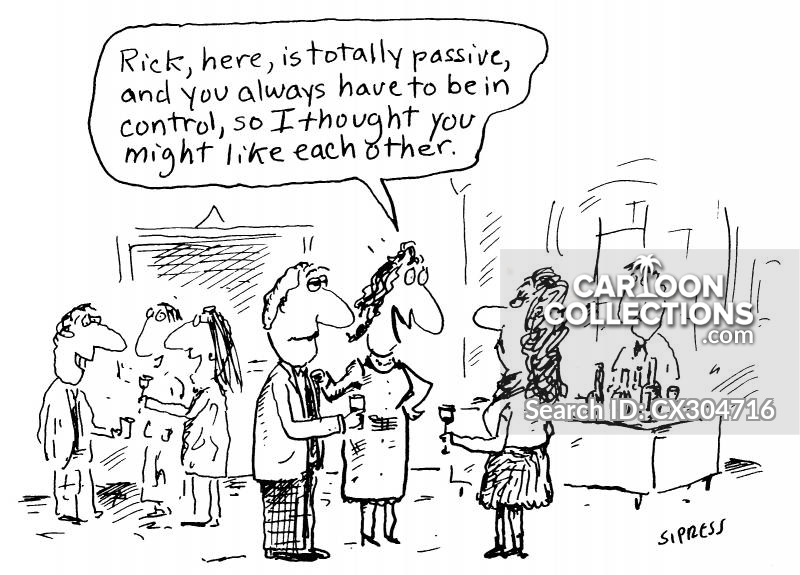 The Islamic dream book offers an interesting interpretation of what it means if you dreamed of being wooed. The plot seen in a dream serves as a reminder that a love interest can pass quickly.
It is for this reason that one should not be guided by momentary impulses when making a decision that will affect your future fate.
If you dreamed that you are the matchmaker, the Islamic dream book says that in the near future an unusual, nevertheless, fascinating activity is waiting for you. Details such as the house where the ceremony took place and the distinctive features of its inhabitants will help you better understand the interpretation of dreams.
Such circumstances in night dreams often reflect a premonition of changes in the life of the sleeping person and his family members. It is not excluded that they will be initiated by someone from distant relatives who have lived abroad for a long time.