Mowing The Grass Dream Meaning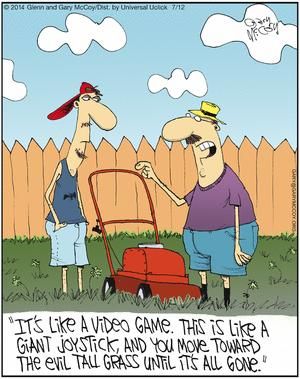 Mowing grass in a dream is not an ordinary occupation, especially for a resident of a megacity.
If you mowed the lawn with emerald green grass in front of your house in a dream, this means that you will have a life you full of vivid impressions, Miller states. Did you dream that you mow the grass on the high plateau? This means you will be able to fulfill even those ideas in which you have little faith yourself. It is worse, if you see that the grass you cut with a sickle is faded. This vision is a symbol of grief and sadness.
The meanings of many dreams can vary depending on who they dreamed by. So, if mowing the grass in a dream happened to different people according to the version of most dream books.
Sellers can count on good profit after such a dream;
An artist saw it – universal acknowledgement will be a reward for his talent;
For people in love – getting into whirlpool of passion;
Sick person was mowing the grass – he will recover soon;
Farmer mows in a dream – big harvest;
For an offended person the dream promises reconciliation.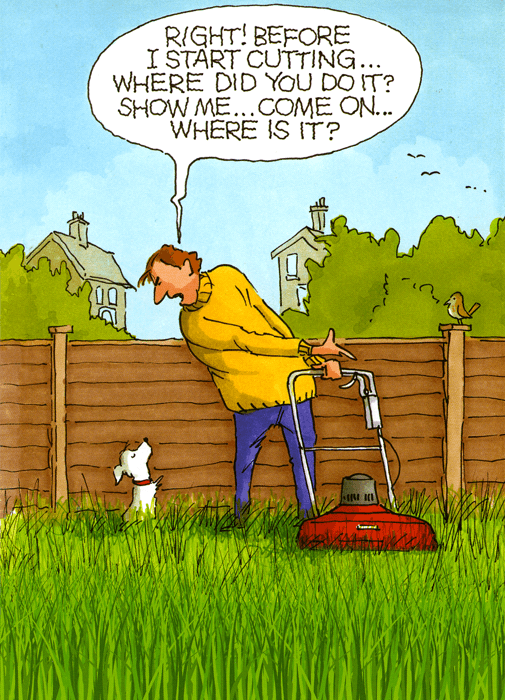 People often see in a dream something that they have never done in reality, and it is quite natural that after such plots they have a desire to find out what this is all about. So, the dream in which you mowed the grass with a scythe portends tedious work. The interpretation of a dream in which you mowed green succulent weed with a scythe will please you - a decent reward for your work awaits you.
If the green mowed plants turn yellow before your eyes, be careful.
Excellent salary and bonuses are waiting for you if you have a dream that you can easily control the lawn mower, mowing lawns in your yard.
And if you see that you mow lawn mowers in a public place, you can count on the recognition of your talents and skills as a leader, and as a result, expect a promotion, Lunar dreambook pleases.
If you had to mow the grass down in some secluded place, for example, at a cemetery - pay attention to your expenses. You spend more money than you get, warns the dreambook of Miss Hasse. Be especially alert to your health if you mow flowers in a cemetery.
And to see yourself with a sickle in a dark mountain gorge, and all alone, - this means losses and even disappointment in some respects, predicts the Spring Dream Book.