Whirlpool Dream Meaning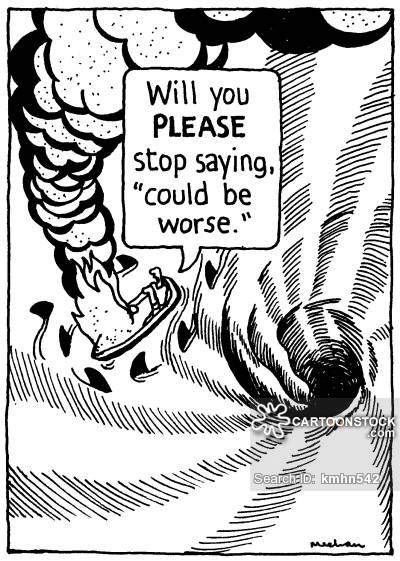 A whirlpool in a dream symbolizes some dynamic events. The dreambooks predict both positive and negative outcome. Disputes with colleagues, conspiracies, intrigues, stormy showdowns and a sharp career take-off - this is exactly what dreams of any funnel on the river, the sea, or the abyss of water, trying to devour you mean.
Psychologists interpret a dream of vortex as the agitated state of the dreamer. According to them, the whirlpool means the general fatigue of the body from hard mental labor, attempts to do several things at once.
Be careful if you had a dream about black and cold depths sucking you in. Especially if your attempts to get out failed. Dreambooks urge to be prudent, not to do something for which you can be ashamed.
The dreambooks give interpretation of plots about seeing a vortex far from you. If you was it and just walked by, it is considered a good sign. You will not be affected by repression and rearrangements in the workplace.
If you dreamed about trying to get out of the whirlpool, be prepared to withstand a barrage of ridicule from the management and colleagues. If you managed to save yourself and get out of the pool - then you will be able to dispel all slander and gossip.
A vortex on the river or sea means a rich personal and social life. Dream books promise a flurry of intrigue on the part of ill-wishers and even friends.
Large transactions, responsible events will require a huge return of strength and energy. Large streams of water around symbolize the thick of events in which you will have to play an important role. If you dreamed that you had to get out long and hard, be prepared for dizzying success.
To dream of a creepy, black whirlpool, whirlingly dragging all living things predicts scandals in the family circle. Dreambooks say that a whirlpool in the house, right in the bathroom or in the kitchen, promises showdown with relatives about numerous misconduct.
If you dreamed cold and dirty water - get ready for exposing and revealing your sins.