Mummy Dream Meaning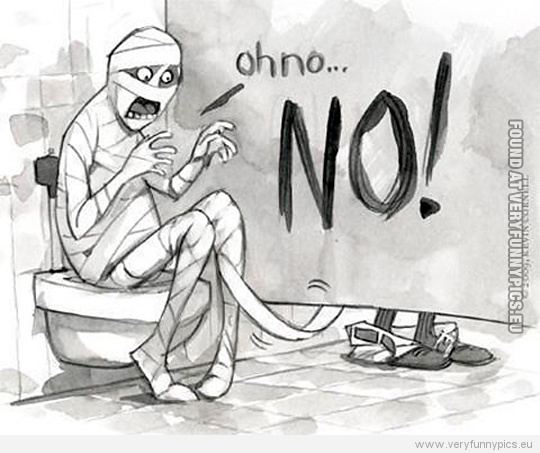 What is the meaning of a dream about mummy? Along with most of the necrotic symbols, the mummy in a dream is interpreted as an unkind sign. At the same time, the dreambook reminds that death has a downside: deliverance, setting fee, changes.
If the mummy of Pharaoh was seen in a dream, Miller's dreambook promises tremendous changes. It is possible you will move to distant lands. But for the sake of new impressions you will have to leave what you have lived in the past and start everything from scratch.
The tradition of embalming the deceased extended mainly to crowned and noble persons. When you happen to dream about embalming a person the dreambook takes it as completion of an important period in the fate of the dreamer.
If you had a dream about ancient mummy embalmed many centuries ago, the dream embodies old grievances, disappointments, unfinished plans, relationships leading to a dead end.
If you happened to embalm a person in a dream yourself, your will be burdened with taking care of a relative or friend whom you have known all your life.
Hasse gives interpretation of dream about seeing mummy in a coffin. This plot means that the dreamer's plans will be ruined by sudden illness.
If a mummy appeared in a coffin in your dream, the Mythological oracle promises amazing discoveries. It's not a fact that the dreamer will be ready to accept the information, because at the same time he will have to admit that he was mistaken for many years.
If you happened to see ancient human remains in a coffin, the Modern dreambook recommends having a better look at your biography: maybe there is some important lesson to be learned.
The dreambooks offer different interpretations of dreams about mummy's resurrection:
If you dreamed how the deceased long ago person comes to life, in reality there will be a chance to renew the old relationship;
When a withered body comes to life in a dream, this means now is the time to take revenge;
The revived mummy warns that your kindness works well for ill-wishers;
A mummy, revived in a dream, shows an opportunity to return something hopelessly lost.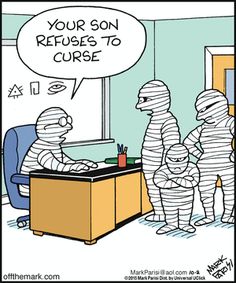 The circumstances of reality will indicate what the dream means exactly in your case.
Dream about embalmed remains of a space alien or a strange animal are considered a favorable symbol by the Universal dreambook. The dreamer will either find a non-standard solution of a long-standing problem himself, or the events will take an unexpected turn, which he will use with skill.
The Wanderer's dreambook considers that the person who saw an animal mummy in a dream will deal with a serious illness. The dreamer may turn out to be a patient himself or he will have to look after a seriously ill patient. The probability of infection and death is high.
Esoteric dreambook gives explanation of a dream about mummy of an animal that belongs to you. A long-lasting problem or illness will suddenly leave you.
If you had a dream about white mummy, the Eastern dreambook calls you to be very attentive. The risk of major troubles and scattered injuries increases.
When the white mummy appears in girlish dreams, the image embodies the dream of eternal youth and beauty. The interpretation of a dream is neutral in this case.