Mustard Dream Meaning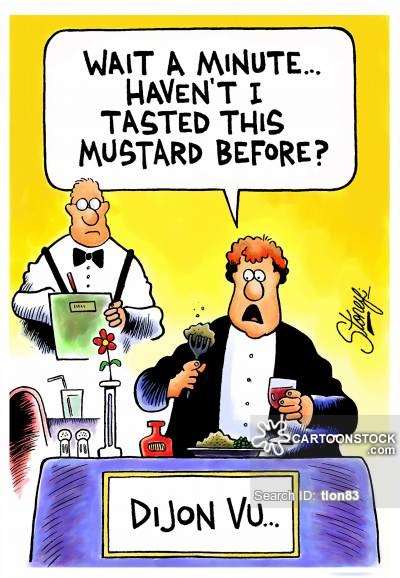 Have you dreamed of mustard? This is a famous sign of grief and sadness in a dream. In addition, family problems due to jealousy are possible.
Mustard in a dream symbolizes a non-standard situation, associated with bitter experiences or thoughts. It is a symbol of great frustration and mental strain. Sometimes a dream about this flavoring marks exorbitant spending. And the question concerns not so much finance as spiritual strength and talent. In fact, you uselessly waste what fate has endowed you with, doing completely extraneous things.
It is a bad sign to see meat with mustard in a dream. This is a sign of unprofitable business and unsuccessful investments. In the coming period, give up any risk associated with money and financial position.
Did you add seasoning to other dishes? Dream Interpretation strongly discourages to confide and share your own secrets. Your words can be used to harm you.
As for the mustard plant itself, Miller's dreambook predicts success, prosperity and wealth. Eating mustard seeds in a dream and feeling a burning sensation from them literally means regret after committing rash acts.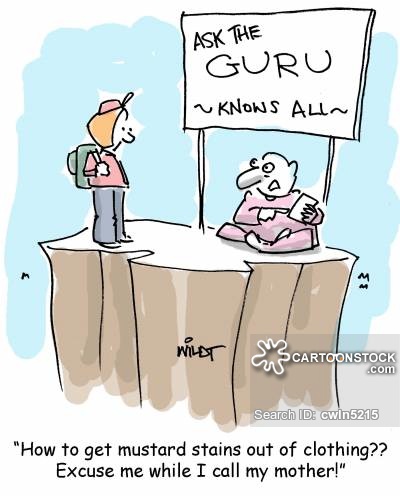 If, eating mustard in huge quantities, you did not feel any taste at all, then in reality you literally lost some sense. Burning feeling after tasting mustard indicates anxiety related to relationships in general. If mustard tasted sweeter than sugar, some kind of bad event will result in excellent change.
If mustard is seen in a dream regularly, and you clearly feel bitterness in your mouth, you should visit a doctor - liver disease is possible. In either case, review your normal diet and make changes.
Buying mustard in a dream is a symbol meaning that you are responsible for your own troubles. If you were selling it, your careless actions will bring problems to loved ones.
Eating mustard cooked by you in a dream means that you fully satisfy your desires only by making efforts. To treat other people with meat with mustard sauce - to the loss of income.
Getting dirty with mustard sauce in a dream means you can forget about luxury in reality. You will lead a modest life and be content with the smallest for some time.