Open Window Dream Meaning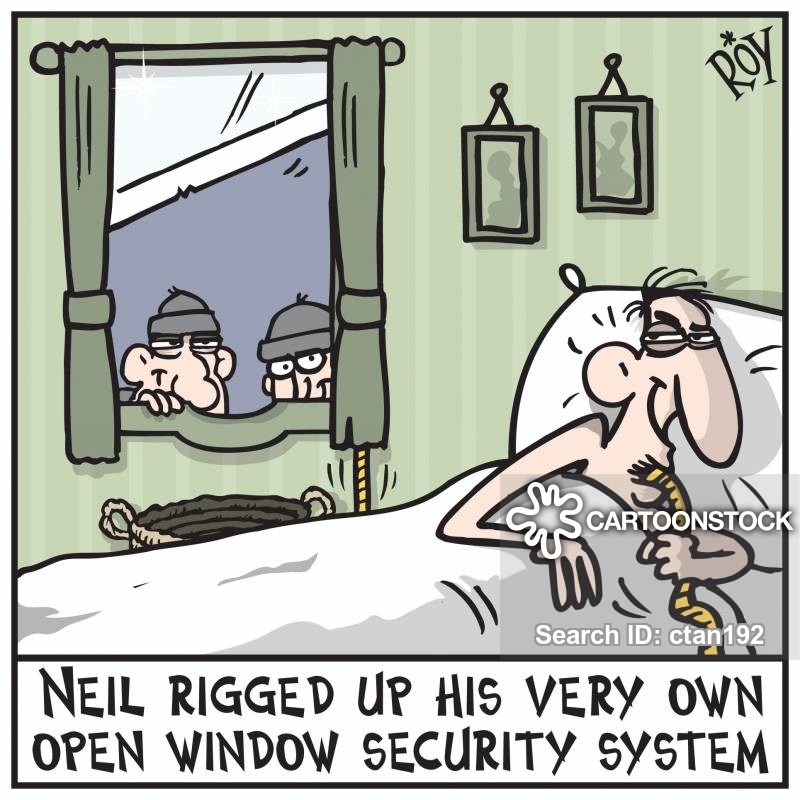 Seeing an open window in a dream at night is a huge prospect. Dreaming means that all doors will open before you. The opportunity to enter a higher educational institution, to receive the long-awaited promotion will appear for everyone who dreamed that they had a chance to look into the distance.
The open window in the room or in the house can be seen by people who are friendly and sociable. Sitting in front of it, looking into the distance symbolizes realization of an old dream. A dream means that the upcoming changes will please you on a grand scale, even if they relate to your close relatives or friends, and not you personally.
To interpret the meaning of an open window in a dream correctly, Miller's dream book recommends describing your actions in a dream:
Looking through the window – fast achievement of your goal;
Climbing into the window – making new plans;
Climbing out of the window – dizzying romance;
Spying on the apartment owners – dishonest power struggle.
Seeing window glass broken by the wind in a dream is a warning of impending troubles. At the same time, it is very good if you dreamed that the window flaps remained in their place. To clean up glass fragments in a room means to be ready for new partnership agreements.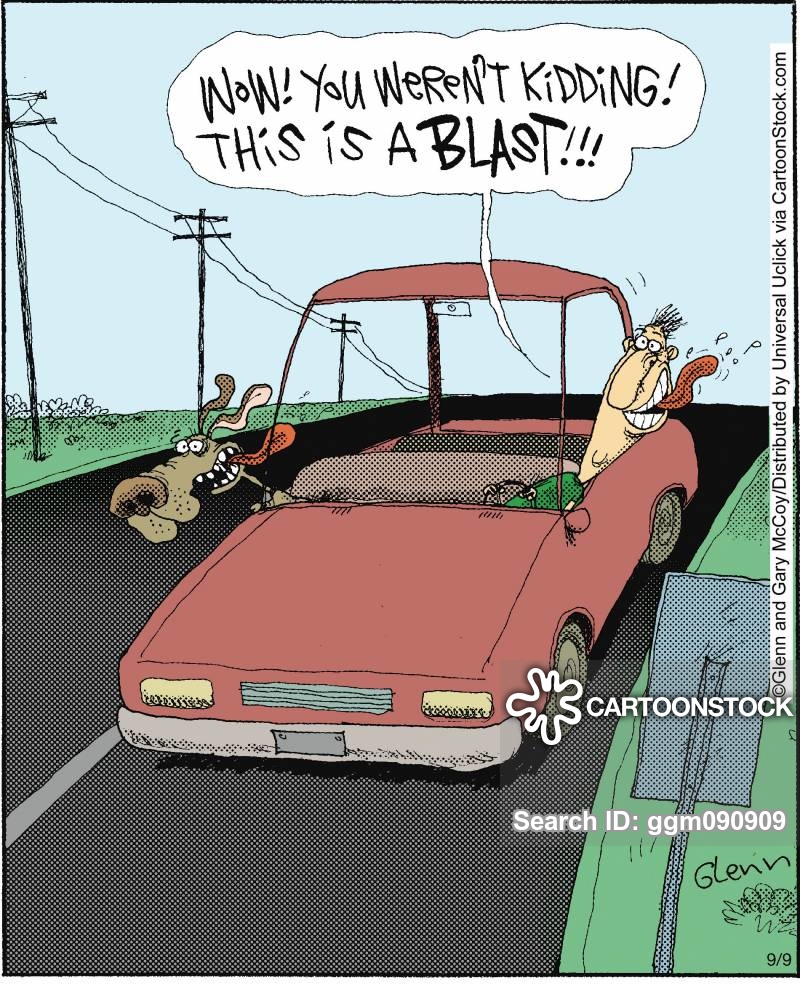 Dream Interpretation of Tsvetkov, explaining the dreams about window glass broken by the wind, warns against rash acts. Haste can not only harm your business, but also lead to emotional distress. If the open window remains unharmed by the wind in a dream, you will be able to avoid punishment, even if the fault will be undeniable.
The wide open window wings in the house symbolize the dreamer's openness to new relationship. If you dreamed that you managed to get into the room and at the same time remain not caught, feel free to take on the embodiment of even the most extravagant ideas and projects.
The interpretation of a plot in the dream book of Nostradamus is not much different from other interpretations. Dreams of getting through the open window instead of entering through the door into the room, are explained by the courage of the dreamer. Decisive actions and self-confidence will bring a lot of profit in the near future.
Jumping from the windowsill in a dream is a symbol of a forbidden love affair. Stunning feelings will make you forget about work, family duty. Freud's dream book promises fireworks of sensations to everyone who dreamed that they were chasing you.
But, if you happen to see bars that did not allow you to leave the room, get ready to meet an obsessive admirer who will be difficult to get rid of. In addition, the new partner will certainly not live up to the hopes that you put on him.