Partner Dream Meaning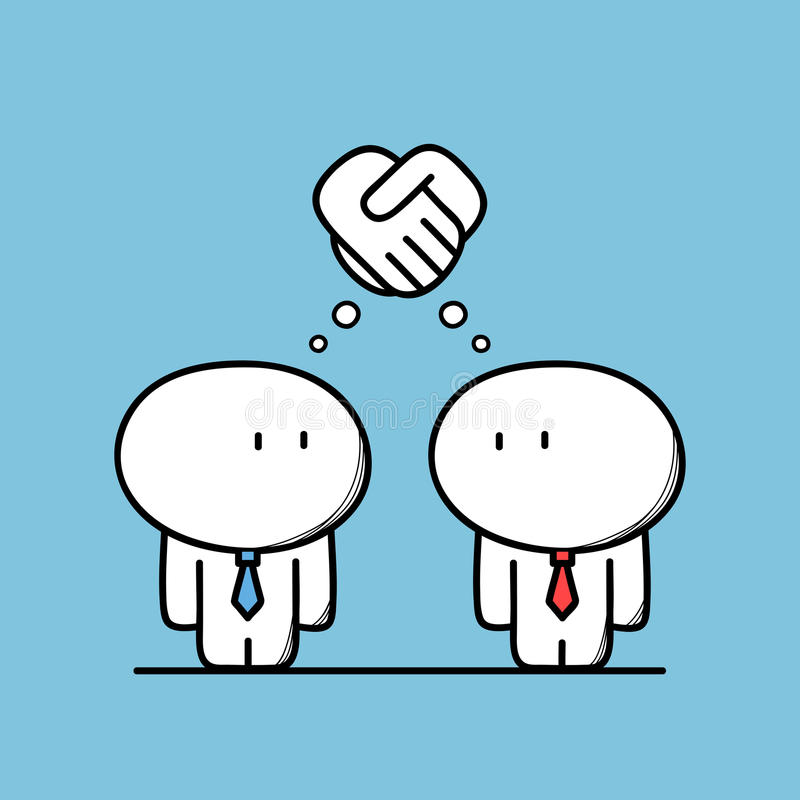 What does dreaming of your partner mean? Scolding you partner in a dream is a sign of complete understanding that you will develop with your partners. A dream about finding a partner means that you are in for loss or trouble.
If you dreamed of your primary business partner in a completely indecent form - drunk, barely moving his tongue and barely standing on his feet, this means you will have serious disagreements with him on fundamental issues in reality.
In a dream, blaming your partners for unreasonable decisions portends complete mutual understanding and agreement on all points of your joint activities.
Seeing in a dream your regular tennis or chess partners means that in real life you will accomplish the seemingly impossible and achieve your goal.
Playing with partners and suffering defeat - such a dream suggests that in reality you have to refute the accusations against you and completely clear yourself of any suspicions. If your partner loses to you in a dream, it means that the laurels of the winner await you in reality; you will be honored by being entrusted with leading an important public endeavor.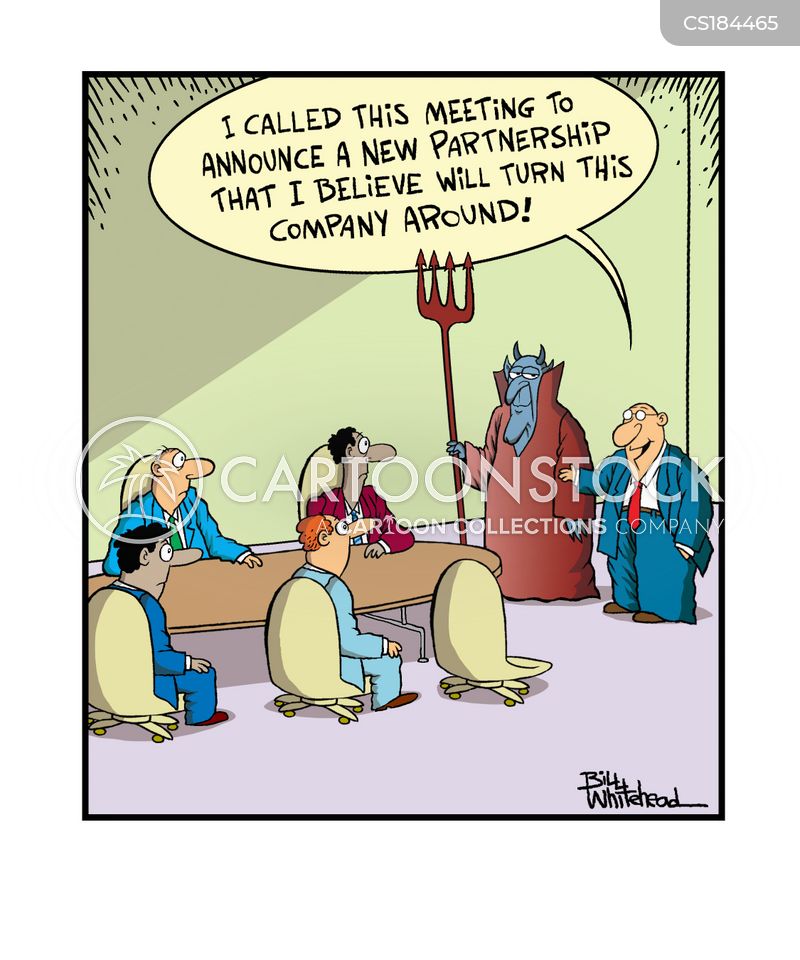 According to the Dreambook of the 21st century, discussing plans with your companion or partner - such a dream can be a harbinger of unexpected problems or obstacles.
Entering into an agreement or entering into an alliance with sufficiently rich and influential people – is a sign that you may expect a quarrel or misunderstanding with those you love and cherish.
Pointing out to a companion or partner that he has made some mistakes is a sign that soon you will improve your financial situation or achieve a stable position at work or in business.
If you dreamed that your business partner or colleague inadvertently dropped a basket or box, this means the situation may worsen due to the fault of careless and unscrupulous partners.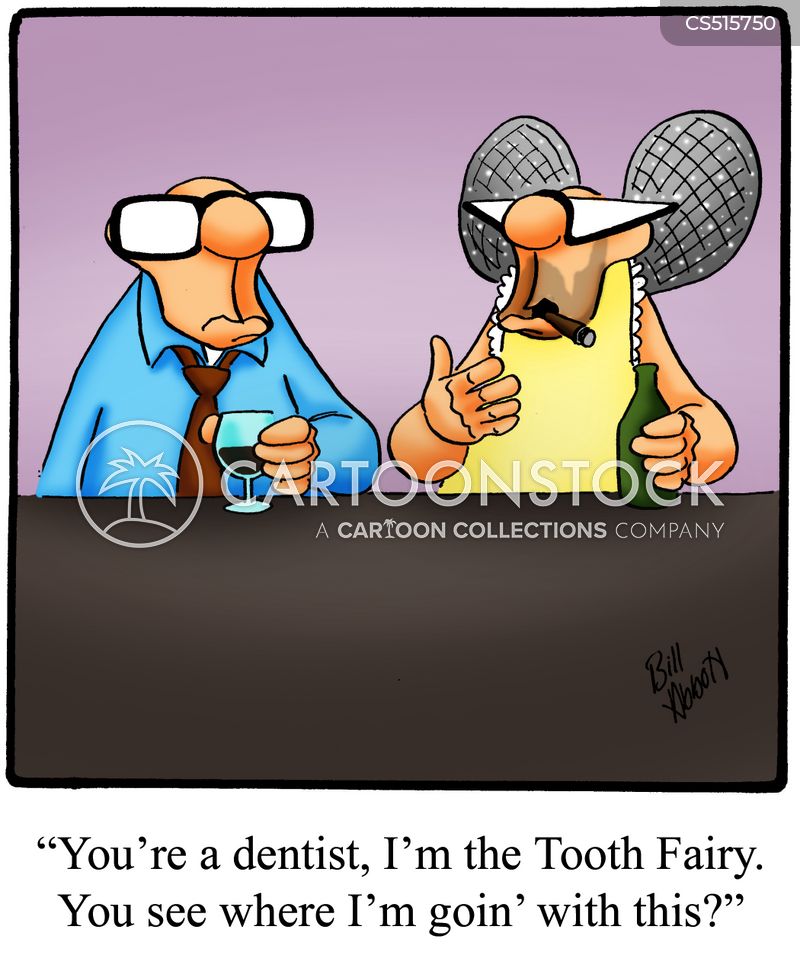 According to the Astrological dreambook, you are not too independent if you had a business partner in a dream.
According to Miller, establishing business relations with a man – is a sign that your financial situation will be unstable; starting a business relationship with a woman – you will start a new business, but keep it a secret even from friends; rupture of a profitable partnership – your problems will be settled by themselves and at the same time exactly the way you wanted; partnership promises you benefits in a dream – your affairs will change for the worse.