Phone Talk With Your Ex Dream Meaning
Love, even gone forever, can continue to remind of itself in a dream. Very often, an ex boyfriend left behind can appear in dreams the way he was before. Conversations with him can have a special meaning, especially if it was unexpected, emotional or unpleasant.
Past dialogues with ex boyfriend that took place in real life can express longing for past feelings and impressions. If they frighten you and seem unpleasant, this means that past emotions go away and the dreamer's psyche adapts to the changes.
What does it mean If you talk to your ex boyfriend in a dream and you told him everything you thought? For example, hatred, aggressiveness, anger, accumulated resentment, or, on the contrary, did you confess your love, although this was not the case before? The dream interpretation writes that these dreams give vent to unreacted emotions and old impressions.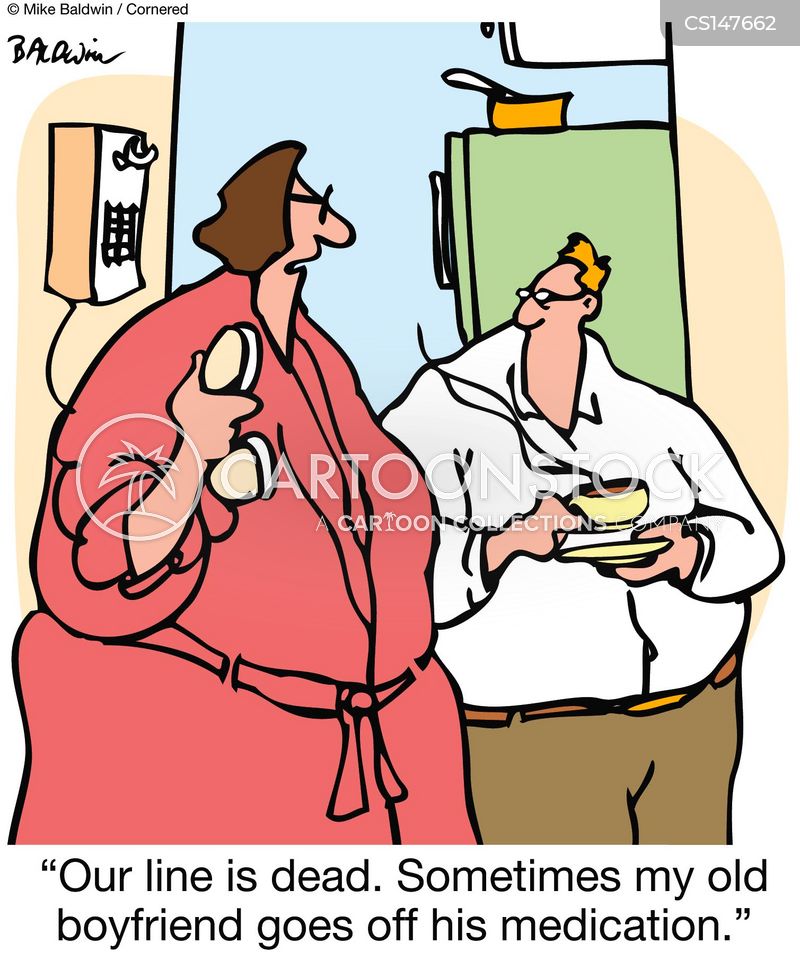 Indirect signs, such as the weather outside the window, the general mood, dark or light colors may indicate the approach of positive and negative events, the prospect of relationships in the near future.
Face-to-face personal contact in dreams always speak of important changes, but talking on the phone, Skype, Viber or WhatsApp often portends disappointment and worries.
Calling your ex boyfriend and seeing that calls are dropped is an unfavorable sign. Most likely, in the near future you are unlikely to make contact with your former partner.
Dialing his landline number from a public phone in a dream means trying to return the relationship or sort out the situation. If his mother, sister or relative picked up the phone, this means another person is clearly interfering with your plans. If the guy did not want to continue the conversation, do not expect anything good after such a dream. In real life, he will avoid talking to his old love.
Talking to your boyfriend through a cell phone is a good sign, as long as you don't fight. Being the first to call your ex means an attempt to improve your relations. If your ex boyfriend dialed your number, expect news about him or an unexpected meeting. Perhaps he will try to return to you.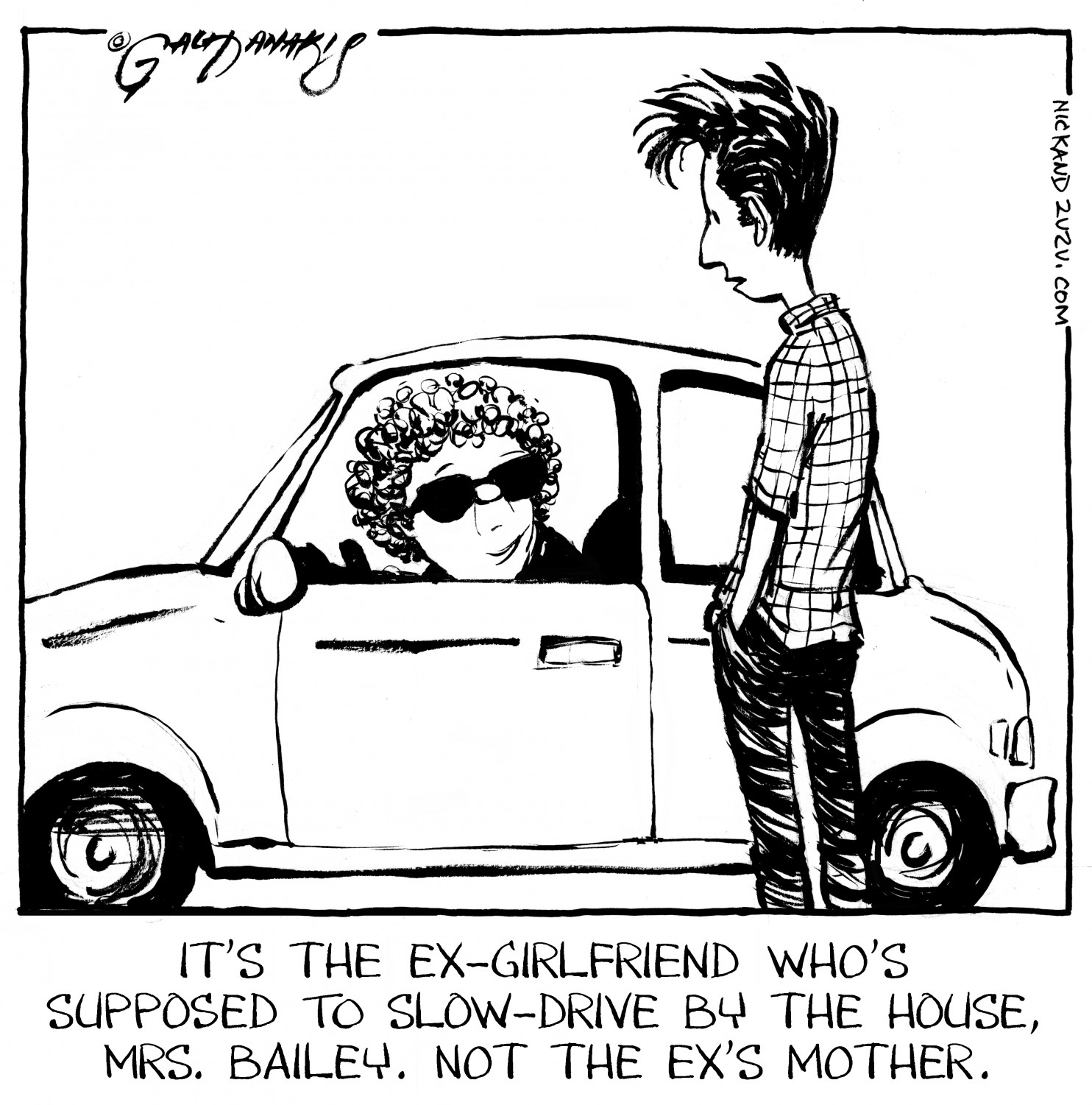 What does it mean if the phone talk with your ex boyfriend doesn't add up? This dream means that a misunderstanding has appeared between you, especially if the young man is reluctant to answer questions, is lazy, and hides some information.
If a girl had a sincere and very pleasant conversation with an ex-boyfriend, this means she will be happy. Not only will you be able to remain friends, but you will also be able to start new relationships.
Calling a guy and seeing that another person or wife picked up the phone is an unfavorable sign. A painful comparison of oneself with more interesting and attractive persons and negative emotions are possible.
If another woman was talking with your ex boyfriend on the phone, this is a sign of resentment and jealousy. Most likely, the feelings have not faded yet.
If your separation took place calmly and peacefully in real life, you may have dreams of having a scandalous conversation with your ex boyfriend. This plot predicts changes in feelings and thoughts.