Pulse Dream Meaning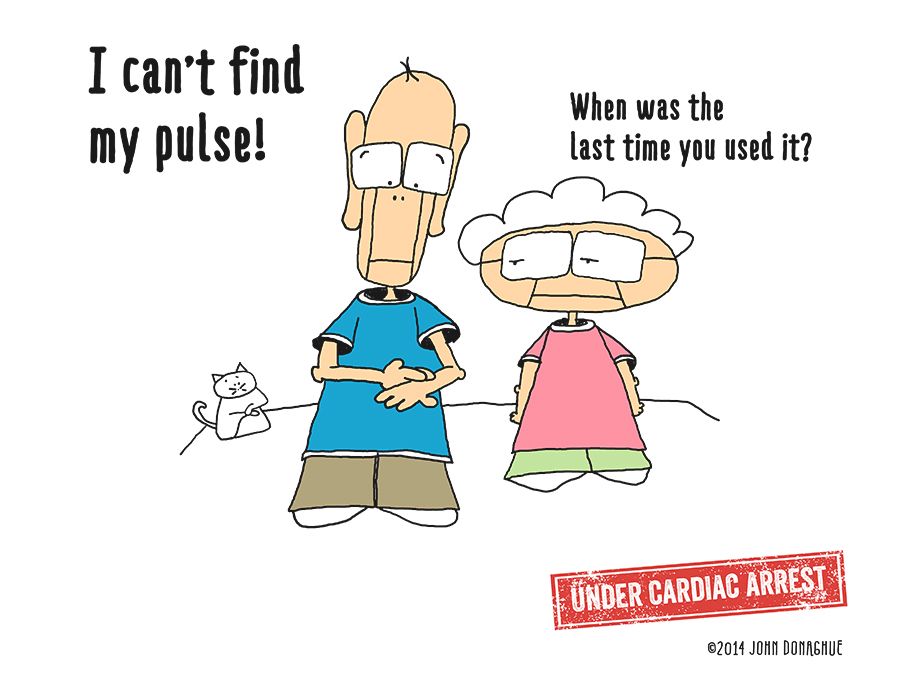 Feeling your pulse in a dream is a sign of your constant, especially thorough care for your affairs and health, especially since their condition leaves much to be desired.
Feeling the pulse of another person in a dream is a sign that you are depriving yourself of some joy.
According to the Newest dreambook, dreams related to pulse are a sign of cardio-vascular diseases.
Feng Shui dreambook gives the following interpretations of plots about pulse:
Realizing your heartbeat becomes quicker – is a symbol of a happy life.
If the pulse is slow – it is a symbol of trouble.
If a man sees how he measures his wife's pulse, a coming quarrel is inevitable.
If you see that you are measuring the pulse of the enemy, this plot means that friends will help you in a difficult situation.
Seeing yourself as a doctor and measuring the pulse of a patient means a change of activity.
If a woman sees her pulse being measured, it's a sign of a difficult hopeless situation.
The ill person sees how the doctor measures his pulse, this means a speedy recovery.
If the patient measures the pulse himself – this image predicts great difficulties.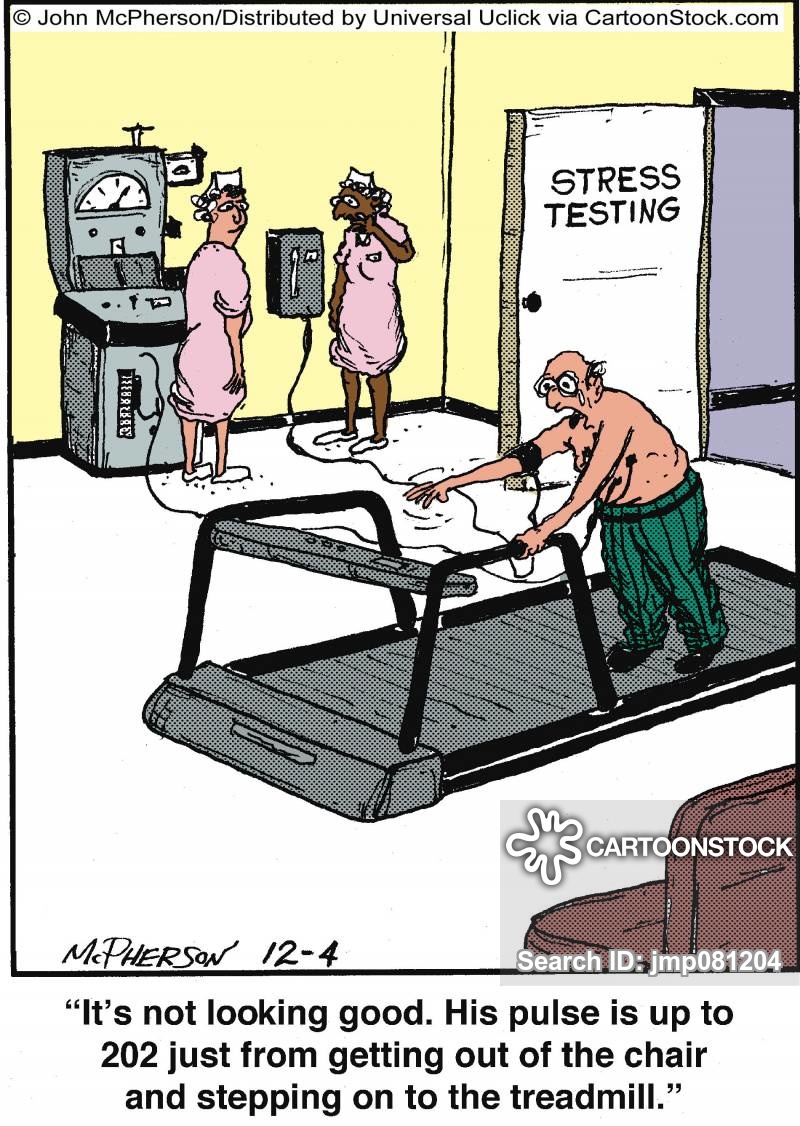 Feeling the pulse in a dream is also considered a reflection of your worries for your health state.
The dreambook for Vixens considers that pulse in a dream speaks of the following: your health state and business activity is not in the best condition and you should show maximum attention to bring everything in order.
Counting the pulse of another person means you will voluntarily refuse from some joys in order to complete your work obligations for the general sake.