Quarrel With Mother Dream Meaning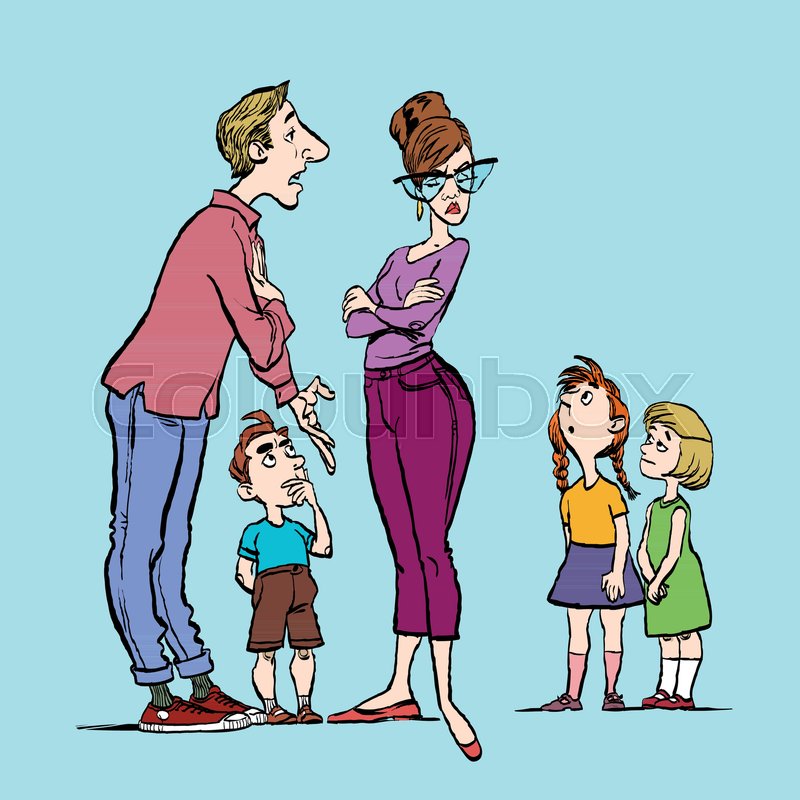 If you had a quarrel with your mother in a dream, this plot predicts conflicts in real life caused by your silly thoughtless actions.
If a young woman had a quarrel with mother in a dream, this is a warning that she will get into an awkward situation that will reflect not only her life, but also the lives of her relatives. The dreambooks recommend refusing from your current plans and spending some time among your family members.
A man quarrelling with mother in a dream can make some ignoble deeds in real life.
The dreambooks are warning that you should refuse from entertaining gatherings now and pay attention to your family.
If a married woman sees that her mother was scolding her in a dream, she should beware of fleeting pleasures and meetings on the side with another man, otherwise her husband will find out everything.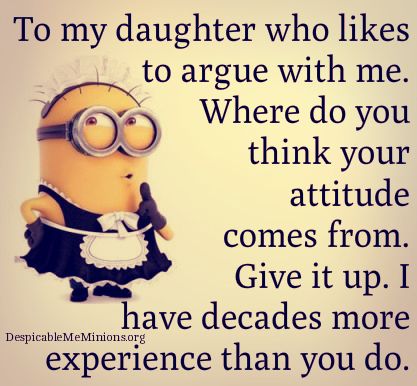 A young man or woman fighting with mother in a dream will have conflicts at home; and the dreamer will be the originator himself. In order to avoid such situations you should better listen to your parents' advice.
Beating your mother in a dream is a sign of unconscious anger on your mother and wish to be understood.
If your mother was crying in a dream, this is a warning about a coming trouble. It can be avoided if you follow the advice that your relatives gave you before.
If your girls see a dream about crying mother, this plot predicts a coming quarrel with beloved man. In order to avoid unwanted consequences, you should talk to your boyfriend and find out the reason of his discontent.