Run Away From Wolf Dream Meaning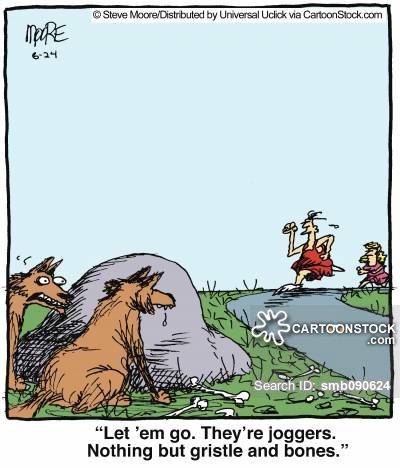 What does it mean if a wolf is chasing you in a dream? The dreambooks predict that running away from wolves means serious obstacles and problems; the ill-wishers have plans against you. After such dream you should better postpone your projects and keep away from doubtful partners. If the gray predator was following you, beware of new enemies who want to hurt you. If you were running away from a wolf very fast, the negative situation will be rapidly developing in real life. It is better not to panic but try finding ways out. Dreams about a wolf's attack can indicate accusation without reason. If you managed to get out of the animal's jump, you will be able to minimize the loss in a bad venture.
You can get full interpretation of the dream remembering the details of the night image:
you were running across the forest – all the circumstances are against you, you should find a protector;
running away along the road – you can overcome the problems, do not give up;
the animal following you was very big – there is an ill-wisher in your close surrounding;
you were chased by a white wolf – you will quarrel with a person of influence.
Dreams where you were running away indicate appearance of new rivals in your business; right now is not the best time to start a new project. This dream promises love disappointment if seen by a young woman. A man she wants to have relations with will turn to be cunning and calculating. Women dreaming about running from wolves are also warned from having a tyrant husband.
If a wolf caught you and bit, you will sign a disadvantageous contract and will have financial losses. If you made the wolf run away, you will have confidence in your abilities and will be able to succeed.